5 affordable Snapdragon 625 phones with amazing battery life
9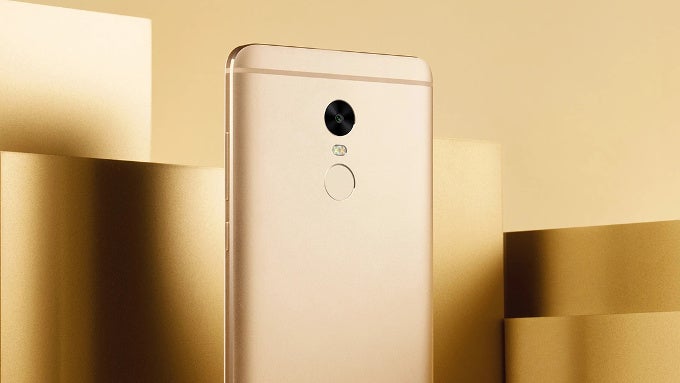 Technology moves at a break-neck pace, but in certain areas this is a bit harder to feel and appreciate. One such area has been battery life, where for years we have been getting phones that last... well, a day. Some phones battery do a bit better, others a bit worse, but the general consensus is that you cannot get more than one day of battery life without visiting Mr. Wall Charger.
Things do not have to be this way and a few phones recently prove this. Interestingly, they are not flagship-grade devices, but all are a bit more affordable. What do they have in common? The Qualcomm Snapdragon 625 system chip, the most affordable piece of silicon made on the modern 14nm manufacturing process and featuring impressive power efficiency.
What this chip has enabled is a little miracle: two-day battery life, and on some phones, even three-day battery life. Yes, even with more intense use these phones will reliably last and last, and last. Which are they? Let's find out.
The 5.5-inch Lenovo P2 features the biggest battery of the bunch: a 5,100 mAh cell that lasted me between three and four days depending on the usage. I tried killing it in two days, but eventually found that I had to stay glued to my screen for way too long. The P2 features a somewhat dated version of Android: 6.0 Marshmallow (but an update to Nougat is planned for April), it's got a horrendously bad looking interface, but if you are willing to sacrifice yourself for battery gains, you can go ahead and customize a lot of that with launchers and fix a lot of its shortcomings. And the performance of the phone is surprisingly smooth in daily use. The camera quality is about average, while the 4K video recording option is nowhere near as detailed as 4K from flagship phones, but given its affordable price, we can understand. All this said, the P2 is the battery champ in this ranking, and this alone will change a lot of your phone-related habits and cure some anxieties.
The Moto Z Play is an impressively thin phone and it does not have nearly as big a battery as the P2, but the 3,510 mAh cell on the Z Play is surprisingly durable and long lasting. In our daily grind, we averaged two days with this phone without worrying too much about our usage patterns. The Z Play also supports the very cool magnetically docking Moto Mods, so that you can snap on a loudspeaker, pico projector or additional battery cover easily. The phone features a clean and good-looking interface that is very close to stock Android, and sports a very good camera.
The Moto G5 Plus is an absolute steal. At $230 for the base version, the G5 Plus represents incredible value for the money. It does not last nearly as much as the Lenovo P2 or Moto Z Play, but it can still easily go through a day and a half, and with more moderate use, you can go a full two days between charges. The advantages of the G5 Plus include an excellent camera and a clean, pleasant to use Android skin, but most of all this is about the incredible price of this phone. You can three Moto G5 Plus phones for the price of one iPhone 7 Plus!
The mid-range Huawei Nova Plus is not sold in the United States, but in other markets, it is enjoying a fairly good standing: it's got a solid design and the frugal chip inside it, allows the phone to run an average of two days between charges. The Nova Plus' stand-out feature is a very good selfie camera with a ton of effects (some of them are a bit gimmicky and / or teen-oriented, though). It runs very smoothly, something typical of Huawei phones, and has fallen in price, so that it represents great value for the money.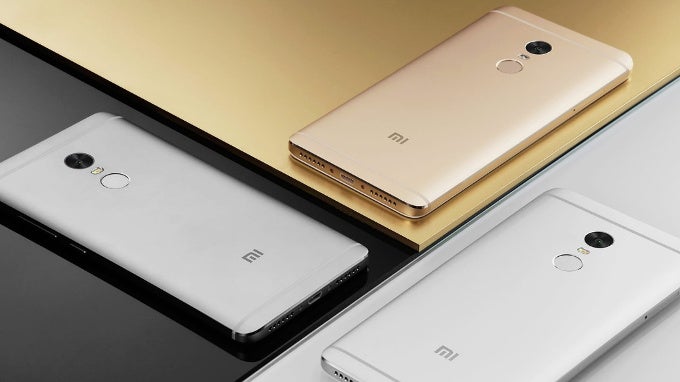 Last, but not least we have the Xiaomi Redmi Note 4. The affordable Xiaomi phone is officially sold only in Asia and a handful of other countries, but if you can somehow import it, you'd be impressed by its battery life that goes beyond the 2-day standard for most of these phones and easily goes into 3-day territory. It's the cheapest of the bunch, it's got a metal body and it runs daily tasks very smoothly. The downside is that it's a device made for China and you can feel this in many places, including the lack of proper guarantees and services in Western countries.