Apple's leaked USB-C fast charger may stay exclusive to the new 2018 iPhones' boxes
27
We may earn a commission if you make a purchase from the links on this page.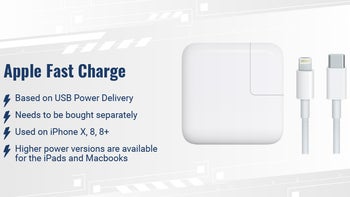 Quick chargers that come with your phone do one and the same thing - they top up your handset sooner than those puny bricks of yesteryear that took many hours to do the same thing. Every manufacturer, however, calls their system differently, and Apple simply opted for Fast Charge to denote its 2017 crop of iPhones that can be pumped full of electrons in no time. In one glaring example of Apple's "salami tactics," it didn't provide the respective charger in the box, though, but left it in the store to be purchased as a separate accessory.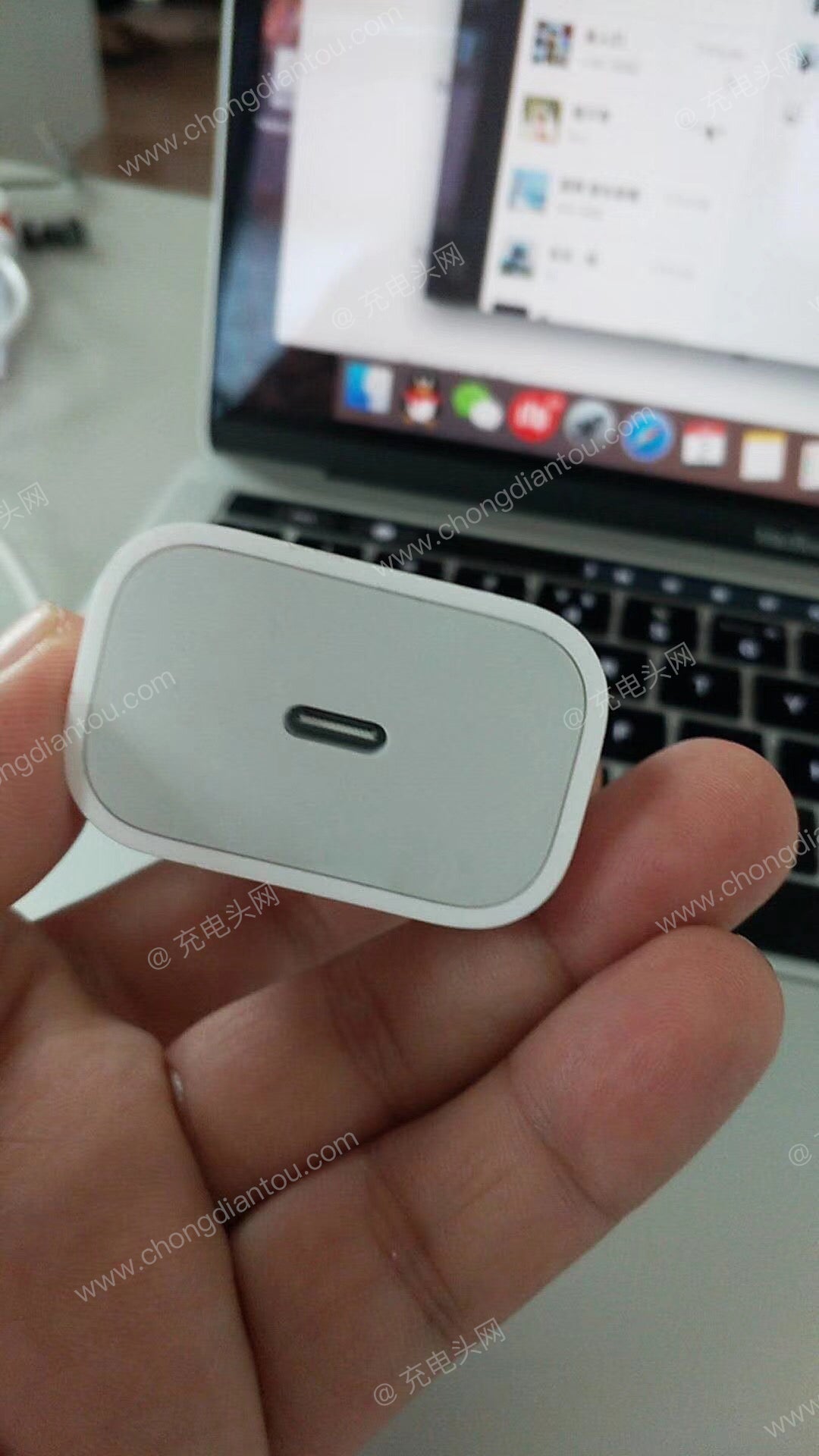 Leaked USB-PD adapter for 2018 iPhones
While Apple's new iPhone 8, 8 Plus and X have fast charging circuitry built in, they ship with regular chargers that take more than two hours to top up an iPhone 8, for example. Apple does offer a fast 29W USB-C Power Adapter that will load your iPhone 50% in 30 minutes flat, but that one will cost you $49 extra. Still, Apple does give you other options, as it lists on its official support pages that the fast-charging functionality of the new iPhones is certainly accessible by plugging in certain third-party USB Power Delivery (USB-PD) adapters and combining them with an "Apple USB-C to Lightning" cable. That exclusive cable was initially priced at $25, but is now $19, indicating there might be some changes in what comes in 2018's iPhone boxes.
This year, all rumors indicate a
new fast-charging brick
will be bundled with the 2018 iPhones, and will probably be listed as a new feature. Sigh. As if to confirm this notion, recently an 18W charger with USB-PD port leaked out, dubbed as the iPhones' new Fast Charge brick. A Japanese Apple-centric blog that often spills out nuggets of info from Apple's local supply chain, now claims that said 18W charger is indeed going in the box this year, but only in the box, and won't be available as a separate accessory, as the factories that are tasked with making it are barely able to fill all the boxes that Apple requires from them at the moment.
Thus, if you want to charge your new iPhone even faster, you may still have to splurge for the 29W unit Apple is currently selling. We tested Apple's fast charging not long ago, and can't wait to gauge whether the new brick that comes in the box will charge the 2018 crop as fast as the current option you can buy separately. We can't see why it wouldn't if we have to go double negative on that rumor.