1st-gen Moto G and 2nd-gen Moto X getting Android Lollipop updates in Canada
6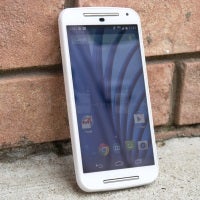 Motorola has launched its Lollipop update rockets towards its first-generation Moto G and second-generation Moto X. The information comes out of Canada, where a wide release of Android 5.0.2 Lollipop for the 1st-gen Moto G on Virgin, TELUS, Koodo, Videotron, WIND, and unlocked devices is happening. Meanwhile, Android 5.0.1 is heading towards Moto X (2014) owners on WIND after a small number of devices were affected from a botched initial Lollipop update.
As of now, owners of the first generation Moto X and the Moto E are the ones left without Lollipop updates, but Motorola will attend to the matter. In addition, the Lenovo-owned company may be about to release its
second-generation Moto E smartphone
on Verizon soon, and the phone could launch with Lollipop out of the box,
Motorola's release notes for the Moto G (2nd gen) and Moto X (2nd gen)'s Android 5.0 Lollipop updates are quite extensive, so if you are not in touch with all the enhancements and changes contained within them,
click here
if you have a Moto G
and here
if you have a Moto X.
Motorola Moto X (2014)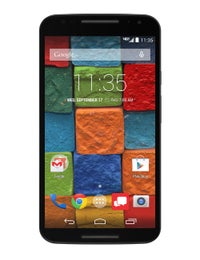 source:
MobileSyrup