1080p is not enough: high-end smartphones in 2014 may feature 6-inch 1600 x 2560-pixel screens
58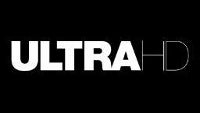 The industry just won't settle at 1080p. Next year smartphones could get even more detailed screens as
we are about to jump right into 1600 x 2560-pixel screen territory
. The new displays are expected to ship on 6-inch phablets, devices that are expected to become way more common in the near future.
For the geeks, the new 1600 x 2560-pixel resolution goes by the WQXGA acronym, and means that next year the resolution on your smartphone might be higher than the one on an Apple iPad.
With a
pixel density of over 500ppi
, the obvious benefits will be that text will appear crystal clear and images even sharper.
Next year, the resolution on your smartphone might be higher than the one on an Apple iPad
We first heard about a 6-inch 1600 x 2560 pixel displays back in 2011 when Toshiba announced it has made an LCD screen with the world's highest pixel density. Since then, Japan Display and Sharp have also unveiled 1600p displays late last year.
If we had to give out an award for the fastest growing mobile technology, it would probably go to makers of smartphone screens. Just a couple of years ago, the Apple iPhone 4 stunned us with its high-resolution
"Retina"
display and Android followed up quickly with a ton of 720p devices. Fast forward to today and we have 1080p quad-core smartphones selling for around $200 in China.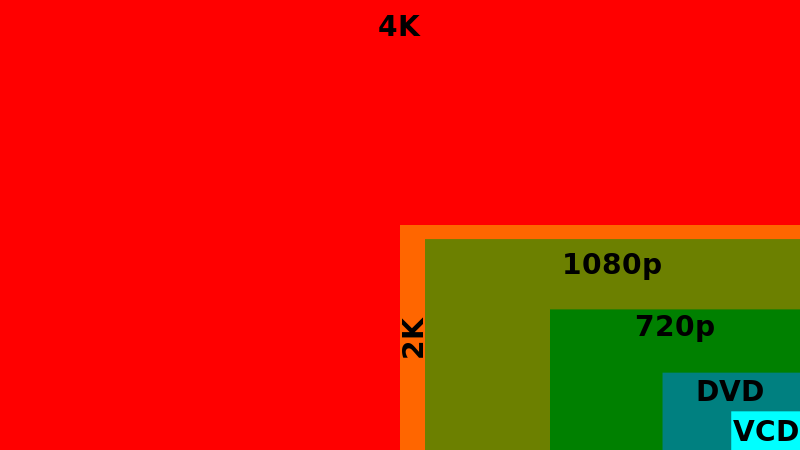 Screen resolutions
Having a 500 pixel per inch screen might seem like an overkill - after all many experts said that the human eye simply wouldn't be able to tell the difference between a 1080p and a 720p display from a regular viewing distance. However perfection is where technology is going and good news is that high-res displays will inevitably start arriving to more affordable devices.
To see a piece of that future, right below is a demonstration of Sharp's new 1600p 6-inch display.
source:
ET News
via
Android Beat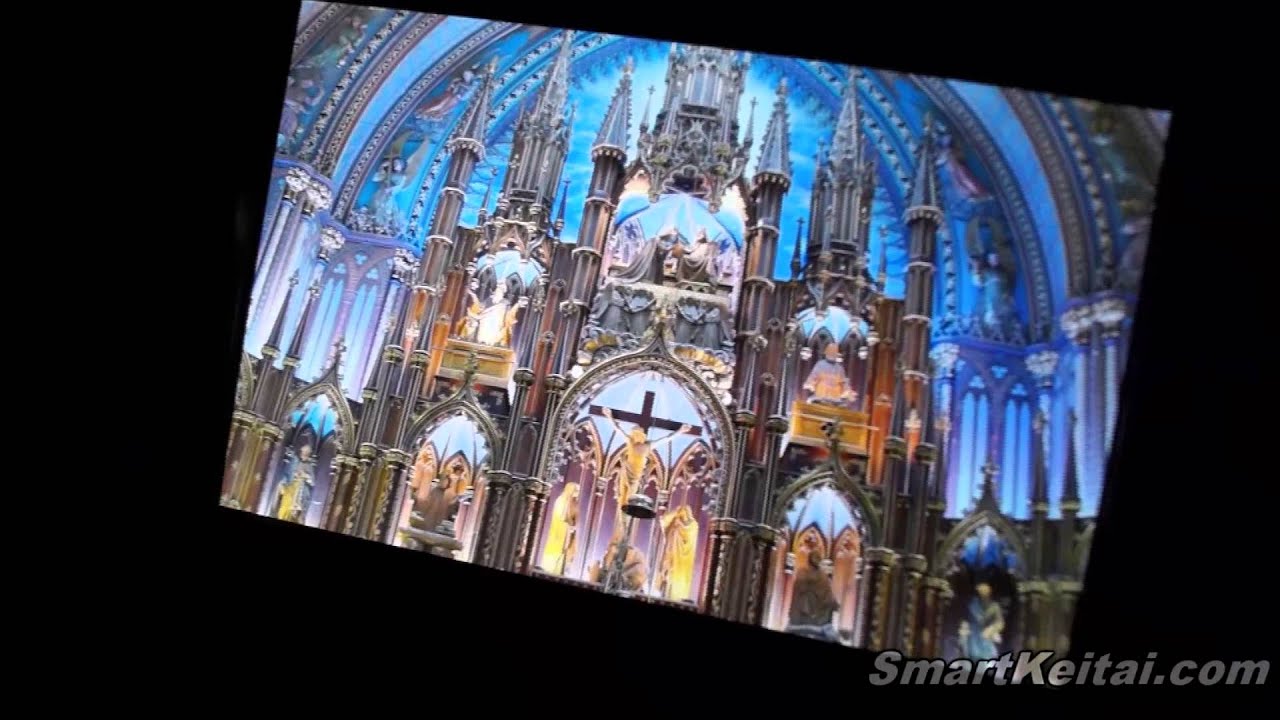 Recommended Stories