10 awesome new iPhone camera apps (2014 edition)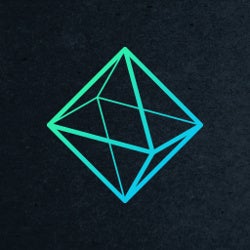 Apple takes pride in having the richest app ecosystem, getting the apps and games first and often exclusively on the App Store, but with over 1 million apps in the catalog, it could be hard to find the ones that are really worth your attention.
That's why we've picked 10 awesome new iPhone camera apps that will help you take you photography skills to the next level and do some quick adjustments that would often take some heavy post-processing even on a traditional dedicated desktop software like Photoshop. From awesome single-purpose apps that will transform your images almost into pieces of art with an oil painting effect, to apps providing unlimited cloud storage, and neat tools that will straighten up your photos, these are some of the finest new iPhone camera photography apps for 2014. Take a look below.