10 Unreal Engine powered-games for Android and iOS - graphics feasts to enjoy on the go!
28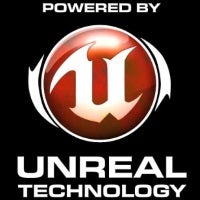 There's nothing like an Unreal Engine-powered game to push those fast mobile chipsets into full gear and fill your eyes with dazzling visuals. We looked around and collected ten of the very best Unreal-powered games on Android & iOS. Most of them have quality gameplay to boast with in addition to the almost console quality graphics they output. It's quite amazing to see stuff like Horn and Real Boxing running on a smartphone, but then again, it's only logical for mobile technology to catch up to almost decade-old gaming hardware.
Thanks to that, mobile games are better than they've ever been - even though too many of them are ill thought-out schemes for emptying our wallets in exchange for one too many in-app purchases. These fine games here don't suffer from publisher greed, though. They are quality time!