Spigen Neo Hybrid Case for Samsung Galaxy Note 4 Review
8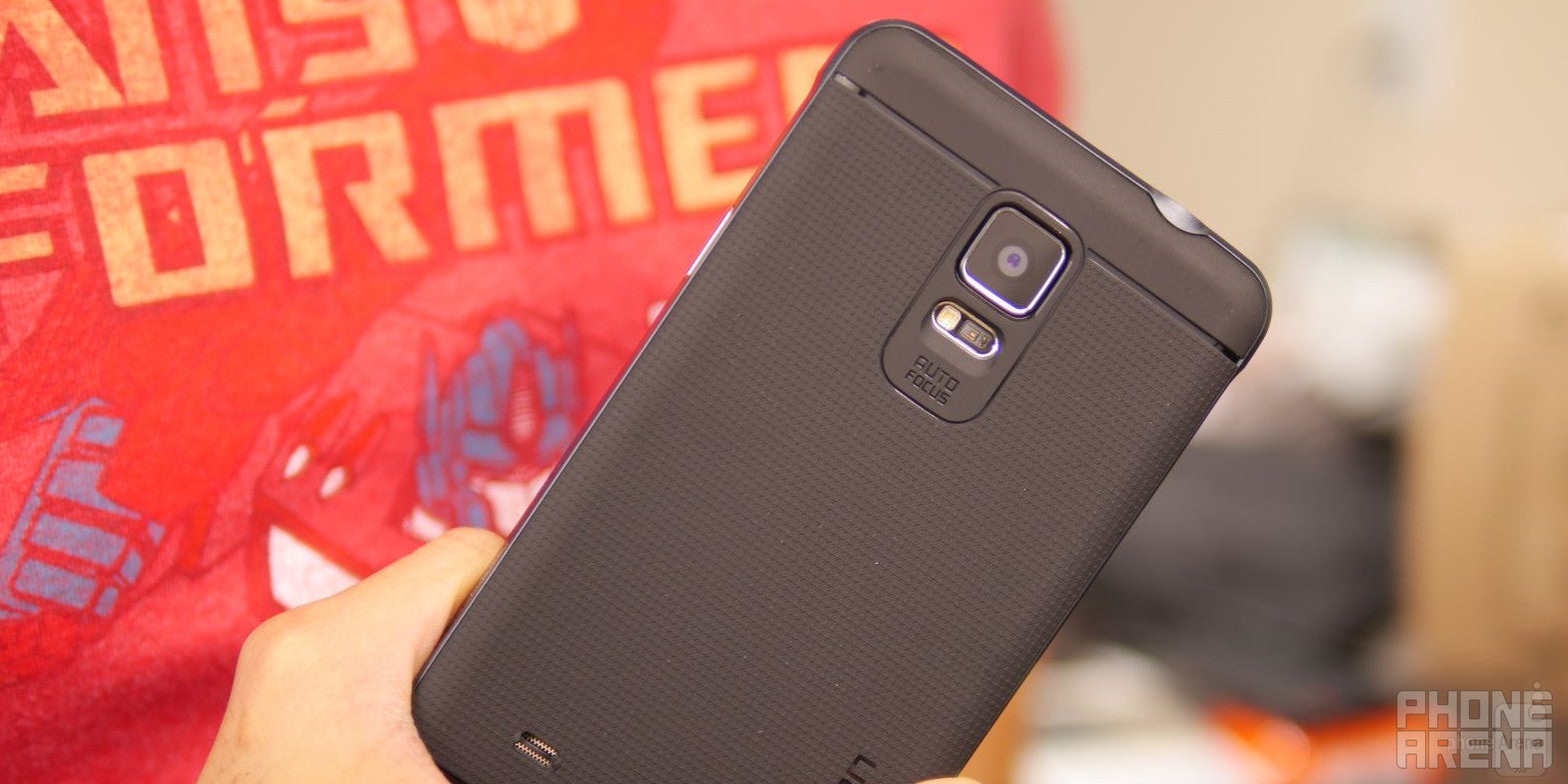 For as long as we can remember, Spigen's Neo Hybrid Case series has always been one to catch our eyes – thanks in part to its solid all-around offering. With the Samsung Note 4, we're again exposed to a very familiar looking offering that blends a sleek profile with a stylish edge. The result, of course, is one that perfectly complements the beloved smartphone.
As usual, the Spigen Neo Hybrid Case for the Note 4 employs a two piece design that consists of a high-polymer coated soft TPU cover with a UV-coated hard polycarbonate bumper frame. In general, the TPU cover has a textured design pattern that comes off rubbery in feel – one that not only allows for proper grip in the hand, but it's also what helps to disperse shocks due to drops. Of course, the polycarbonate frame that wraps around the phone sprinkles a little bit of style to the phone, seeing that there are various colors to choose form.
In terms of protection, the Spigen Neo Hybrid Case is a modest offering that safeguards from normal wear and tear, but it's not meant to protect it against serious falls. Sure, the rubbery material of the case gives it a good bounce when it's dropped – though, when it's onto a hard surface, such as concrete, it incurs some scruffs and nicks. In all fairness, the protection here isn't as grand as something like Otterbox's stuff, but most folks will be content with its lighter package.
Normally, the case has a retail price of $34.99, which is a bit pricey and whatnot, but it can be found for
as low as $20 through Amazon
. At that rate, it's really not a bad option to think about – that's unless you prefer a beefier case that's meant to soundly protect it against gut wrenching falls. Nevertheless, this one has enough stylish points and minor protection to make its $20 cost very easy to swallow.
Recommended Stories