Spigen Ultra Hybrid Case for Samsung Galaxy Note 4 Review
3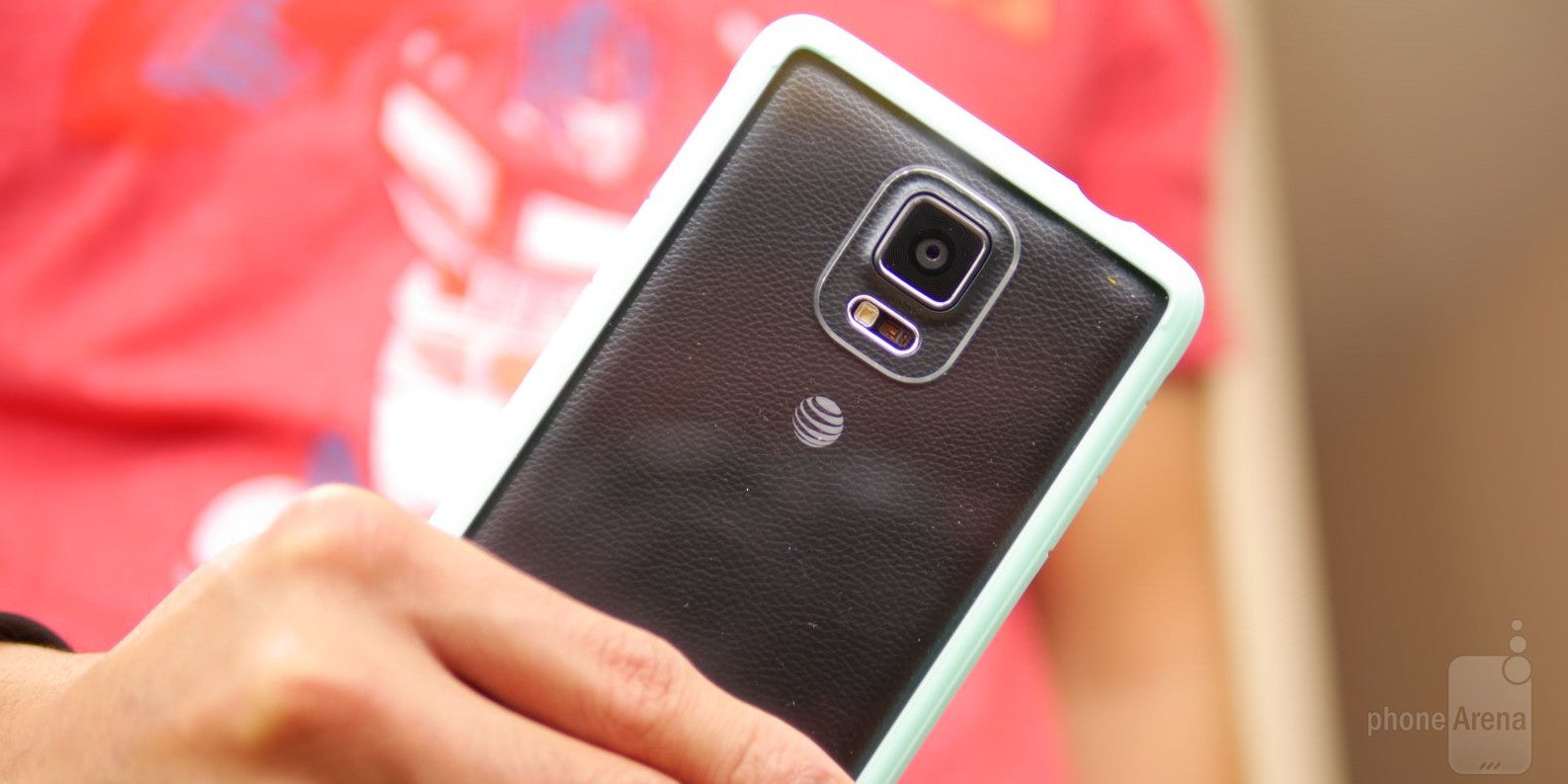 Cases, in general, usually mask the design of smartphones that companies work hard on endlessly to perfect. Some phones are notable for their outstanding designs, so when a case is placed over it, those attractive qualities are dashed. Well, if you have the Samsung Galaxy Note 4 and want to preserve its evolutionary design, the Spigen Ultra Hybrid Case seems like a suitable option.
Thanks to the clear hard back panel of the Ultra Hybrid Case, the phone's original design is maintained – allowing us continued looks to the phone's rear casing. In addition to that clear back casing, one that provides a small level of protection, the Ultra Hybrid Case features a flexible matte bumper around the sides, which is there to cushion the phone if it's dropped. In our experience, even with minor falls, the case lacks the profound protection we get from Spigen's other cases – so it's pretty minimalistic with this one.
Unfortunately, the buttons covering the power and volume controls are flush with the surrounding areas, which makes it tough to distinguish them with our fingers. However, cutouts are found throughout the case to offer us access to the S Pen slot, 3.5mm headset jack, and even the heart rate sensor on the back of the phone. Looking around the front of the case, there's a small lip to make the screen recessed – so it's not necessarily in contact with the surface if it's placed down on its screen. Visually, there isn't much of an attractive quality to the case. That's because it instead retains the handset's original design with its clear cover.
At the moment, you can pick up the Spigen Ultra Hybrid Case for as
low as $11.99 through Amazon
– though, its normal retail price is $24.99. The sale price alone makes it attractive, specifically for those owners who want to show off the phone's original, sophisticated design – as opposed to masking it with an ordinary case.