Sony Ericsson W302 Preview
5

This is an unlocked GSM phone which can
operate in the US on AT&T and T-Mobile
.
Introduction:
In order to make the middle and entry level models more attractive, sometimes, the manufacturers apply a simple trick – they use the design of a high-class phone and trim off the hardware features. That's the case with the new Sony Ericsson Walkman, W302. It looks like the W890, but with lower specifications.
Currently, all versions (globally) of the phone are prototypes and that's why we are previewing it instead of giving you an in depth review. For our full detailed testing, we always use only final versions of the product, to make sure the results are impartial.
Design:
We loved the appearance of the phone, because it offers a combination of a metal front and a very compact size. Besides, it doesn't't feel like a toy in your hand, which is typical for all budget phones.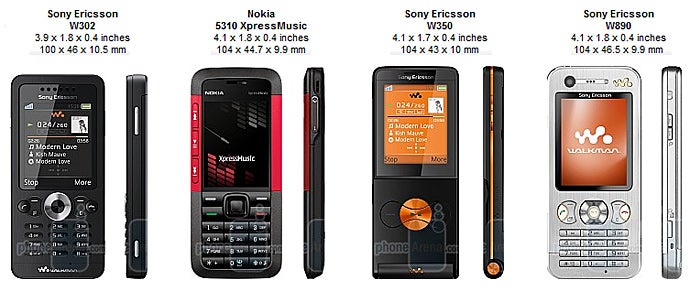 You can compare the Sony Ericsson W302 with many other phones using our
Size Visualization Tool
.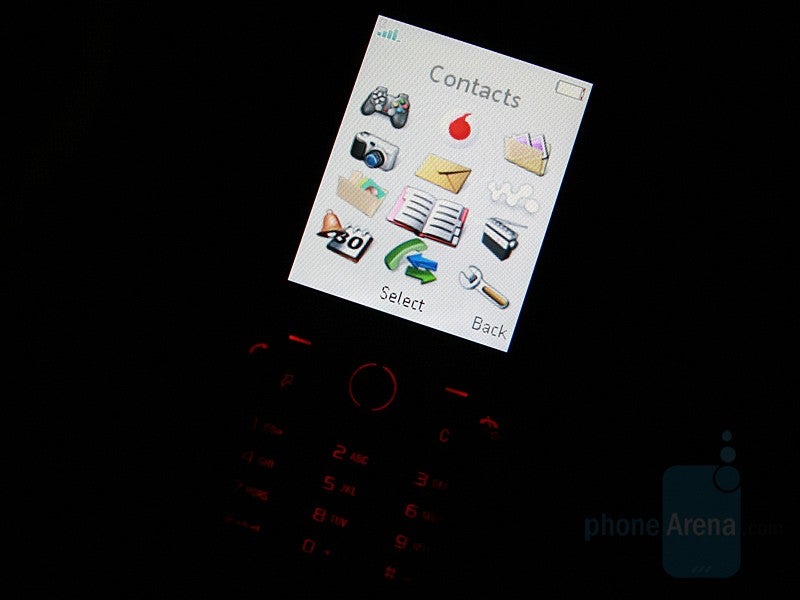 Its
2-inch display
is standard for the class, but unfortunately, it has a low resolution (176 x 220). This is probably one of the prices paid in order to achieve a more affordable price.
The marking and the functionality of the shortcut button has been changed as well. In the higher-class models, it leads to the menu, which lets you run multiple applications at the same time. In W302 however, it has been replaced with a few simple shortcuts to main functions.
The
right side
houses the camera button and the volume rocker, and the on opposite one, we find the Walkman key and the charger connector. Regrettably, you have to remove the rugged lid in order to get to the M2 card slot.
Overall, Sony Ericsson has succeeded in reproducing the feeling for a good phone in W302, by managing to create a nice copy of W890.
Interface:
The software of the model belongs to the previous generation, which can be seen in phones like W880 and W350. On top of that, here we have an index added for the functions of the central D-pad button, which is one of the characteristics of the latest interface.
The
music player
is identical to
W350's
and offers quite some functions but is simpler than the new one. Same as in W890, you can make the keyboard illuminate in tact with the music playing.
The
camera
is good for shooting videos or snapping pictures, and the interface is the one you know from W902 and W595, but with less capabilities. You only have the basic settings plus the ability to add effects. This is normal for such a music-oriented device.
Overall, Sony Ericsson W302 strikes us as a very cute budget solution from the Walkman series, mainly offering a very attractive design. This is something new for the entry level phones of the manufacturer, which were never known for their good looks.