Samsung Galaxy A12 Review: Cheap can be fun
1
We may earn a commission if you make a purchase from the links on this page.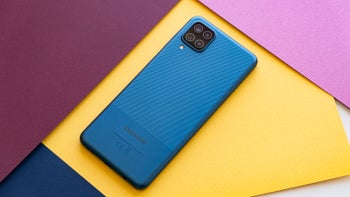 Now, I know we mostly show more expensive devices here, but this time, we got our hands on one of the cheapest if not the cheapest new option from Samsung, the Galaxy A12.
Design
Tastes like blue
When we say cheap, we mean really cheap. This phone starts at $180 and for the price, it's actually well built.
It's a fully plastic build, but we think the blue color and textured back make it quite fun to hold in hand. And also, one or two cool things here. We get dual sim support with a dedicated Micro SD card slot and a headphone jack.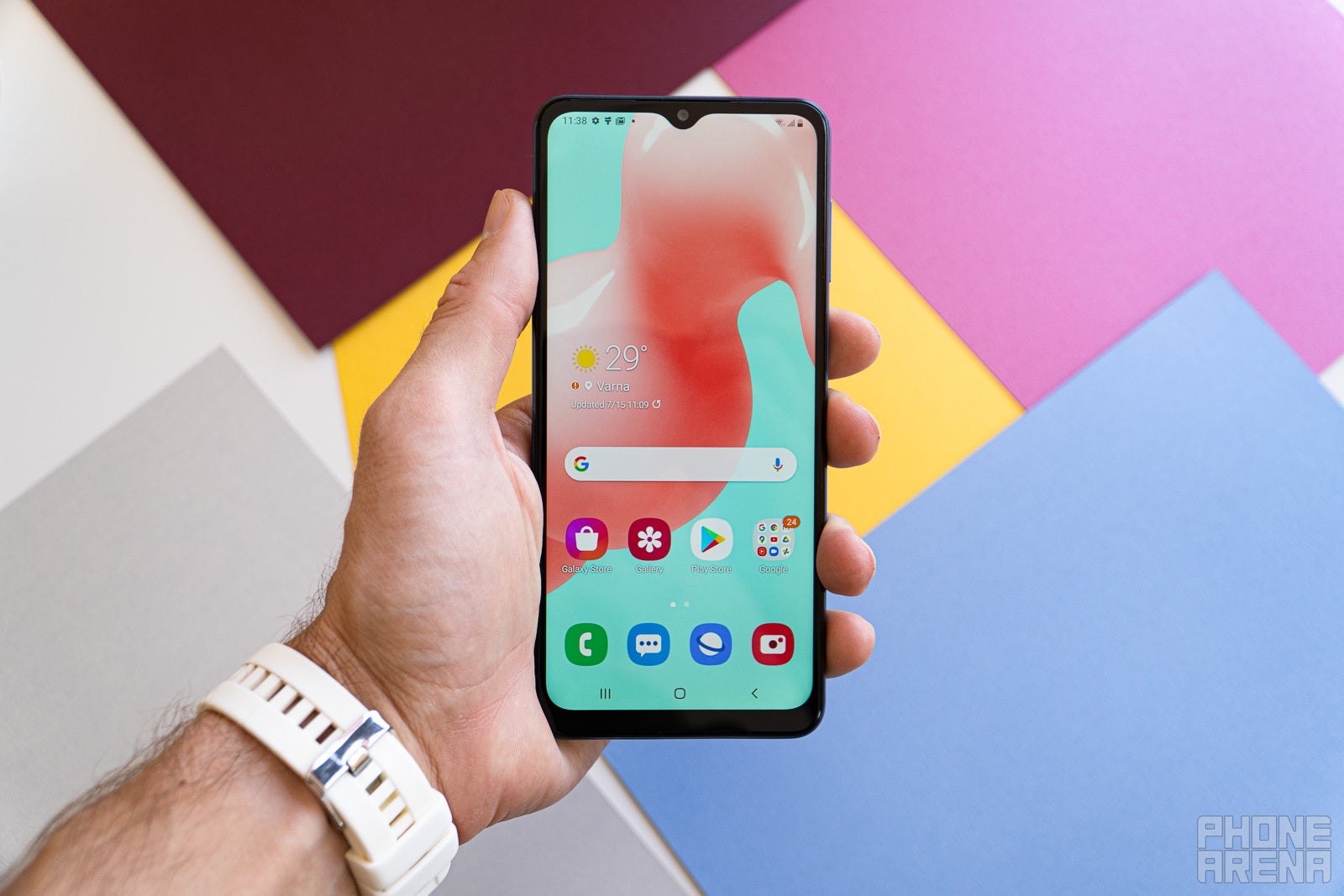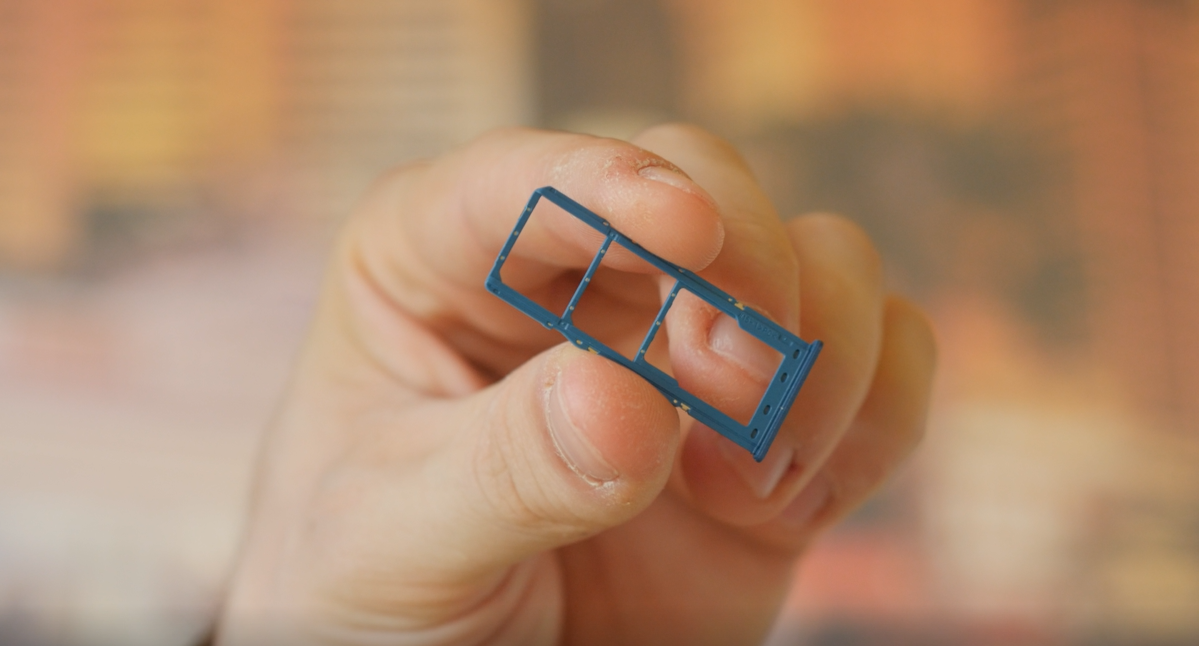 Just to keep your expectations in check though, the back does feel a bit hollow and it does flex inwards when we press on it.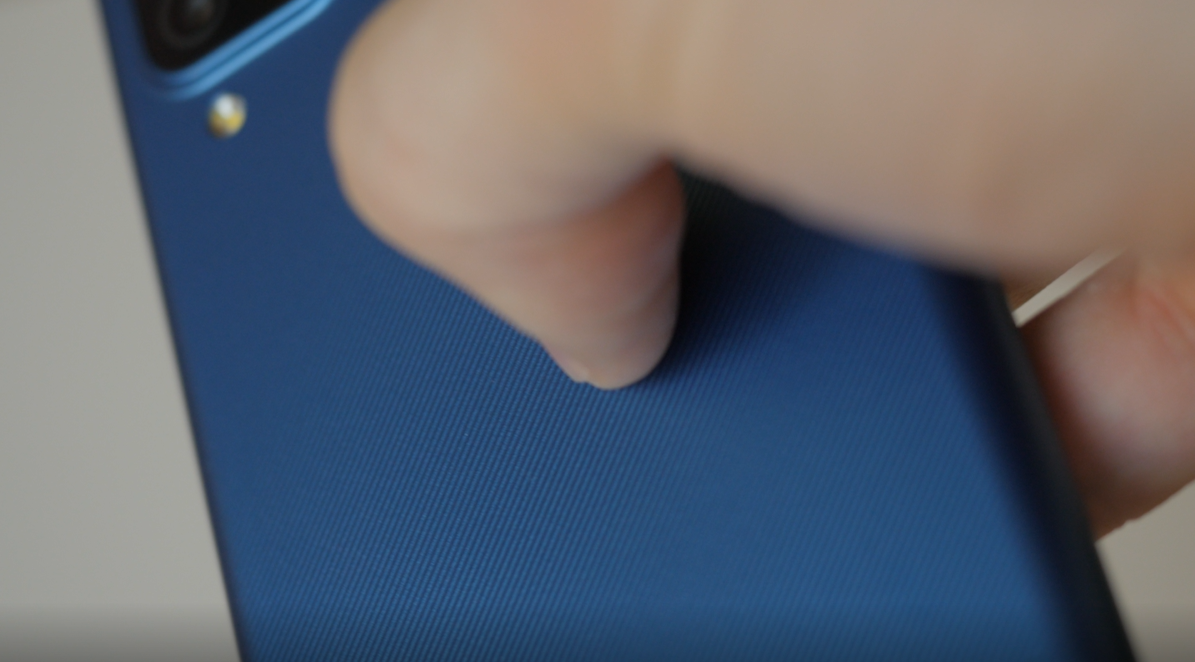 Otherwise, for security, you get a side-mounted fingerprint scanner which does a terrific job. An odd misread or two is possible, but we've found it to be relatively quick and reliable.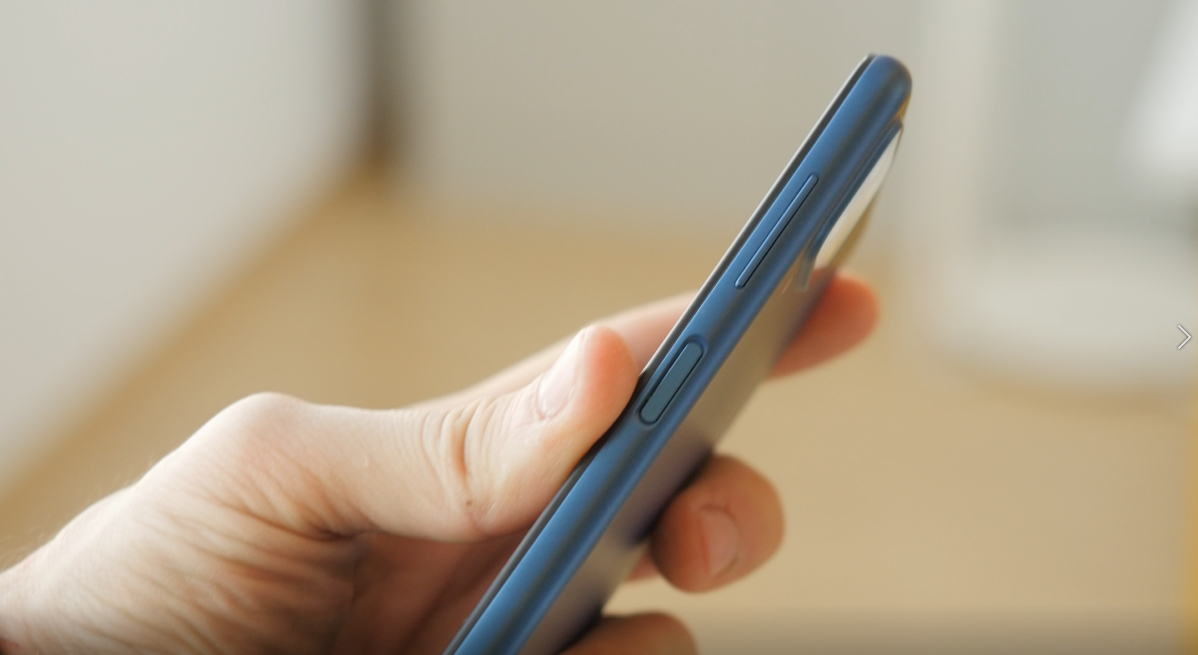 And last, but not least, we have a single bottom-firing speaker which is a bit quiet, but also doesn't distort too much when listening at max volume.
Display
Good enough
The display is not really bright enough to use outdoors with ease, but it should do the job if you plan to look at a quick message or two while walking the dog. At least it dims quite a lot so you don't accidentally blind yourself during the night.
The panel is not AMOLED so don't expect amazing colors but the IPS technology it comes equipped with is at least immune to burn-in, doesn't ghost and still produces good enough colors for the average person. Another thing we should note, you're not getting any crazy high refresh rates here and your resolution is 720x1600 pixels, but that's to be expected at this price range.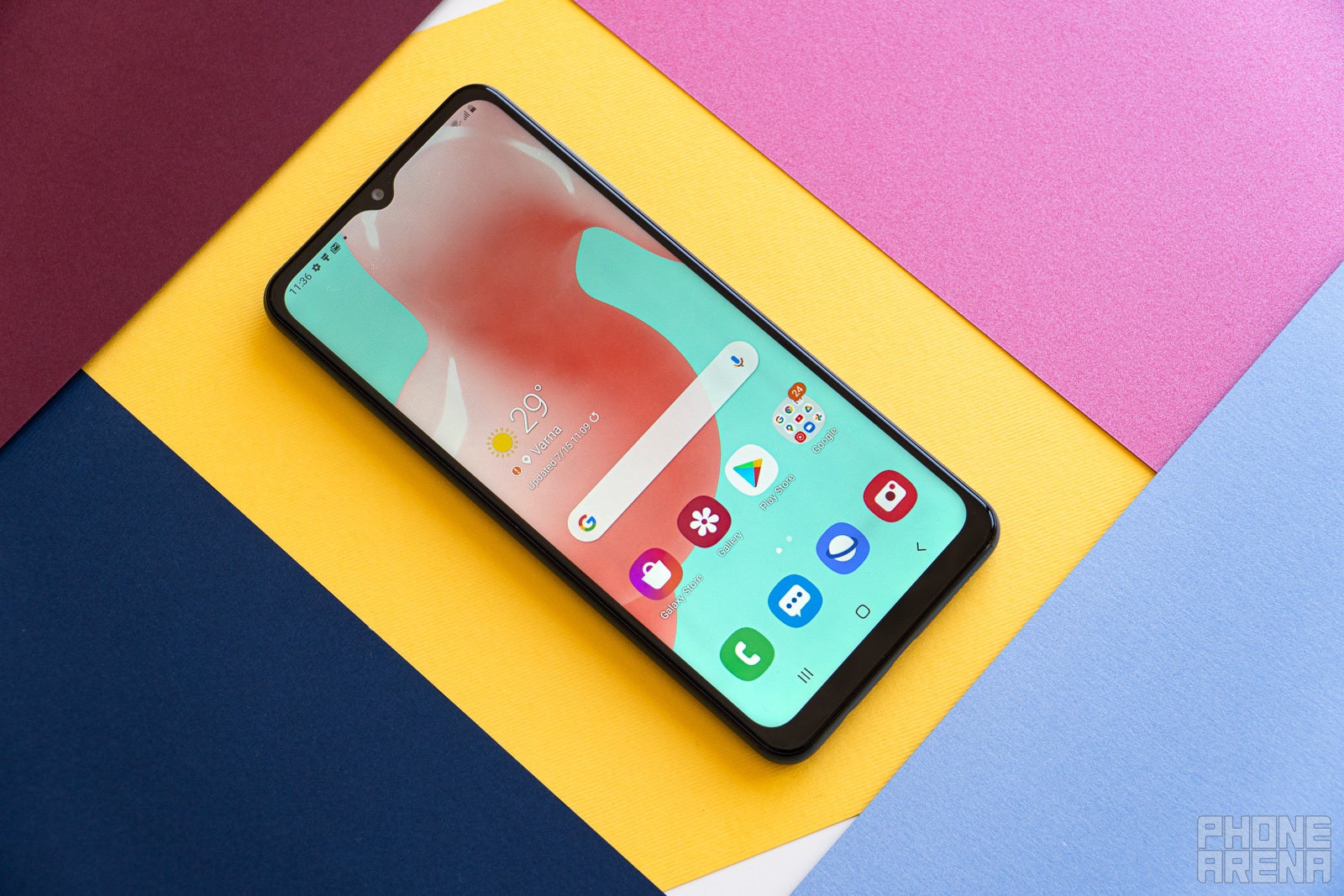 Display measurements and quality
Camera
It just works
Camera-wise we're quite pleased. Given enough sunlight, we managed to take some really nice shots with decent sharpness.
These photos don't really wow us, but they're just so spot-on for an average use case. We have no complaints here. And the HDR performance was actually really good. Like shadows were well exposed for even in sunny conditions, and the sky was rarely overexposed.

You also get a secondary, ultrawide camera here and it's not really sharp at all, but it still makes for some cool pics of your vacation.
You can even see our colleague Vic here taking a few pics.

Zooming in is not something we'd recommend you do since there is no dedicated lens for that, but some shots come out quite good and the colors by the way are pretty nice.



One area where Samsung also consistently does a good job is in the portrait mode.
The subject comes out pretty well cut out in most cases and the selfie camera is also pretty nice if given enough light.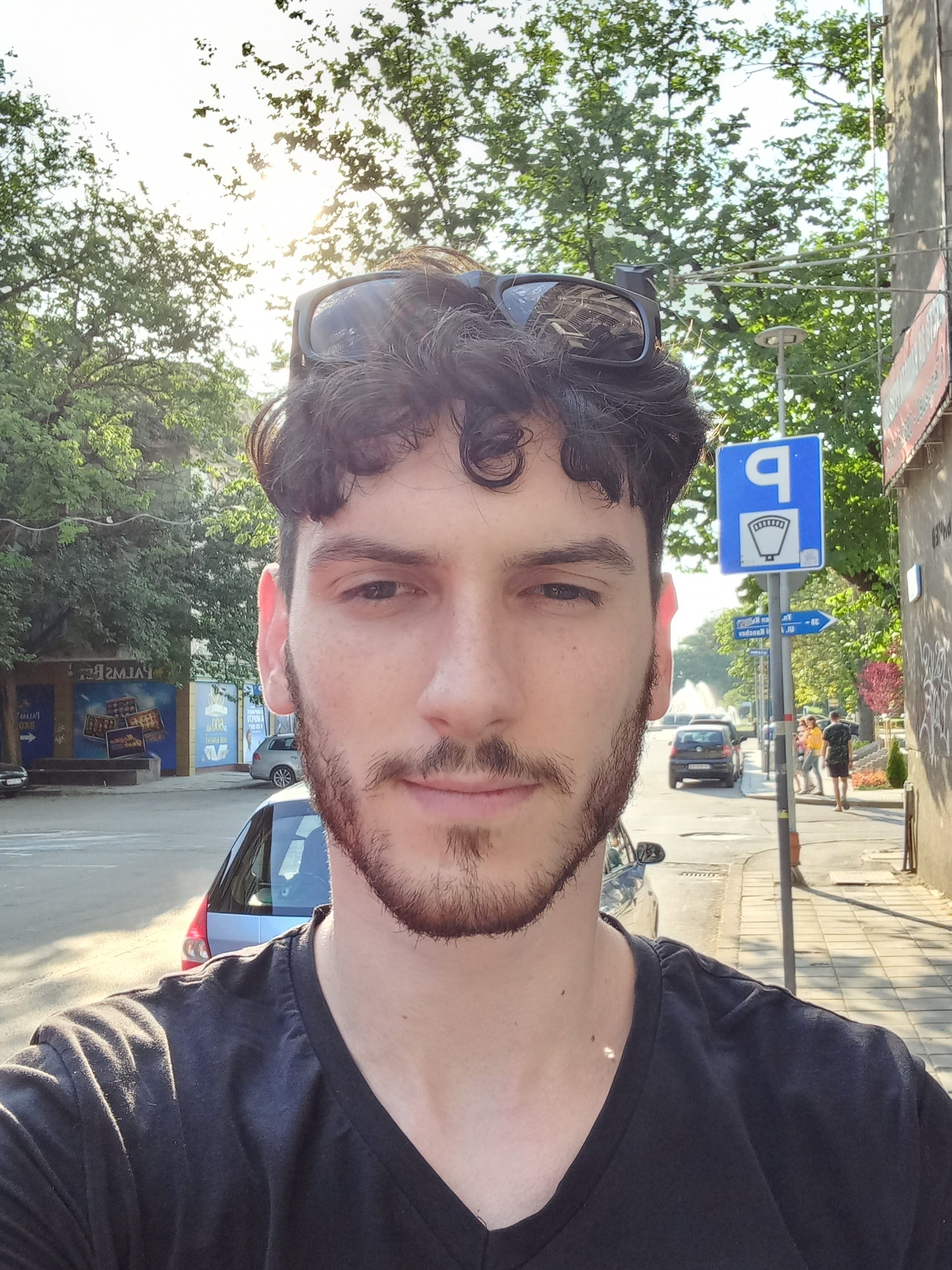 One complaint from us though. Night mode would have been a good feature to include here because it's quite useful to some people and the lack of it limits us in what shots we can take in the evening.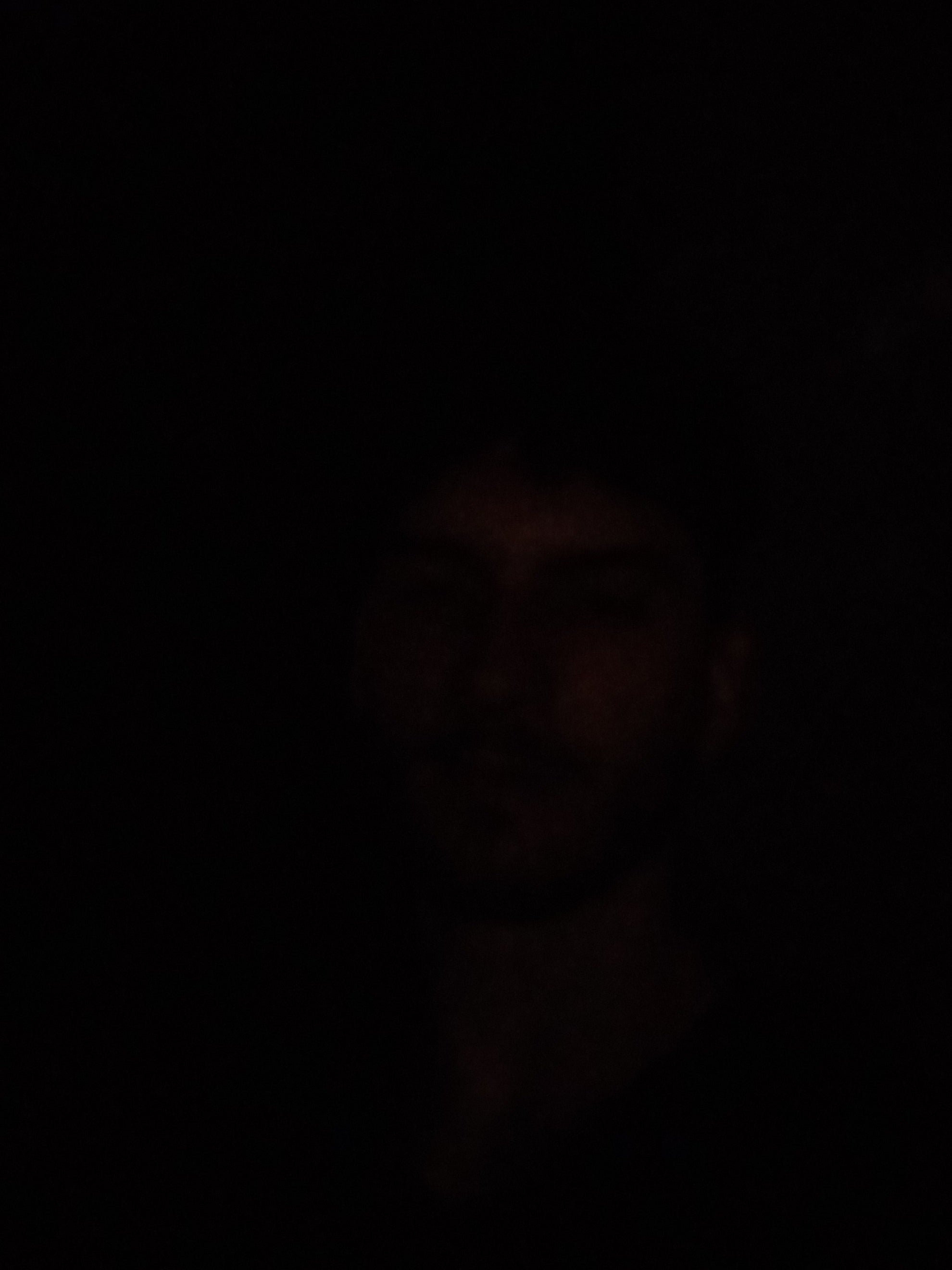 For instance, you can't really see any face here, so our colleague had to go to a place with more light.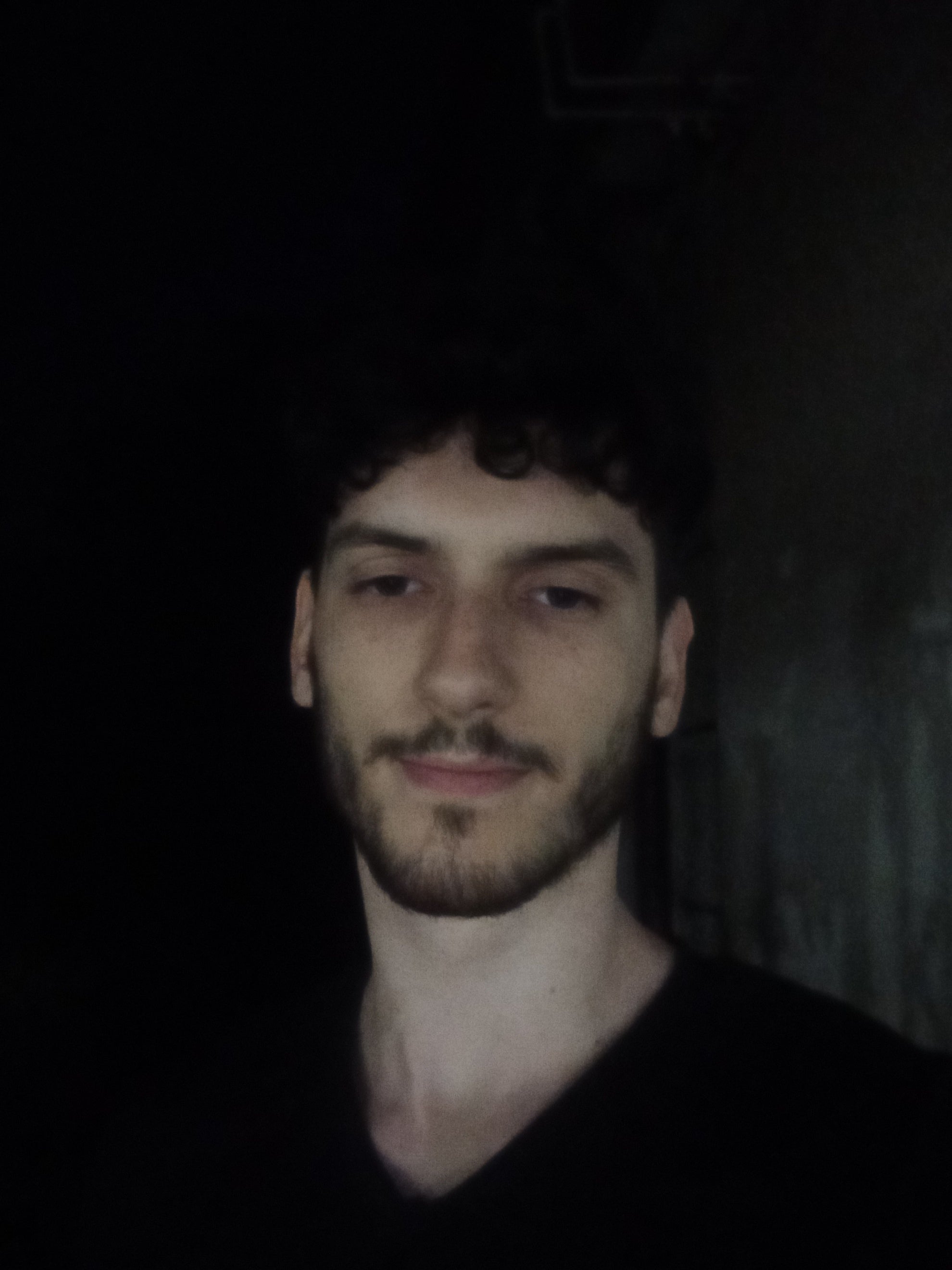 And we also get a macro camera here, which we think is mostly a gimmick. It produces good colors and it does take shots from a close distance, but it's really not that sharp and we would have preferred the budget for it went elsewhere.


Videos though are not too shabby. You can film up to 1080p at 30fps. That's not really amazing or anything, but the quality is at least perfect for some family videos or the like during a vacation. But another thing we should mention, the microphone on this device had a bit of difficulty recording voices when there is background noise, so keep that in mind if you're planning on making a video in a crowded place or near a busy street. And don't expect any form of video stabilization here, which just might be the bigger issue if you actually plan on shooting while walking.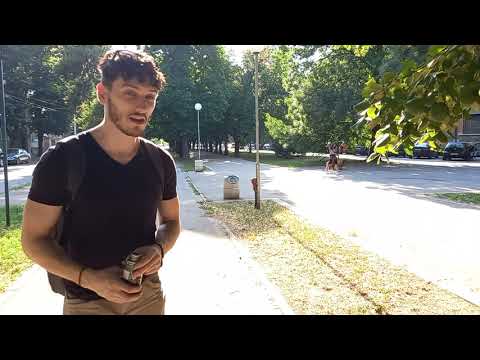 And here is an example without as much background noise.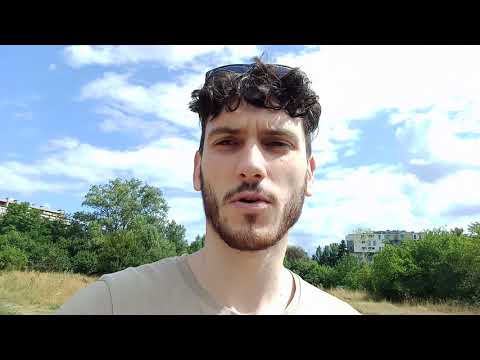 Performance
Nails the basics
So then, you might be wondering how it performs given its astonishingly low price.
Well, let's put it this way, it's not winning races, but it's not frustratingly slow or choppy either.
The
Galaxy A12
comes equipped with a budget Helio P35 SoC. It's not really meant for gaming or stuff like that so it struggled when we tried some Minecraft on it, but watching videos and browsing the web are some things it does with ease. We mainly browsed Reddit and watched some YouTube and it managed to keep up, with a bit of stutter.

We've also noticed that it doesn't really heat up too much while we were playing Minecraft so that's cool. No pun intended.

You would notice that apps take a while to open, but once they open, they run mostly fine. Having such a weak processor also has the surprising benefit of consuming very little power.


Battery
How big is too big?
The battery capacity you get here is around 5000mAh. And that is simply amazing. You can expect more than 2 days' worth of use if you're not using the phone too much. But again, just like any other device on the market, if you constantly use it, you'll have to probably charge on the same day. You do get a fast charger in the box for free, but keep in mind that "fast" here is only 15 watts and it still takes a couple of hours to fully charge this battery.




So then the Samsung Galaxy A12, at least to us, is a pretty good deal at $180.

You get an interesting blue textured design, a pretty good camera for those family vacations, decent performance for everything but games, and a battery so massive that the engineers probably had to give the phone some extra space in the back.

But we're not sure if this is the perfect device at this price. It does make a sacrifice in its performance. For instance, for about the same price, you can get the

Oneplus Nord N100

and it comes with a more powerful processor and a decent performing camera.

Or if you're looking for something even more powerful, the

Moto G Power

has a snapdragon 662 which will wipe the floor with the A12 for only 20 bucks more.

So it's a bit more up to preference and what exactly you need in a device. In general, we're overall impressed with what cheap phones can do nowadays, but what about you guys?

Do you think this is a decent smartphone or would you choose something else at this price, or maybe even spend a bit more?







Recommended Stories