Samsung Champ Deluxe Duos Review
14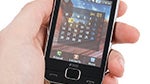 Introduction: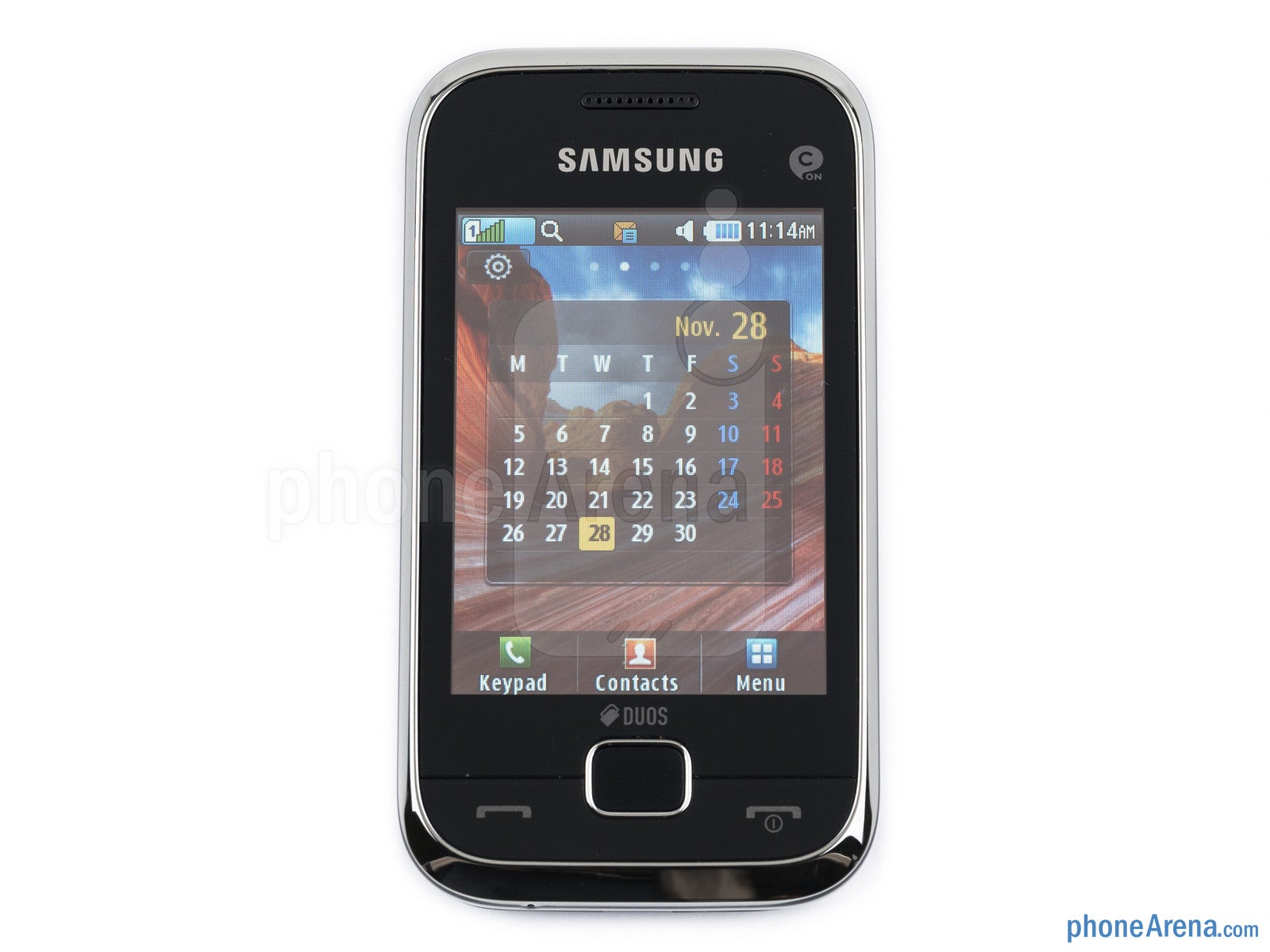 The
Samsung Champ Deluxe Duos
is one of the most affordable touch screen devices out there and that means a lot of compromises in exchange for the low price tag. The Champ Deluxe Duos deserves its name only if we speak about its price - otherwise it is no champ at all, but an ordinary feature phone with a 2.8-inch resistive touchscreen and dual-SIM card support.
We'll be blunt - there are no sane reasons to get a feature phone in this day and age, if not for price. And with the Champ Deluxe Duos being one of the cheapest out there, it gets our attention. Still, the difference with most affordable Androids is very tiny, so let's see if it is justified.
Design:
There is nothing particularly striking about the compact and plastic body of the Champ Deluxe Duos. The device is very light and not too thick, and the patterned plastic back reassures you won't drop it. It is all plastic, of course, but overall this compact phone lays well in the hand, like a cute little toy.
There are three
physical buttons
below the screen and they are comfortable to press.
The display is rather mediocre with colors fading out when viewed at a slight angle, and with a low pixel density that would make you remember the 8-bit console era.
Recommended Stories