Rearth Ringke Slim for Samsung Galaxy S6 case review
4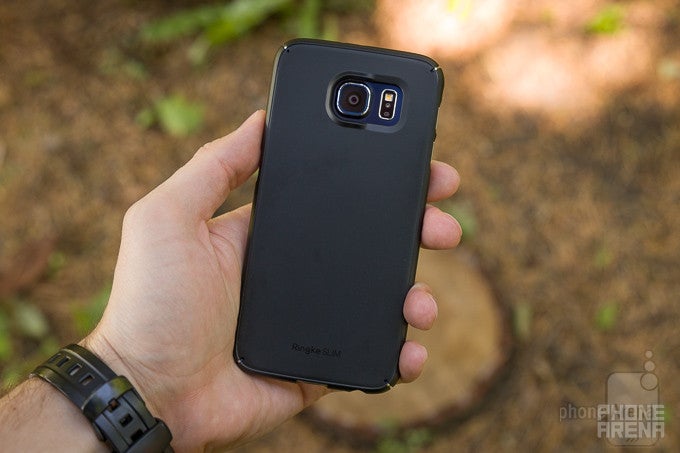 The Rearth Ringke Slim case for the
Samsung Galaxy S6
is a very thin and elegant solution that aims to protect the phone from scratches, but offers practically zero added shock protection.
First and foremost, the Ringke Slim is thin: so much that it feel like it adds nearly zero bulk to the already slim Galaxy S6, and it's also very lightweight.
The Rearth Ringke Slim for the Galaxy S6 comes in various options: we've got the non-transparent black one (the gold color one is also non-transparent), and all others are transparent: crystal, frost grey, mint, pink, white, yellow.
We can sum up our impressions of this case in just two words: light and plasticky. And it indeed has that very barebones plastic feel and appearance that seem to tone down the otherwise premium feel of the Galaxy S6 itself. It's a cheap case, and you can tell by its looks.
It does not add much at all in terms of shock absorption, and in terms of protection, the only added bonus you get is that the case's edges are raised above the screen of the S6 just slightly, enough to protect the screen from scratches when you lay the phone on its front. The camera is also protected by the case, not touching the surface when the phone is placed on its back.
There are no buttons - instead you get cutouts for the buttons of the Galaxy S6, which we find to be a good thing, as those keys are very responsive and clicky. On the bottom left, there is a place for a lanyard.
The Ringke Rearth Slim is easy to slip on the S6, but it's a pain peeling it off as it is such a tight fit. Overall, while it's not all that stylish, at just $10, it provides enough basic protection and a tight fit for the Galaxy S6 for us to be content (but not all that excited) about it.
You can buy various cases for the Samsung Galaxy S6 and Galaxy S6 edge from Mobilefun.com here.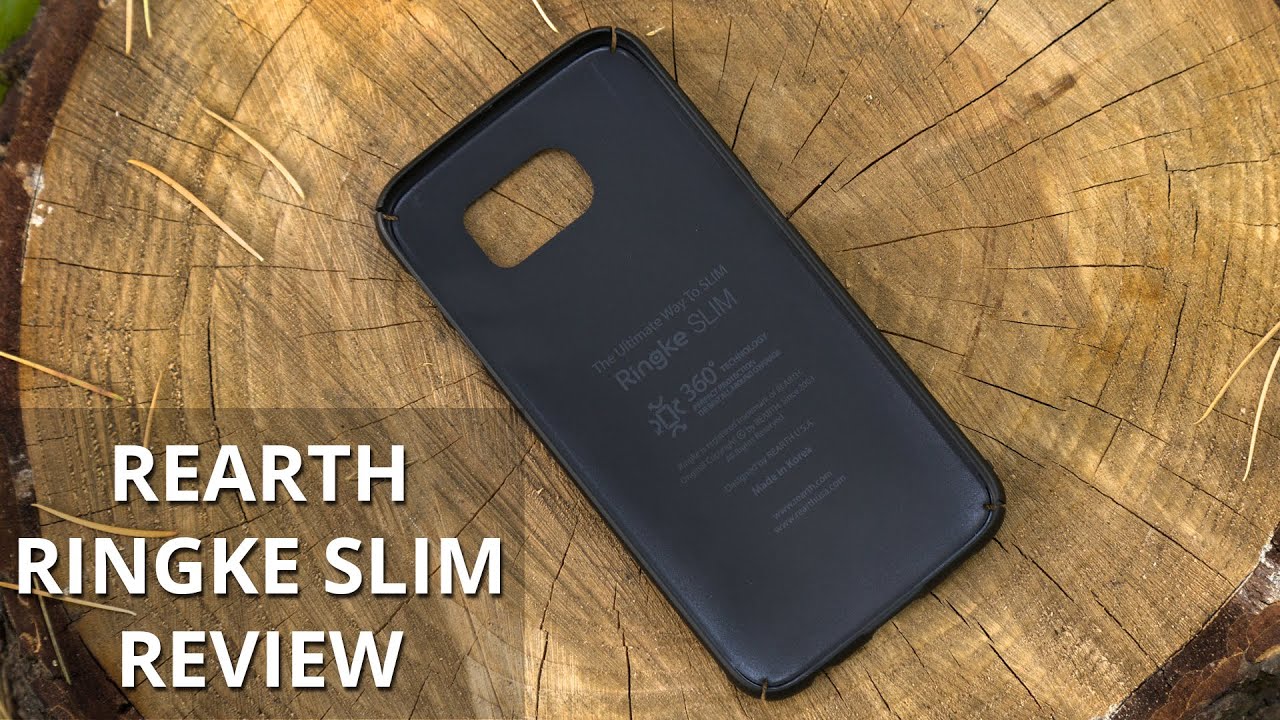 Recommended Stories