OnePlus Nord N200 5G Review: Budget excellence with one compromise
7
We may earn a commission if you make a purchase from the links on this page.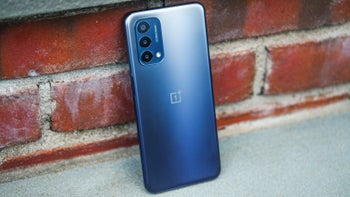 OnePlus's Nord series has brought the brand's blend of value and trendsetting features to more accessible price points. Continuing this trend, the new
Nord N200 5G
arrives at just $240, with a sleek design, superb display, and excellent battery life, making it an attractive proposition for many.
In fact, if not for its mediocre cameras, the phone might challenge competitors priced much higher. Overall, the N200 makes most of the right tradeoffs to get a futureproof device at this price point. Despite its weak showing in the photography front, this latest OnePlus device is basically the best 5G phone you can buy for under $250.
OnePlus Nord N200 pros and cons

Design & Display
The phone features a side-mounted fingerprint sensor that doubles as the power key, along with a 3.5mm headphone jack, single bottom-firing speaker, and volume rocker. Biometrics are accurate and ergonomic despite its thin design, though I wish it were a hair faster.
The N200's polished design belies its affordable price tag. The phone's plastic body features a stunning prismatic finish, and its slim, lightweight design is a joy to hold and use. This is a sturdy device that truly feels anything but cheap.
If there are any missteps on the design, it would be the chunky bezels and thick chin framing the screen. The display itself, however, is truly best in class—a vivid, clear LCD with great contrast and brightness. Colors look saturated but natural, and the whole experience is smooth like butter thanks to the 90Hz refresh rate, which is cool to see in a budget device.
These design choices point to media consumption as a core focus of the device, further cemented by a generous for the price 64GB of storage that comes standard with the phone. There's also microSD support baked into the SIM tray in the upper left, but it's capped out at 256GB (that's kind of low—2TB is more common).
Software & Performance
OnePlus's OxygenOS is on the cleaner side as far as Android custom UIs go, though it's become increasingly feature-packed in recent times. A wide range of customization options and well-integrated features like Gaming Mode or rolling screenshots feel intuitive and useful, while native support for parallel apps or selective app encryption add considerable functionality.
Powered by a Snapdragon 480 SoC and a middling 4GB of RAM, the N200's innards are respectable but uninspiring. Overall, the experience is zippy and smooth, but moments of buffering do appear here and there. Other phones have proven that the SD480 can hold its own, but limited RAM means the device struggles with multitasking and slowdowns beyond rudimentary usage.
Games are a similar story, with most casual games running fine (think Alto's Odyssey, Sonic Dash). More intensive games like Asphalt 9 Legends or other graphics-rich titles tend to produce dropped frames more often than would be ideal. Light to medium users will likely be satisfied—and power users should already know to look elsewhere.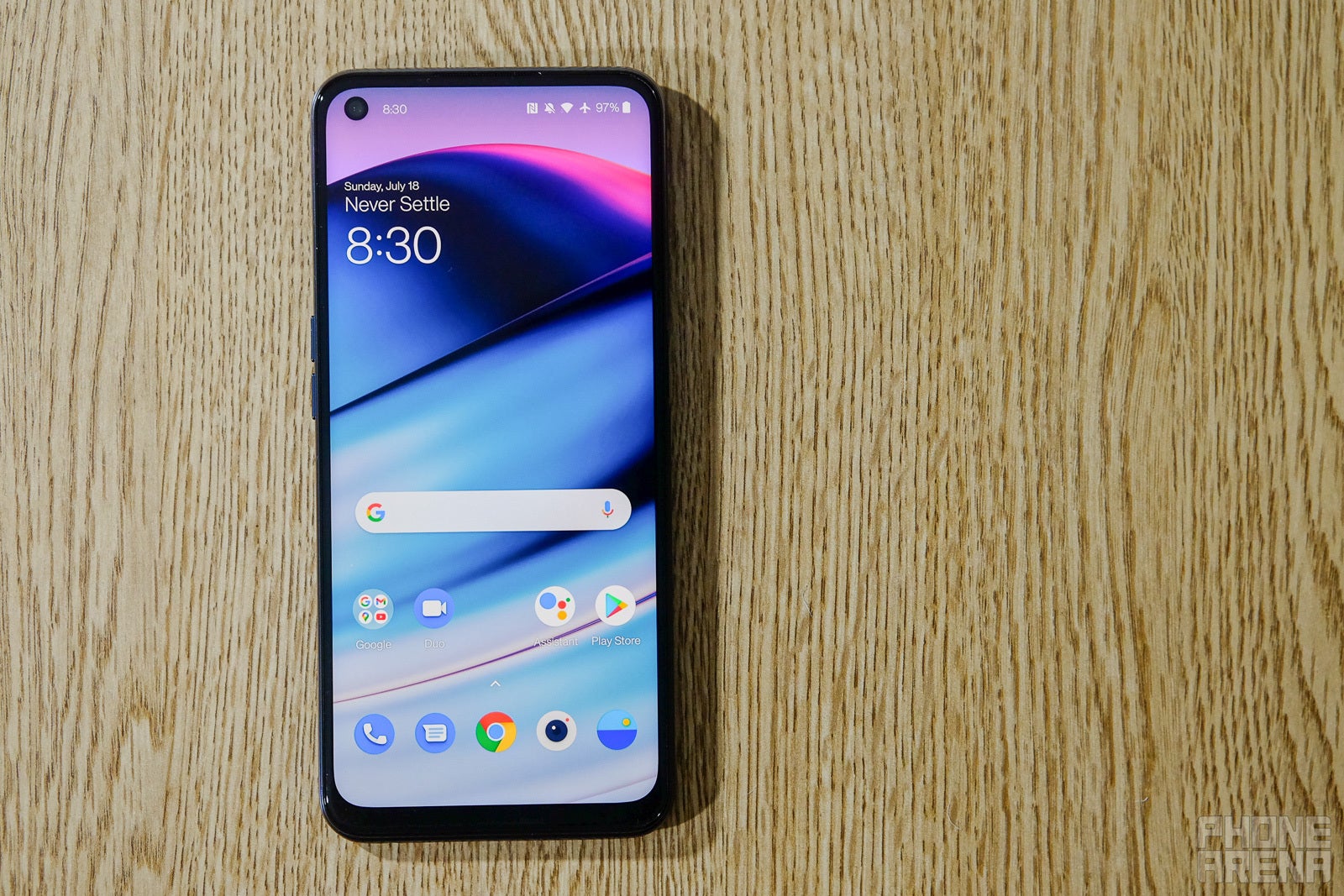 Camera
There's no beating around the bush: the camera is the N200's single biggest compromise. There's a triple camera setup fronted by a 13MP main sensor, and it's unfortunately just okay. Details are often rendered indistinct, and overall mediocre performance in dynamic range leads to under- and overexposed images—sometimes both in the same shot.
That's not to say it's unusable. Decent lighting can produce good photos with a little patience, and those who simply want to capture a memory more than a masterpiece will likely manage without complaint.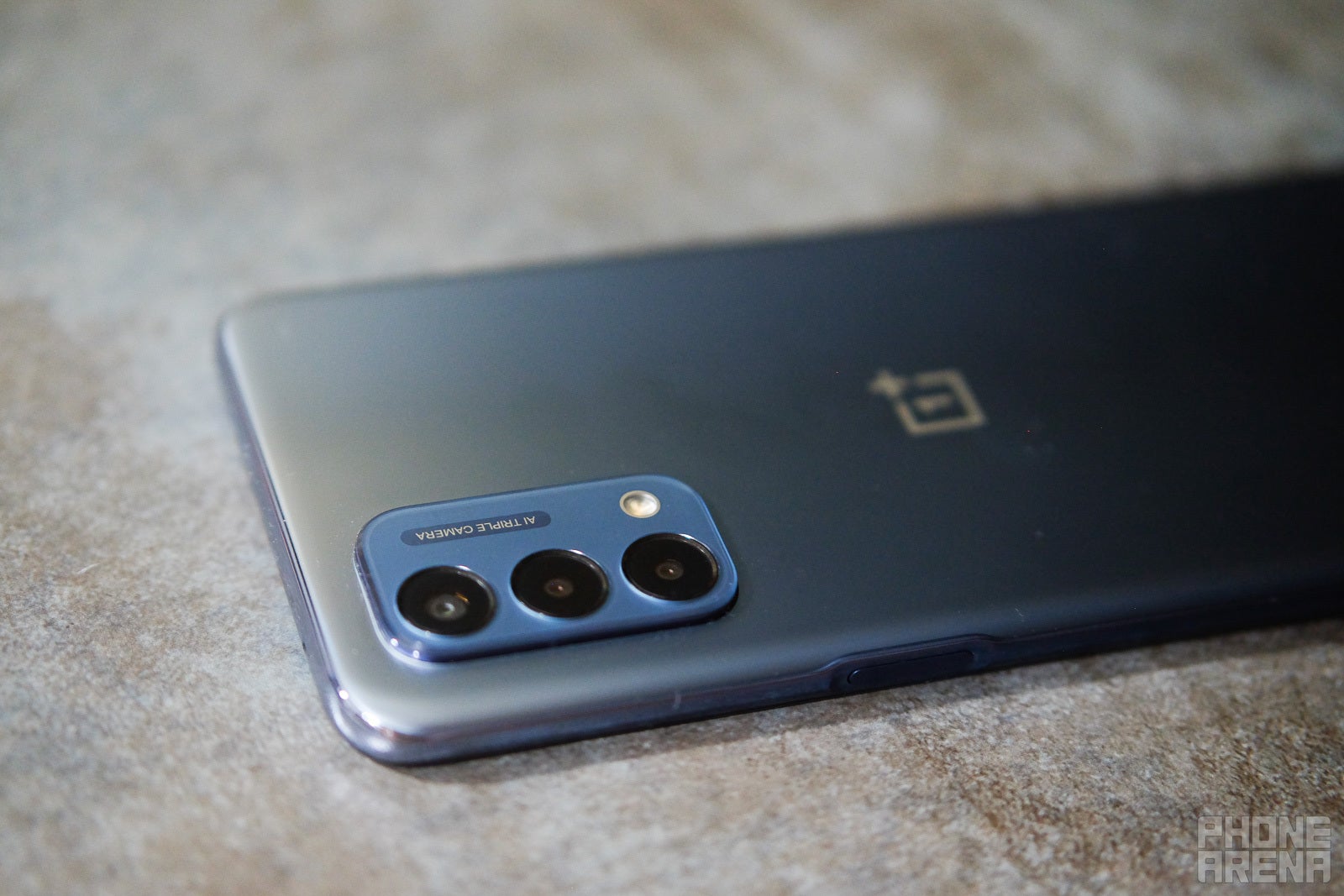 There is no wide-angle lens or telephoto to be found. Instead, the other slots on the triple-lens setup are given to a monochrome lens (for extra detail) and a macro lens. I have mixed feelings about this setup, which skips on the extra utility of having a wider or narrower field of view. On the other hand, it does give a boost to the main shooting mode that would be used most often anyway—and the main camera can use all the help it can get.
The N200's selfie game is surprisingly strong compared to the main camera, with its 16MP front-facing sensor capturing a good amount of detail as well as accurate colors. As far as video goes, it's a bit of a mixed bag—it works, but blown highlights are a frequent issue, and colors can appear muted rather than crisp. You're also limited to two resolutions: 1080p and 720p, both capped at 30fps.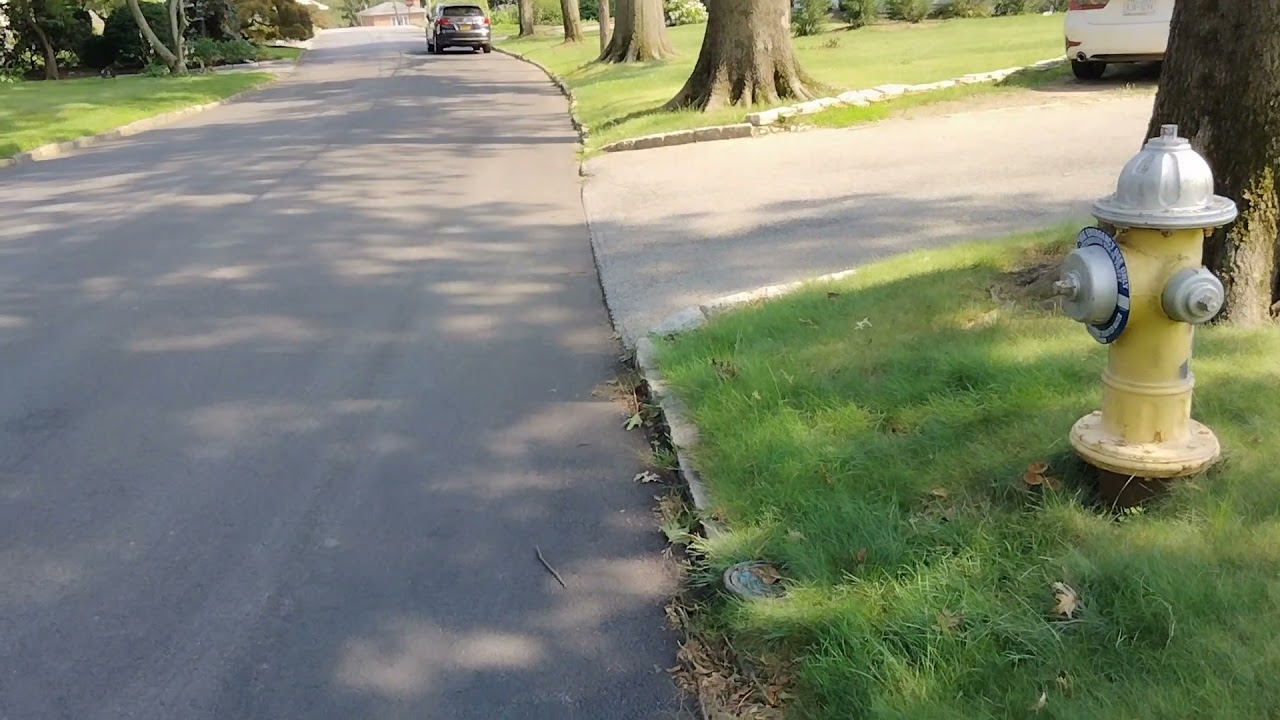 Connectivity & Audio
OnePlus evidently recognizes that NFC is essentially mandatory across all price ranges, we're happy to note. The N200 supports contactless payments and NFC tags, which work as they might on any other device. This is easy to take for granted, but it's conspicuously missing in some of the competition.
The single, bottom-firing speaker is hardly a state of the art setup, but it packs a decent punch and carries surprisingly low levels of distortion even near maximum volume. The N200 has a bright and crisp sound, and mids and highs are pretty clear even if the bass levels could use a boost.
Calls sound perfectly serviceable, too, with both incoming and outgoing audio maintaining a good amount of clarity. There's also a headphone jack present, so yay for that.
One minor thing that's more disappointing than it should be is the poor haptic feedback motor. Vibrations are so mushy that typing with haptic feedback enabled feels like handling an angry beehive. Not the end of the world, but it is a jarring (yet subtle) quality drop from more expensive phones.
Battery
Though the N200 has a power-hungry 90Hz display, it's also equipped with an efficient processor and an ample, 5,000mAh battery cell to keep the lights on. I wouldn't say two days of usage is effortless, but it is possible with just a little bit of rationing, and it is actually rather difficult to drain in a single day with regular usage.
The included charger supports 18W speeds for relatively speedy top-ups—around 2 hours in our experience. That's no WarpCharge like higher-end OnePlus devices, though that's hardly fair to expect in the first place, and what the N200 offers is still better than many of its peers.
Recommended Stories