Nova True Wireless Headphones Review
1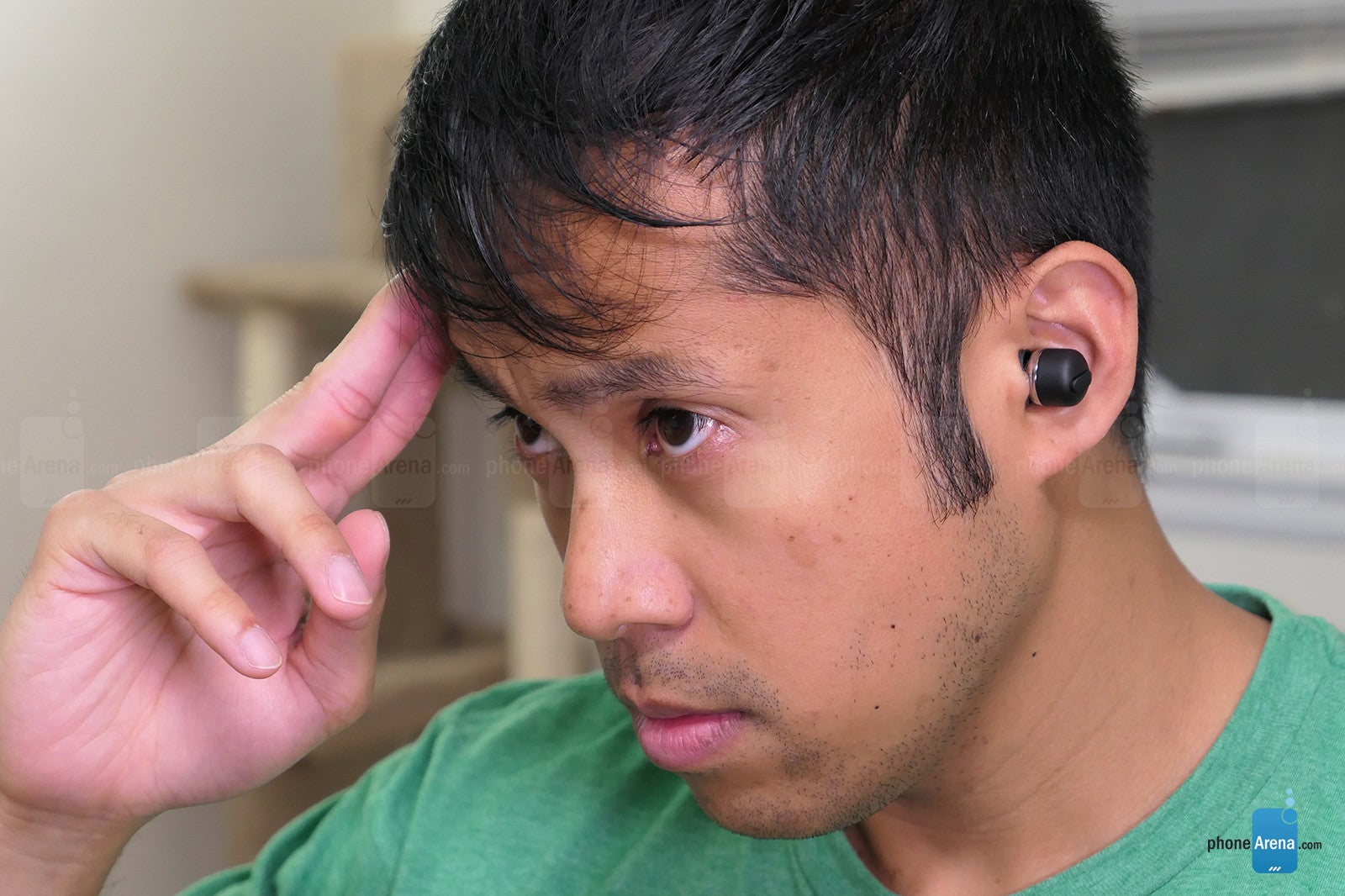 If you're in the market for a pair of those fancy true wireless headphones, say like the Apple AirPods or Samsung Gear IconX, you must surely know by now that they don't come cheap – easily costing you upwards around $200 in most instances! At less than half the cost of its esteemed competitors, TRNDlabs' Nova True Wireless earbuds seem like they're a dream come true with its irresistible price of $79.00. That's dirt cheap when it comes to true wireless headphone solutions, but when it's priced that low, it makes anyone wondere if there any major drawbacks with them.
Design
Unlike some of the elaborate and sometimes strange designs we see in other true wireless headphones, the Nova True Wireless favors simplicity, and they are very much fashioned from standard looking earbuds. They're tiny and don't weigh all that much, so you better be extra careful handling them because you don't want to accidentally drop them – and find them somehow falling through the cracks of a walkway grate of some kind.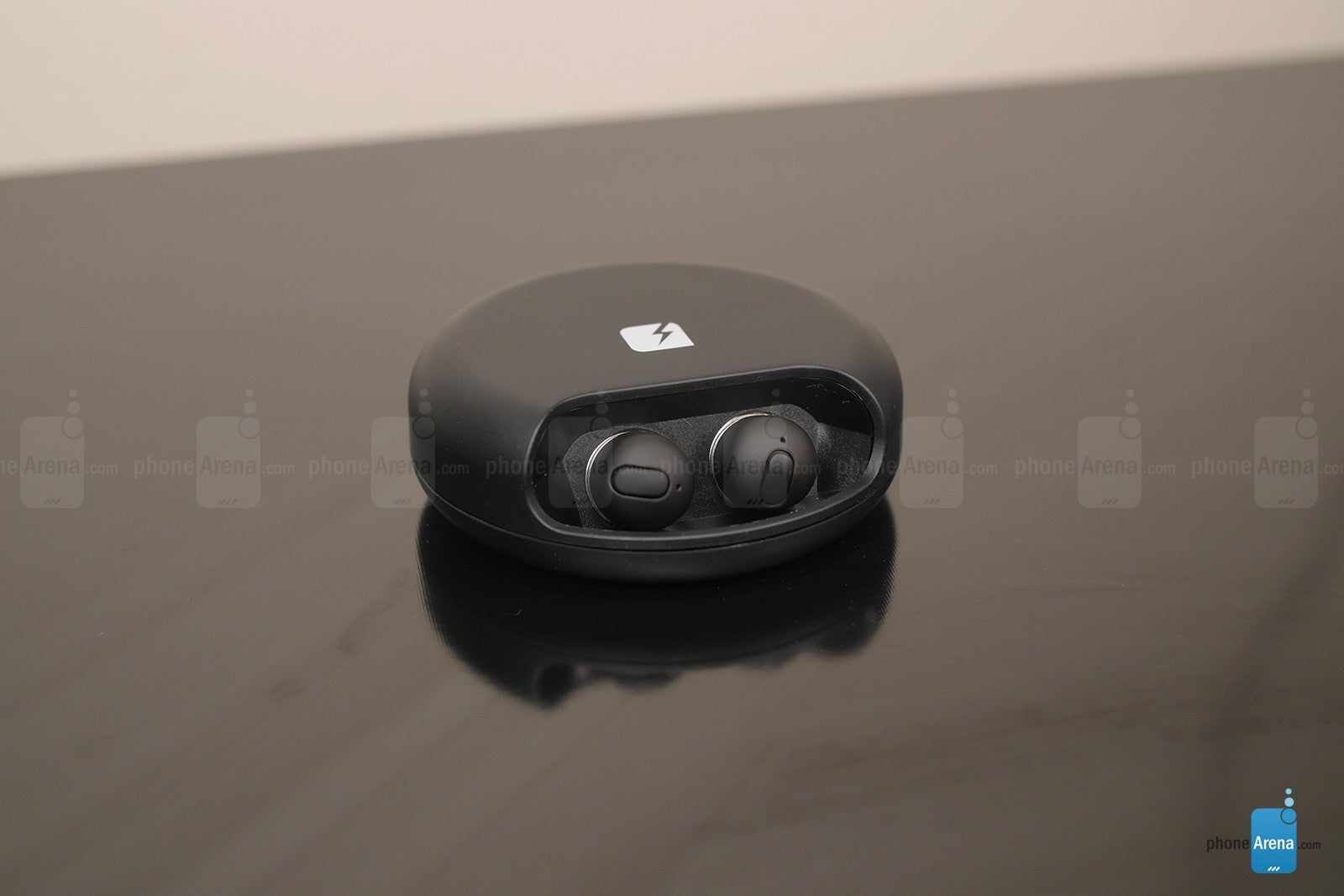 Now, the small size of the earbuds makes them appear discrete when worn. This is great if you're planning to sit back, relax, and listen to music at your leisure. However, if you intend on being active, they have a tendency of becoming loose over time – falling out in some instances during our testing. While there are different sized rubbery ear tips included with them, even the largest ones won't help in keeping a snug fit if you're working out, sweating, and constantly moving around.
This could've been remedied by having those winged tips we find in other headphones, like the Jaybird Run and Samsung Gear IconX, which would help to keep them firmly in place. In fact, we put them through a workout session on the treadmill, but once we started to build up a sweat from running and moisture started to infiltrate the innards of the ear, we found the Nova True Wireless Earbuds constantly becoming loose – and subsequently falling out, so we were constantly pushing them back in.
Just like other true wireless headphones, it comes with a carrying case that'll actively recharge the earbuds. With a fully charged case, it's rated to deliver another 60 hours of talk/music time – on top of the earbuds' rating of up to 3 hours. What's really neat, though, is that the earbuds automatically pop into place because of the case's magnetic connection. And going beyond just another charging/storage case for the earbuds, you can rotate it around to reveal a full-sized USB port that can be used to charge other devices.
Software and Functionality
Getting the Nova True Wireless connected for the first time is a breeze. Essentially, you turn on both earbuds by long pressing their hardware buttons, which will initiate the pairing process as well. Once connected, we did experience some brief encounters when the connection with one of the earbuds would go in-and-out, but it was never to the point repetitive.
Now, you would probably imagine that there would be some sort of accompanying app, but there's not. Everything is handled by your mobile device, which in our case here is an LG V30. This isn't a terrible dilemma, however, there's no accurate way of knowing the battery level of each earbud. There's not even an icon in the notifications area for an approximation.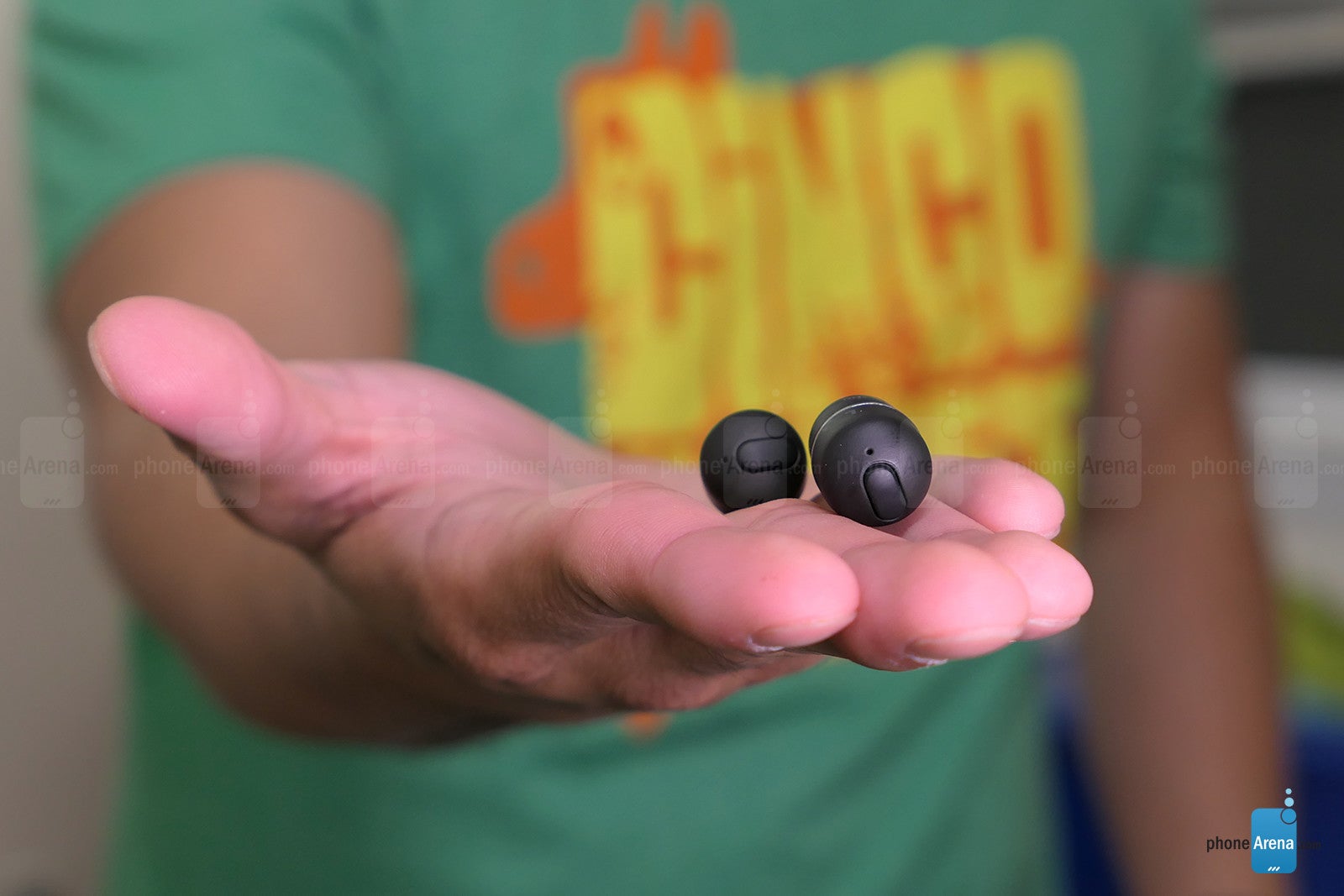 Connectivity
Leveraging its Bluetooth 4.1 connection, the Nova True Wireless offers a fair amount of reach. In open spaces like the gym, we're able to easily reach distances of around 30 feet without any indication of interference or spotty connections – while indoors it's notched down to around 20 feet in our experience, which is still good enough for being in an adjacent room.
Controls
Established for its simple design already, the controls on the Nova True Wireless follow the same strategy, as each earbud is equipped with a single hardware button. They're used to pause/play or pick up/end phone calls with single taps, while double taps execute the redial functions – and that's all!
Of course, it would've been nice for this to be customized in some way, but they can't. As for additional media playback controls and volume adjustment, that's all done on the mobile device you're using. Even though we're content with the feedback of the buttons, there's always that tendency of mashing them into our ear as we attempt to press them.
Sound Quality
Given its low pricing, most people would probably think there has to be some compromise to the audio quality. Well, that presumption is pretty accurate because the tones put out by the Nova True Wireless are thin and light. In most cases, we set the volume level to its highest setting in an attempt to listen to music in noisy environments, but it's still never enough. Quite simply, they doesn't sound too good.
Battery Life
Despite the disappointing audio quality, we will say that its battery life has a bit more substance – easily eclipsing the one-hour mark during our sessions. In total, we were able to get out almost the full 3 hours of battery life they're rated for, which is impressive given the compact size of the earbuds. Things are made better knowing that the battery charging case will tack on some additional play time.
Conclusion
Don't buy the Nova True Wireless if you're going to be primarily using them for workouts, exercising, or anything intensive that'll have you sweating or moving around a lot. While it can arguably be fine for casual music listening, you're still faced with its subpar audio quality – it just doesn't have the kind of substance to make the occasion worthwhile.
Yes, we're impressed by the Nova True Wireless Earbuds' long battery life, their versatile battery charging case, and hard-to-beat low cost of $79. The super inexpensive cost surely makes up for a lot of things, so if you can somehow settle with its thin and light audio quality, you'll be saving yourself a chunk of change in the process!