Motorola MOTOACTV Review
1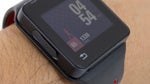 Introduction: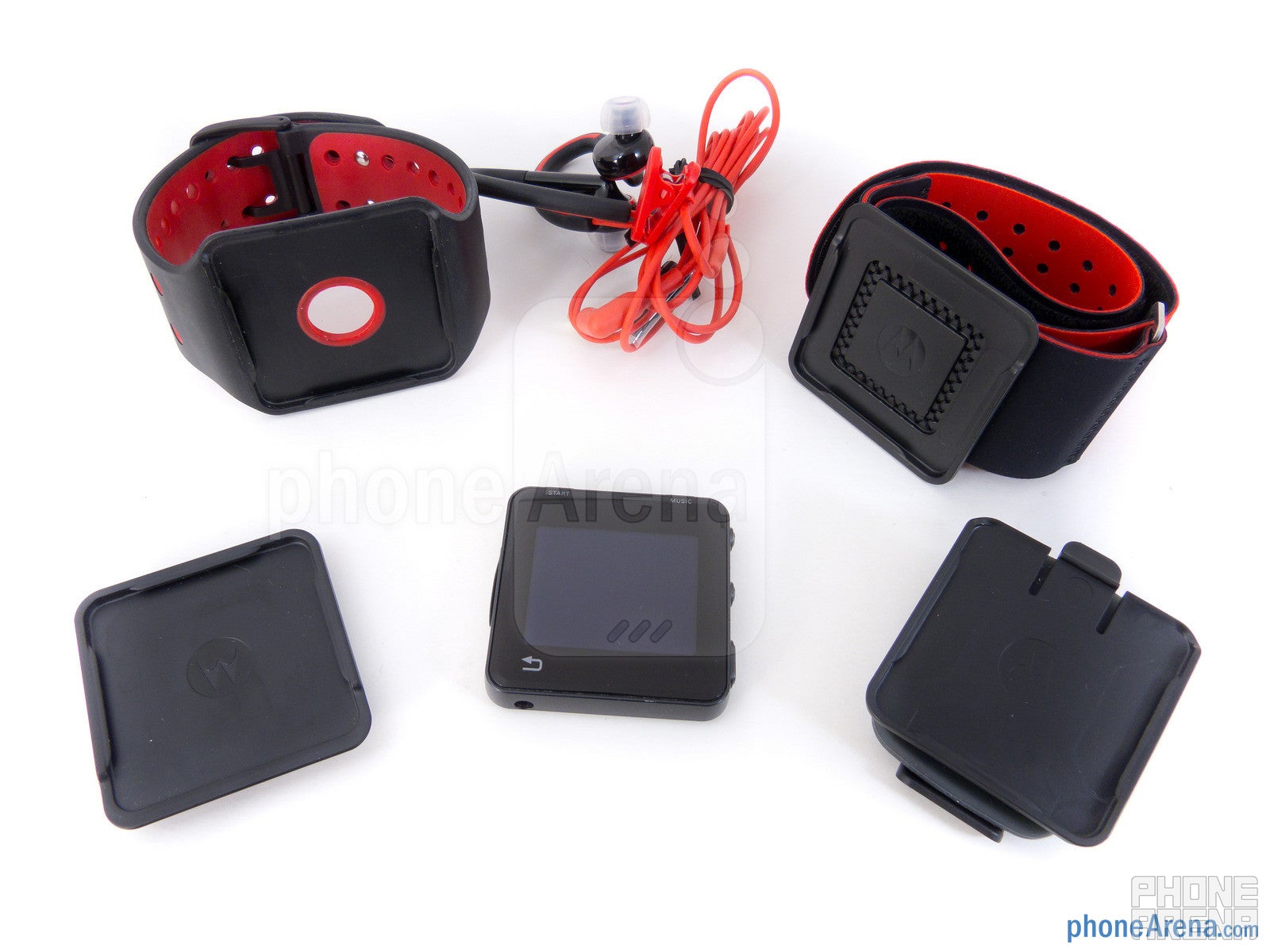 There's no arguing the kind of wonders our modern smartphones are capable of doing, especially when there are various apps that aid us in our daily lives, but when it comes to getting into shape, we sometimes need more to get us motivated. Enter the
MOTOACTV
, a specialized device that Motorola hails as being the ultimate fusion of music and fitness, as it aims to whip us into shape by tracking and monitoring our physical activities. Yeah, it might simply be an MP3 player with some fitness functions sprinkled on, but there's a whole lot more seeing it's an add-on accessory that might go nice with an Android powered Motorola device.
Design:
Right away, we're instantly reminded of a current generation iPod nano, seeing that the MOTOACTV's design is very similar with its squarish and compact form – with its fascia taken up predominantly by a 1.6" touchscreen that's very easy to see in all conditions. Fortunately, Motorola doesn't skimp out with its choice of materials as its mostly touch plastic casing is further strengthened by Gorilla Glass up front, and a stainless steel back cover. On top of that, Motorola assures that the entire thing is water resistant, which of course means that it'll still work after a good run in the rain.
Around its sides
, there are plenty of prominent and tactile physical buttons – these include the power, volume up/down, music, and start workout buttons. Meanwhile, it also features a microUSB port for charging/data synchronization, 3.5mm headset jack, and a capacitive back button. Showing their generosity, Motorola has included quite a few accessories with the MOTOACTV that appeases the hardcore fitness buffs out there – like a wristband, arm band, bike clip, and a pair of headphones.
Of all of them, we prefer using the
wristband
the most, since it emulates the look of a high-tech watch – plus, it's by far the easiest way to travel with the MOTOACTV. Essentially, it slides into position and stays firmly put. Yes, it's blatantly large and stands out, but hey, it's cool looking and will easily catch a few prying eyes on the prowl.
Recommended Stories