Huawei Watch Fit Review
7
We may earn a commission if you make a purchase from the links on this page.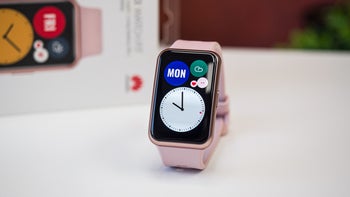 Huawei keeps working on the All-scenario Seamless AI Life Strategy and its 1+8+N ecosystem. This ecosystem aims to cover every consumer's need in scenarios ranging from work, health and fitness to audio entertainment. The Huawei Watch Fit is a part of all this, trying to "fit" in the space between a full-fledged smartwatch and a simple sports wristband.
Even though you can find the word "watch" in its name, the Huawei Watch Fit is in reality a fancy-looking fitness band. It has very limited smartwatch functionality and can't survive on its own without the comfort of a paired phone. Nevertheless, fitness tracking is decent and you can get much out of this device if you enjoy working out and training outside. At €129 the price is right, too. Just don't call it a smartwatch.
ALSO Read:
Huawei Watch GT 2 Pro Review
Jump to section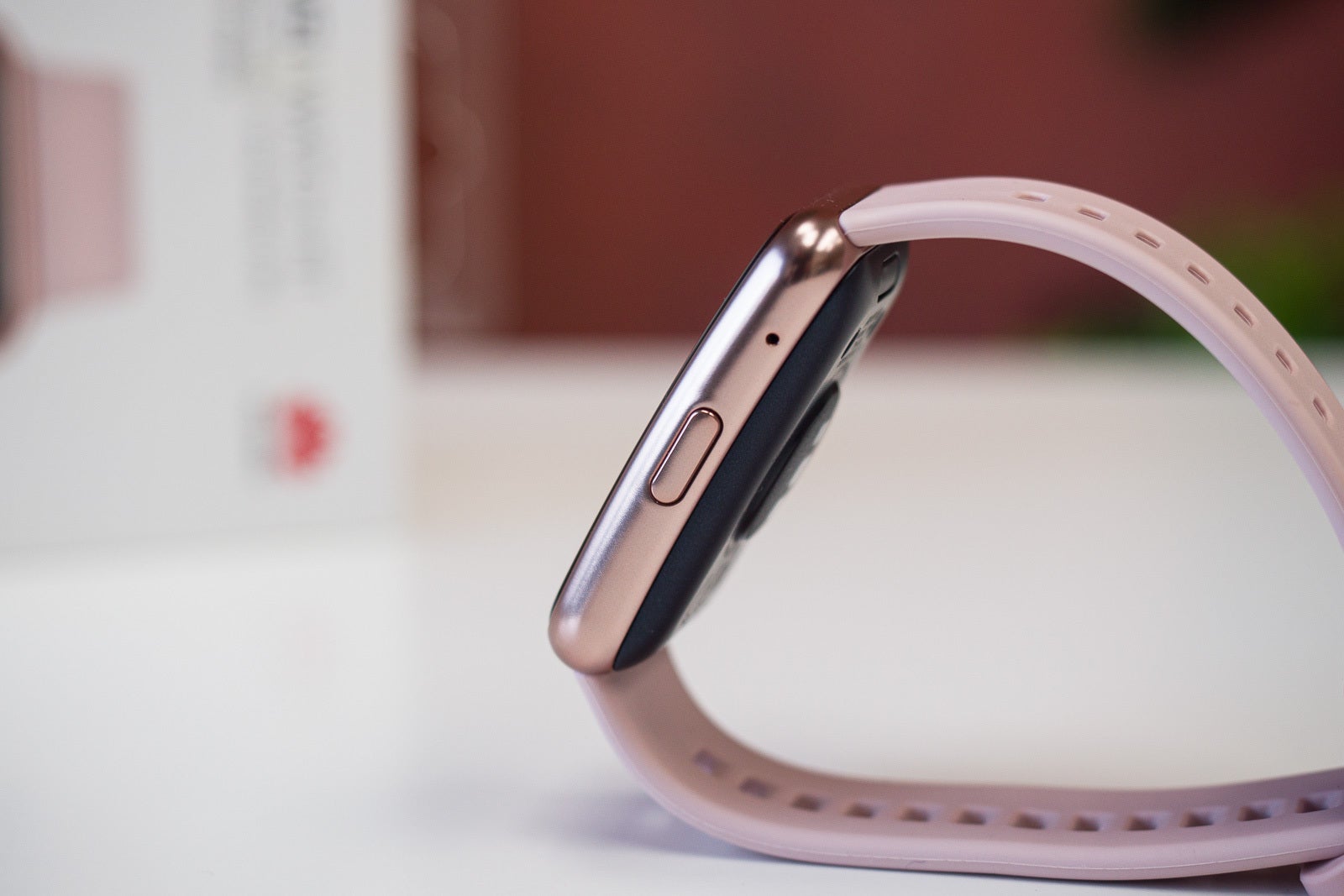 Design & Style
Huawei is trying something different with the Watch Fit. Unlike the GT lineup of classic round smartwatches, this model features a rectangular design with ever so slightly curved display. Parallels with the Apple Watch come to mind but they must be quickly dismissed because the Watch Fit rides on a different tide.
The design is so plasticky and cheap-looking that you can tell from miles away. The Watch Fit has a plastic frame, although it's painted in a faux-metal color to resemble aluminum. The back of the watch is plastic too, while the 2.5D curved glass on the front lacks any Gorilla treatment.
Huawei boasts the 34 grams of the Watch Fit, calling it "as light as a sports wristband", but it's actually not such an achievement, given all the plastic used. Furthermore, the Huawei Watch GT 2 Pro is slightly heavier at 52 grams, but feels much more solid and looks like a big and expensive watch.
There's a single button on the right side next to a microphone hole. The wristband is made of silicon and it uses a proprietary system to attach to the watch, so third-party bands are not an option.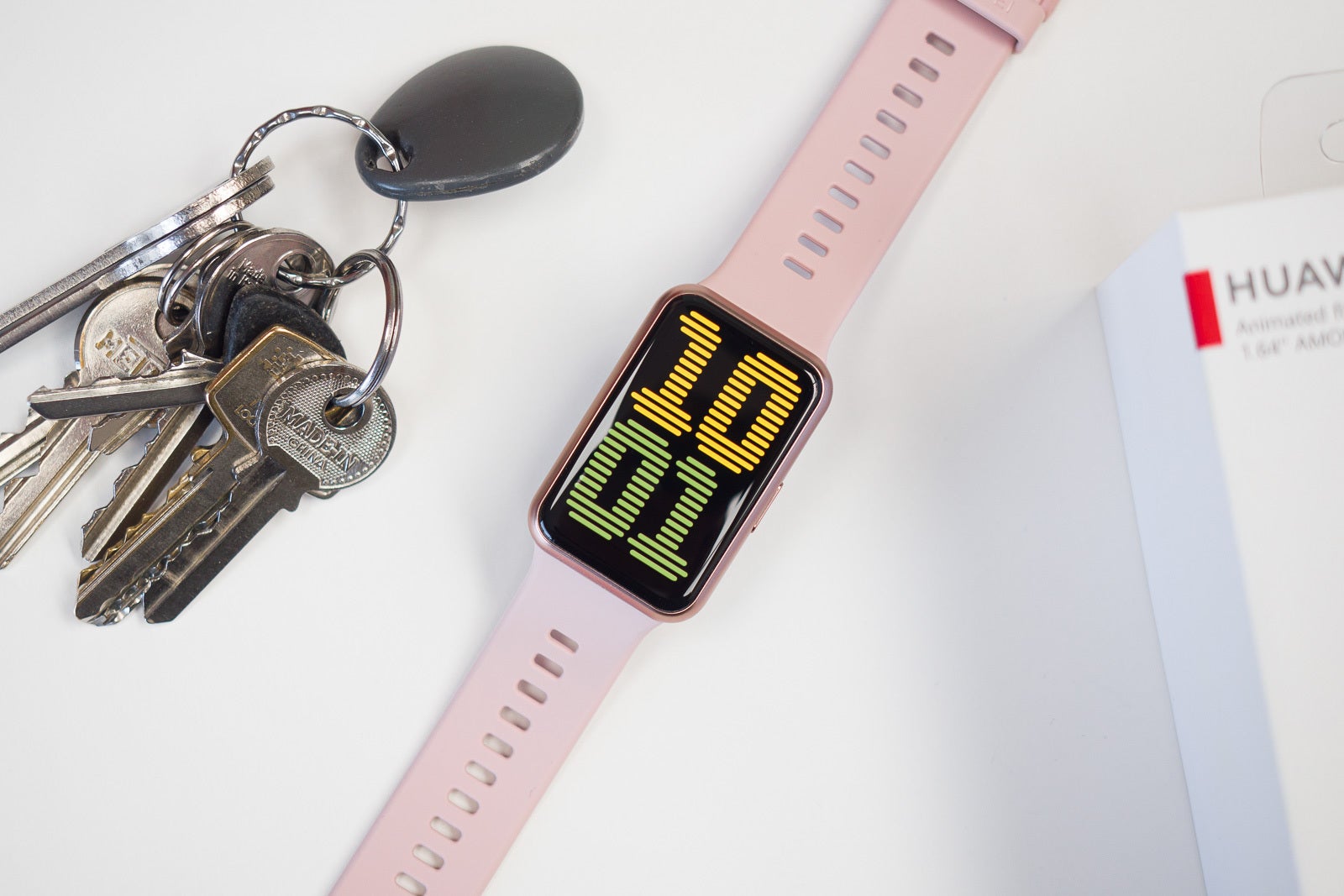 Display & Watch Faces
The display of the Huawei Watch Fit is a 1.64-inch AMOLED panel with a resolution of 280 x 456 pixels (~326 PPI density). It's far from bezel-less but the slight curvature and the 2.5D glass give it a somewhat classy look.
The display itself is bright and vivid, it's one of Watch Fit's greatest features. Sadly, watch faces look rather strange on that elongated rectangular display and the chronograph illusion from the Watch GT 2 Pro is completely gone. There are some classy options and you can add more from the Huawei Health app but the Watch Fit looks and feels more like a sports band than an actual smartwatch.
Software, Health and Performance
The Watch Fit uses the same LiteOS and Kirin A1 chipset we already saw in the Watch GT 2 Pro. The performance is almost identical between the two devices which is another dent in Watch GT 2 Pro's armor, given it's more than twice the price of the Watch Fit.
All the basic features of the Watch GT 2 Pro can be found on the Watch Fit as well. You can receive notifications, use the device as a flashlight, snap pictures with the Remote Shutter feature, set alarms and timers, find your phone, etc.
Let's talk about what's missing. There's no Wi-Fi, NFC or Cellular connectivity, no built-in speaker, and no way to add music to the watch (despite the 4GB of onboard storage). The last one is a bummer and a strange choice too, but it may have something to do with battery life. You can't initiate or answer calls, listen to music without your phone connected, there's no voice assistance of any sort, you can't connect headphones directly to the watch.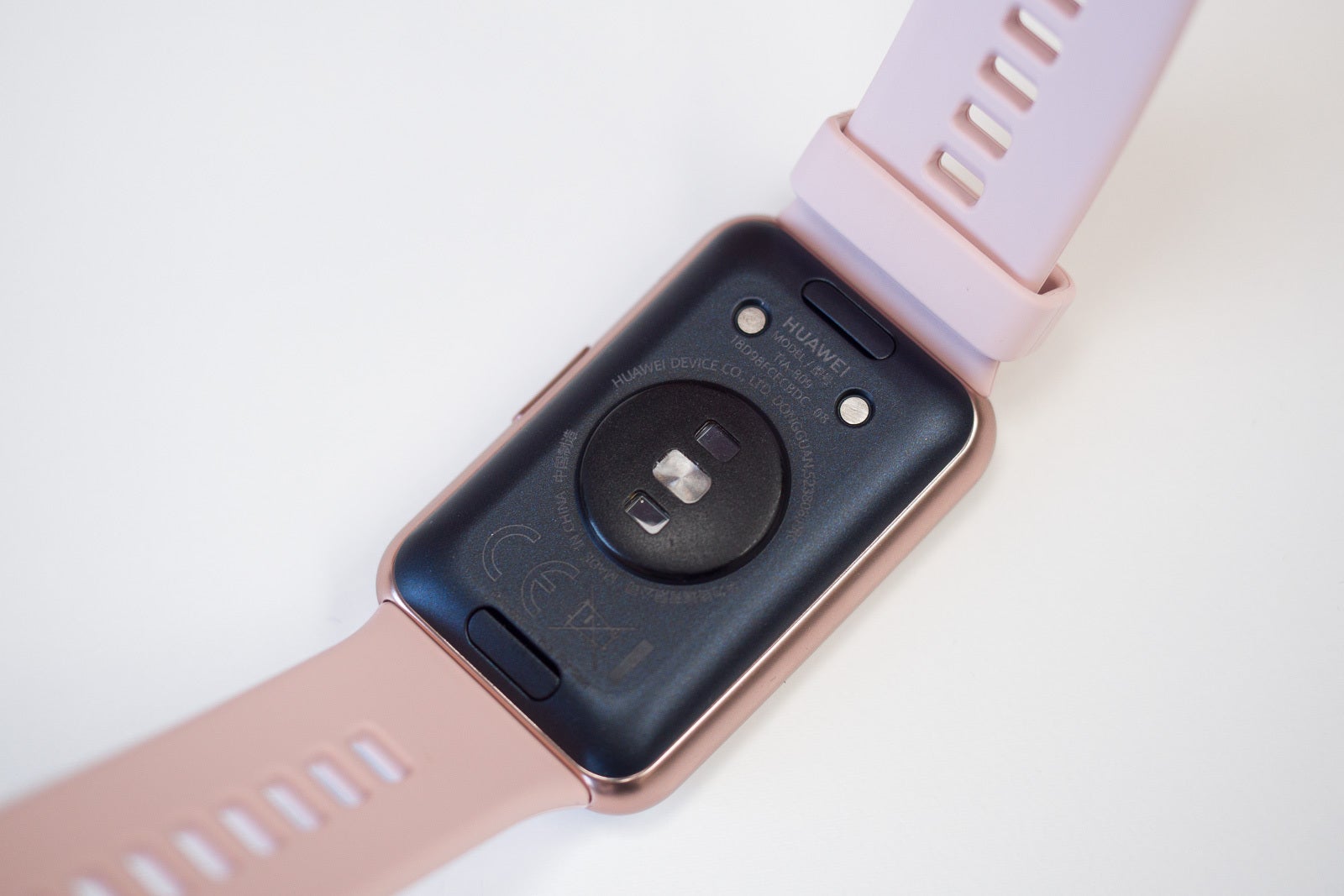 On the plus side, all the fitness and health features of the Watch GT 2 Pro are still present. The heart-rate and the SpO2 sensors are doing their job, and you get workout detection, 96 workout modes, 13 running courses, built-in GPS, and 5ATM water resistance. The Watch Fit also sports something called Quick-workout Animations. Basically, it shows you animations of the correct posture and movement for a specific exercise.
Finally, there's a sleep tracking feature on the Watch Fit and it does its job well enough. You get your light sleep, deep sleep, and REM sleep info. Any sleep disturbances should also show up on the watch but during our testing there were none.
Battery life
The Huawei Watch Fit sports a tiny 180mAh battery and according to Huawei, this capacity should be enough for up to 10 days of moderate usage. Given the limited functionality of the watch, this result is achievable but if you're active and workout often, you're looking at 4 to 5 days tops. Using the built-in GPS to track your outdoor activities brings down that time significantly but you can still get 3 full days out of the watch, which is really not that bad.
Charging the tiny battery takes almost no time at all, although the proprietary magnet clip is a nuisance. You can fill the battery from 0 to 100 percent in less than an hour, depending on the charger used (no brick in the retail box). There's no wireless charging on this one, so you need to carry that strange magnetic thing around.
Price and availability
The Huawei Watch Fit is already available in Europe for €129. There's no official information on availability in the US at the moment, although the device can be spotted on Amazon.