HTC Jetstream Review
17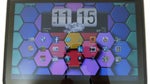 Introduction: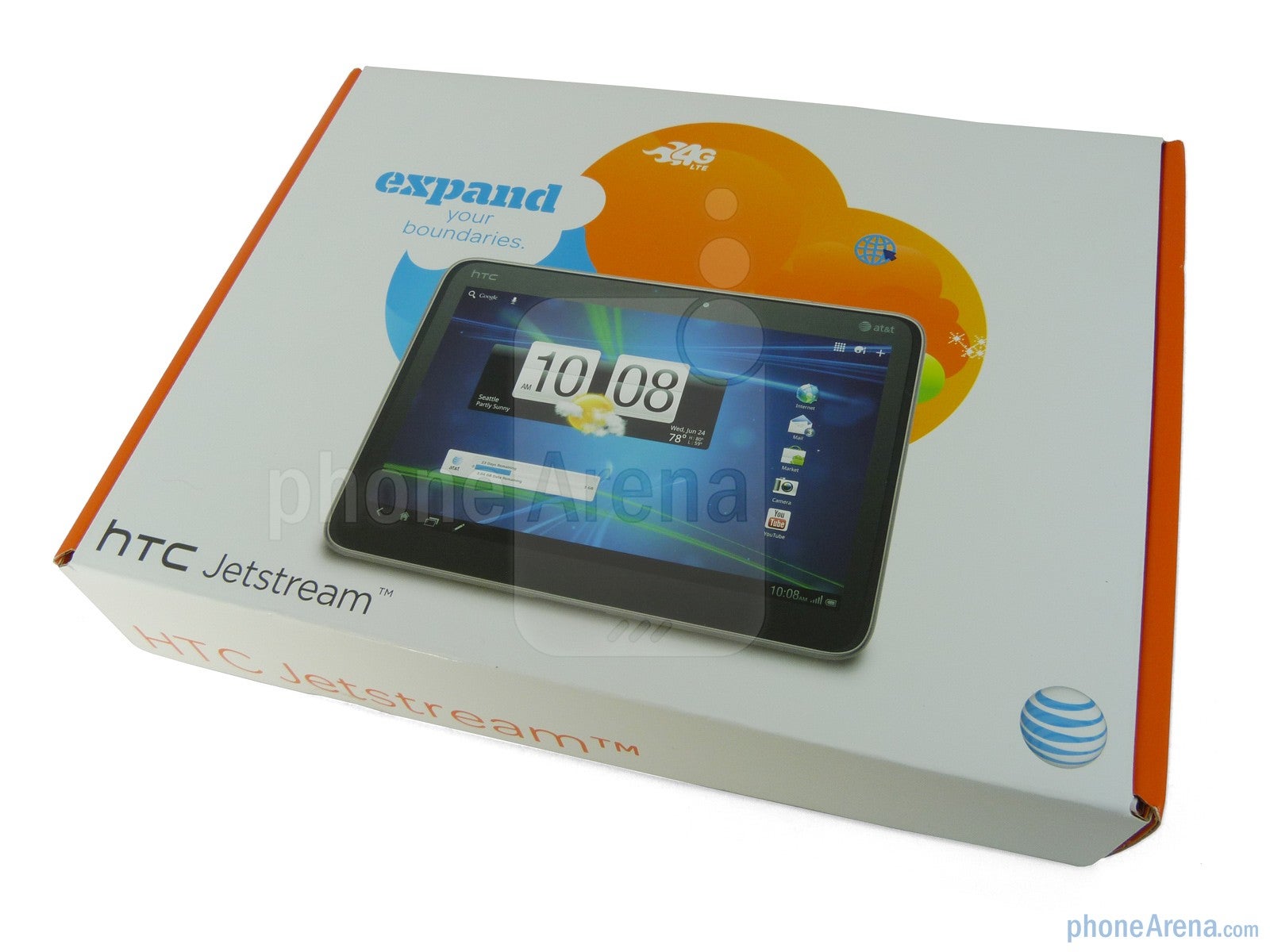 There is no question about it, but Verizon has been aggressively attacking the 4G LTE market by bringing out a treasure trove of devices while AT&T sits idly as they await their time to throw open the switches. Rather than waiting for the inevitable, AT&T decided to get things started by bringing to market their very first 4G LTE enabled Honeycomb tablet – the
HTC Jetstream
. Being HTC's second tablet after the
Flyer
, it packs a wallop of dreamy hardware under the hood to complement its ability to surf the web lickity split one day in the future. However, its expensive price point from the onset might seemingly derail its ability to become a successful pioneer for AT&T's upcoming next-generation data network.
The package contains:
HTC Jetstream
microUSB cable
Wall Charger
Quick Start Guide
Design:
Following the same design footprint established by the HTC Flyer, the Jetstream looks and feels like a much bigger version of its 7-inch sibling, but it sports a silver and dark grey paint job that's not bad looking at all! For the most part, it exudes a decent amount of durability thanks to its brushed aluminum casing and soft touch patches in the rear, but strangely, a good tap on the back reveals some hollowness to the tablet. Neither the lightest (25 oz.) or most streamlined tablet on the market (0.51" thick), we're reminded of the Motorola XOOM's design since there are some similarities. Is it mesmerizing? Definitely not, but at least it embodies all of the characteristics we normally find with other top-notch HTC products.

Sizing things up with a
10.1" LCD display
with a resolution of 1280 x 768 pixels, it's undoubtedly detailed enough to make out fine text, but it's actually slightly below the mark of the 1280 x 800 resolution used by other similar sized tablets. Honestly, there's no cause for alarm, but its color production is a bit bland looking when compared to the delectable palette offered by the Flyer's display. Despite that, its wide viewing angles enable it to retain its visibility any way you look at it. However, we still find ourselves shielding it outdoors since its brightness output isn't the strongest.
Unfortunately, we're more annoyed with the Jetstream's
volume rocker
and dedicated
power button
since they're just way too easily activated. They're simply placed squarely in areas where our palms rest on the tablet, thus, accidentally pressing them every now and then.
Perched above the display, we find a
front-facing 1.3-megaixel camera
with a green LED light next to it that powers on when the camera is activated. Meanwhile, the bottom edge of the tablet houses a
microUSB/MHL port
that allows the tablet to charge, transfer data, and offer a mirrored experience on a high-definition television when an MHL adapter is used.
In the rear
, the 8-megapixel auto-focus camera with dual-LED flash is positioned towards the upper right corner, while the left and right speaker notches are placed near the bottom edge.
Removing the plastic panel
surrounding the camera is effortless this time around unlike the Flyer, but once it's off, we gain access to its SIM card and microSD card slots.