Xiaomi Mi Band 4 launches as colorful sequel to one of the world's most popular wearables
4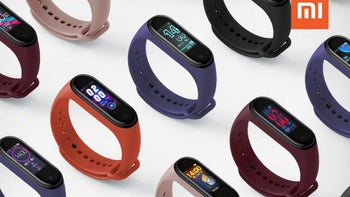 Can you name the world's top three wearable device vendors? According to a
recent IDC report
, Apple is unsurprisingly in the lead, followed by... Xiaomi and Huawei. Strictly talking about global sales of wrist worn devices, Xiaomi eclipses even Apple, and it's all thanks to a super-affordable line of fitness trackers that are not actually and officially available in the US.
As expected
, the newest Mi Band version has seen
daylight in China earlier today
as the first member of its incredibly popular family to rock a color AMOLED display. We're obviously not talking about a particularly large or sharp screen, but at 0.95 inches and 120 x 240 pixel resolution, this curved beaut is a lot cooler (at least at first glance) than what you'd normally expect to see in the sub-$50 price bracket. It's also both larger and significantly sharper than the grayscale display on the Mi Band 3.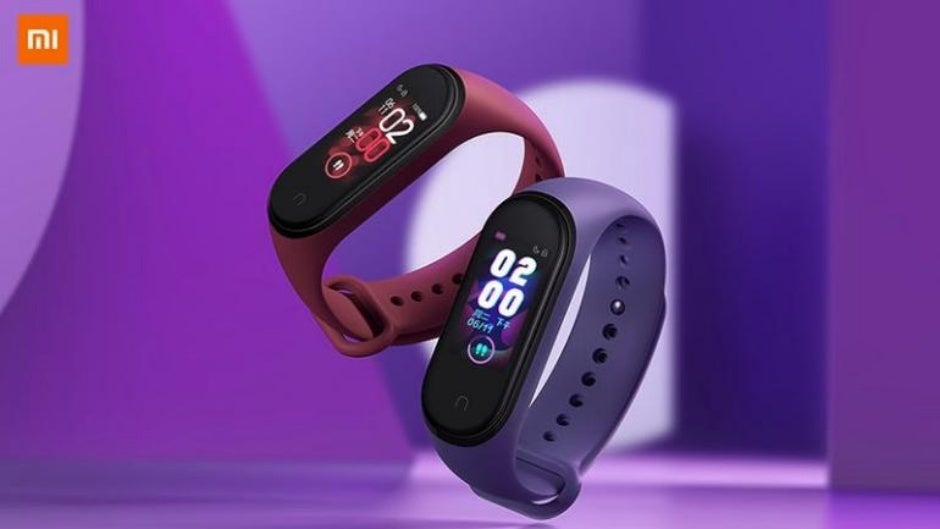 The Xiaomi Mi Band 4 can track and automatically detect various types of athletic activities, from power walking to running, cycling, and yes, even swimming. Naturally, that means the upgraded device is water-resistant up to 50 meters, similar to its predecessor, while even sporting premium glass protection against display scratches, which is yet another feature that defies the unbelievably low price point of the Mi Band 4.
Of course, Xiaomi couldn't possibly afford to integrate GPS functionality directly into this wearable too, but believe it or not, the Mi Band 4
can
monitor your heart rate
and
facilitate mobile payments straight from your wrist. The latter feature is optional, though, and exclusively available in China with support for the nation's largest digital wallet solution.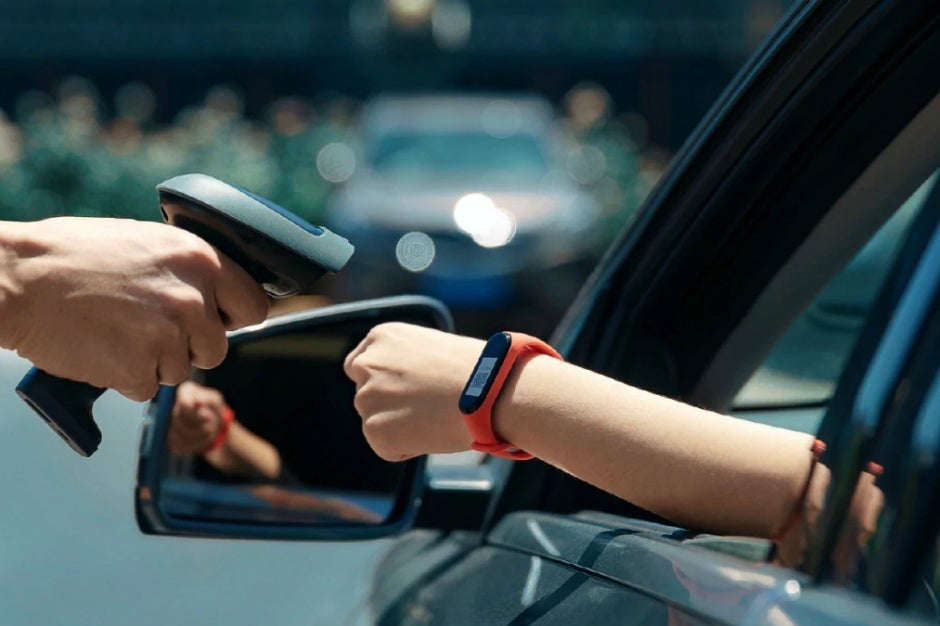 The NFC-enabled, mobile payment-capable variant of the Xiaomi Mi Band 4 is regionally priced at the rough equivalent of $33, while a standard model costs only $25 or so. It seems unlikely the device will ever come to the US via authorized retail channels (
especially now
), but like the Mi Band 3, we fully expect importers to flood eBay and Amazon with great deals on the revised product. You'll probably be charged more than Chinese consumers, but even at 40 bucks, the Xiaomi Mi Band 4 could be worth a shot.