Verizon now covers more than 67% of Americans with its 5G Ultra Wideband service
2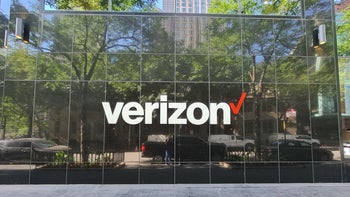 Yes, it's pretty much been established that
Verizon
and
AT&T
went about building their 5G networks the wrong way. Instead of focusing on accessibility, they focused on speed and started building their networks around mmWave spectrum. The high-band airwaves are great when it comes to raw speed but the problem is that these signals don't travel far. But the mid-band is like the story of Goldilocks; not as fast as mmWave but certainly more accessible.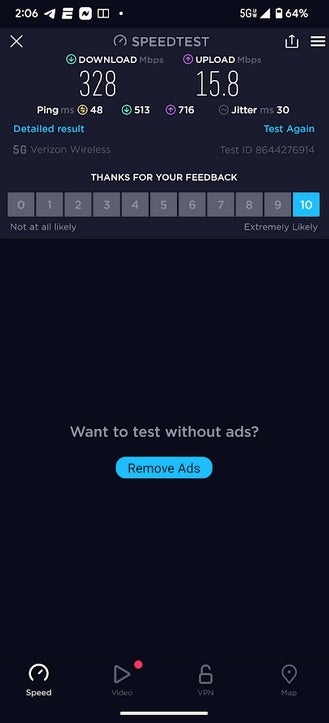 Verizon's mid-band 5G Ultra Wideband delivers speeds 10 times faster than LTE
Today, Verizon, which remains the largest wireless provider in the U.S., announced that its 5G Ultra Wideband service is available to more than 200 million or two out of every three Americans. Verizon's 5G Ultra Wideband delivers download data speeds approximately 10 times faster than 4G LTE. Verizon customers using the 5G Ultra Wideband service can download huge image files (photos and videos), watch streaming content in HD (both audio and video), play console-quality games, and partake in video conferences with clearer sound and video.

Joe Russo, EVP and President, Global Networks and Technology for Verizon, said, "Passing this new milestone provides more customers in more places with Verizon's 5G Ultra Wideband mobile capabilities and fixed broadband. For years we have been building the most reliable multi-purpose 5G network. In addition to mobility service, this expansion allows us to be aggressive insurgents in home and business broadband internet markets across the nation, offering customers choice and superior services."
On Verizon's to-do list for the remainder of this year are some goals that the carrier says it will accomplish in 2023. This list calls for Verizon to:
Expand coverage while introducing 5G Ultra Wideband service into more rural and suburban areas. This is a major goal needed to deliver complete coast-to-coast UWB capability.
Improve performance by continuing to add spectrum when it becomes available. T-Mobile continues to add mid-band spectrum and Verizon needs to keep pace.
Build in new technologies that will allow customers to take advantage of customized experiences; the more possibilities offered with 5G, the more customers will want it.
Add additional capacity and higher performance by using mmW spectrum in areas where higher speeds are needed.
Besides offering 5G wireless to mobile users, Verizon's 5G platform powers private 5G networks, and fixed wireless broadband for consumers and corporations.