Social Media giants could become pursued by the law due to mental health damage to US youths
3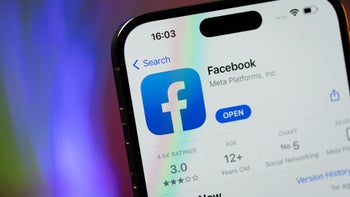 A consolidated complaint is being prepared for submission in February, addressed to the Northern District of California. It holds the argument that tech giants are creating products — and platforms — that lead to mental illnesses such as anxiety, depression and even eating disorders.
From Politico's report, it seems that the involved lawyers are utilizing a novel, but actually logical legal theory, that involves proving that social media platforms are defective products, because an unwanted consequence of their usage is addictive behavior.
If the legal team convinces the court that this indeed is the case, then social media platforms would fall under product liability law. Such an outcome would become a precedent that impacts how social media is upkept and used in the future.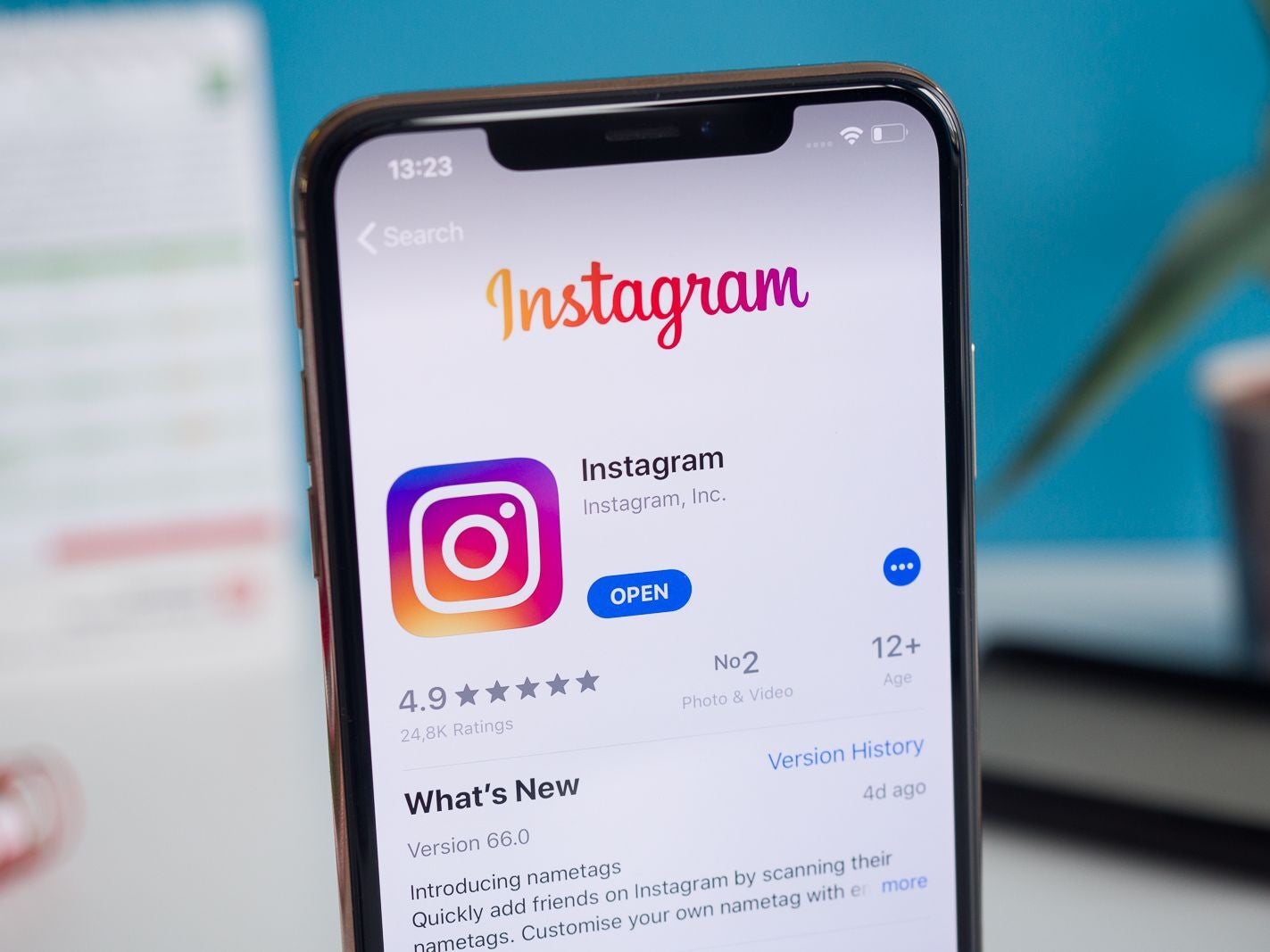 Instagram's popularity has made it a prime target for legal accusations such as this.
Such a ruling would certainly fuel both parties from Congress, who have had their sights on Meta for a while. This was due to the company admitting to knowing about Instagram users that were suffering from dangerous mental illnesses, but didn't do anything about it.
Meta hasn't responded to these allegations yet. However, its CEO, Mark Zuckerberg — infamous Facebook creator — has gone on record, saying that he is open to any constructive feedback (or new regulations) that Congress might have for the company.
That being said, applying product liability law to an algorithm is a relatively brave endeavor, as in court, a product is usually something more tangible, like a washing machine or a motorbike. Social media companies are also protected by the thesis that the content they present isn't really theirs, but something that users upload, and therefore shouldn't be used against them legally. But what about how that content is curated and presented? Hmm.
Regardless, this is just the latest development in the battle for regulating social platforms. The impact that they've had on younger generations is just now becoming apparent, and if further regulation can help improve mental health for everyone, it's probably the right call to make.