Hidden Apple iPhone timer lets you fall asleep to music without draining the batteries overnight
1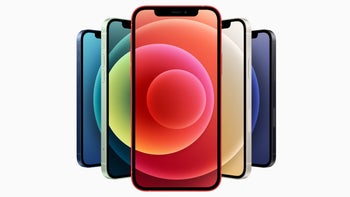 Do you use your wireless AirPods or wired EarPods to fall asleep to music every night? Do you wake up each morning with your battery somewhat depleted and your data bucket severely drained? (if you have Wi-Fi, use it)
According to MacRumors
, there is a sleep timer in the iPhone that is not technically hidden because it is in plain view.
But
Apple
really doesn't promote it so let's call it the iPhone's unknown sleep timer. Using it is simple and can save you from waking up with a battery crisis first thing in the morning. So follow along!
Let's say you're laying in bed, listening to a playlist, an audio book, a podcast series, or audio from a long-running television series that helps you get to sleep. Now follow these directions:

Open the Control Center. On models with Face ID, swipe down from the right corner of the screen. On iPhone 8 models and earlier, swipe up from the bottom up.
Tap on the Timer button.
Select how long you want the audio to run on its own before shutting down using the dials at the top of the screen to set the hours and minutes.

Tap the "When Timer Ends Button." Scroll down to the bottom of the screen and tap on "Stop Playing."
Tap on Set in the upper right hand corner and Start to get the timer to begin the countdown.
Turn off the display and listen to the audio while you try to fall asleep. If the timer runs down stopping the audio before you fall asleep, resume playing the audio and restart the timer.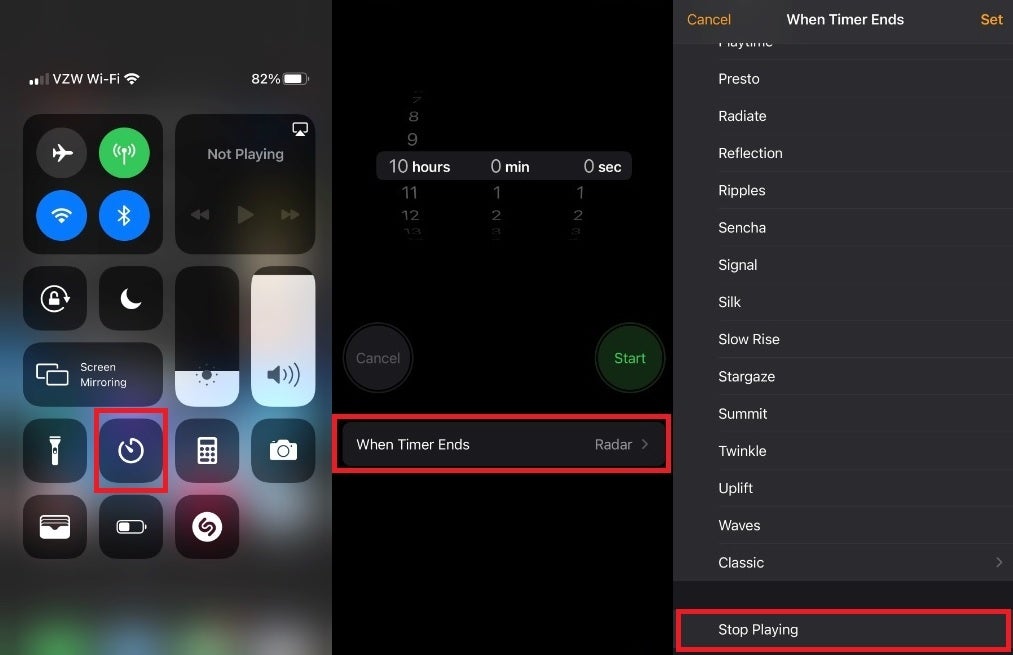 How to set the secret sleep timer on your Apple iPhone
All that is left to do is enjoy a good night's sleep as you awaken to see plenty of battery life remaining on your iPhone.