5G Galaxy Z Fold 3 and Galaxy Z Flip 3 are arriving today to some consumers in this one country
8
We may earn a commission if you make a purchase from the links on this page.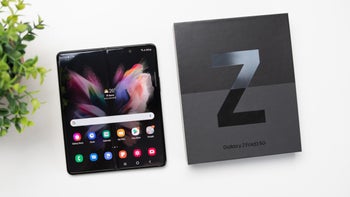 The
Samsung Galaxy Z Fold 3
and the
Galaxy Z Flip 3
are supposed to be released on August 27th. But several people in the U.K. who pre-ordered one of the two foldables have received their new handset today making them a full week early.
TechRadar
says that 11 consumers who pre-ordered the Galaxy Z Fold 3 had it arrive today. Another person who reserved a Galaxy Z Flip 3 last week also was surprised to find that the clamshell foldable was delivered today.
Outside of the U.K. though, checking the front door constantly to see whether your order has arrived early appears to be a waste of time and energy since the early deliveries have only taken place in that market. While it isn't unusual for a manufacturer to start shipping an eagerly awaited phone early, shipping it a week early is a surprise..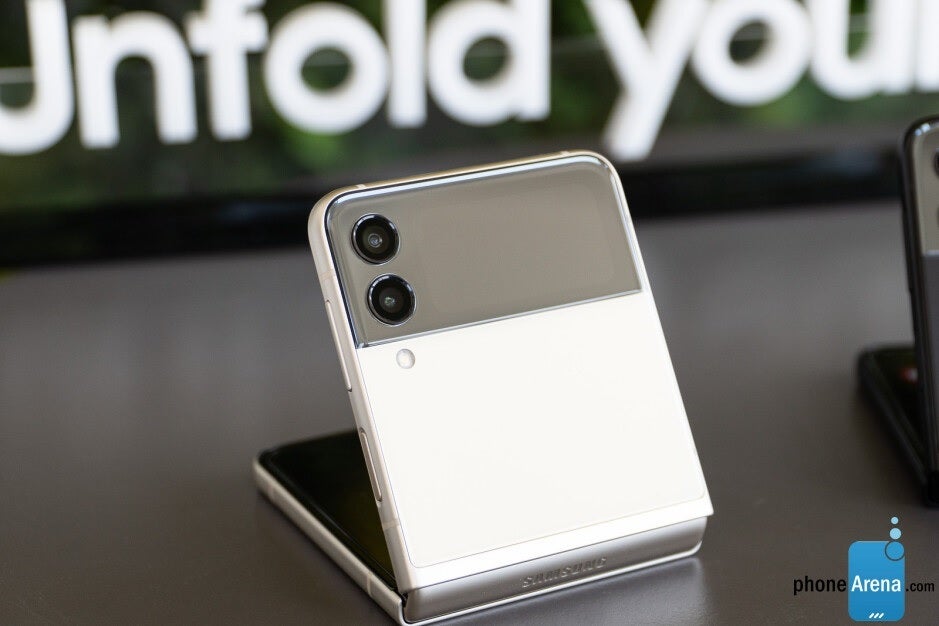 At least one U.K. consumer received his pre-ordered Samsung Galaxy Z Flip 3 a week early
A Community Manager on Samsung's forum gave a rather simple explanation why the manufacturer would want to ship out pre-ordered Galaxy Z Fold 3 and Galaxy Z Flip 3 units a week early. "We know that people can't wait to get their hands on their Galaxy Z Fold 3 or Galaxy Z Flip 3, so we've started shipping them out early," he said. Besides the foldable phones,
Samsung
is also scheduled to release on August 27th the Galaxy Watch 4, Galaxy Watch 4 Classic, and the Galaxy Buds 2. So far, there doesn't seem to be any news about early deliveries of those devices.
Not too late to pre-order!
If you live in a country that is not the U.K. and received your Fold 3, Flip 3, Galaxy Watch 4, or Galaxy Buds 2 earlier than the official August 27th release date, let us know by dropping a comment below.