Samsung has developed a groundbreaking mobile GPU, will it debut on the Galaxy Note 9?
33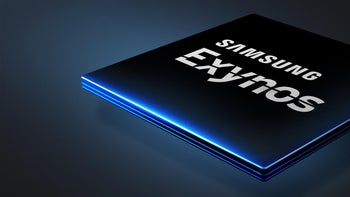 Samsung has been long-rumored to be working on an in-house GPU for smartphones, though detailed information about the endeavor has been scarce for the most part. This is likely in part due to the fact that Samsung has a contract with ARM to use Mali GPUs in its Exynos chipsets.
According to a new report by
EETimes
, however, Samsung has been hard at work in the meantime, and after a lengthy prototyping period, has developed an in-house GPU that offers
"exceptional performance"
and could potentially be used in anything
"from smartphones to supercomputers."
Let's go over everything we know about Samsung's new, high-end mobile GPU.
Developed by an Nvidia-veteran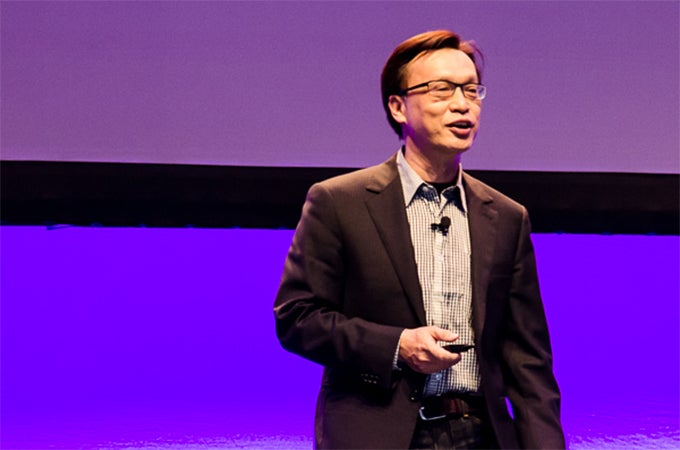 According to the
EETimes report
, Samsung's proprietary GPU has been developed with the help of industry veteran Chien-Ping Lu who has previously worked on integrated graphics chips for PCs at Nvidia, before moving to MediaTek to work on mobile GPUs, and then over to Samsung, where he took over and saw the project through the finish line.
According to analyst Jon Peddie, who
broke the news
of Samsung's in-house developed graphics processor,
"this is really a big deal — it's the first new GPU design in 10 years."
Peddie goes on to claim that this chip is so important, that it could
"put [Samsung] on par with Apple. The only question is where and when Samsung's GPU will show up."
That's an interesting question, as Apple is also rumored to be working on its own, next-gen mobile GPU that could make a debut this year or next.
"This design is so good they could deploy it in every platform — it's a function of their ambition. If I owned it, it would be in everything including cockpits and supercomputers,"
Peddie writes.
The new silicon is expected to make its debut in an Exynos smartphone chipset, though it's still unclear whether Samsung is going to license out the tech to other companies or not.

According to the report, Samsung's GPU is capable of achieving a new level of performance/watt by employing an architecture that bundles multiple instructions into a group that can be executed in a single cycle, instead of relying on conventional VLIW (Very long instruction word) techniques that create additional processing overheads.


The Galaxy S10 and Samsung's rumored gaming phone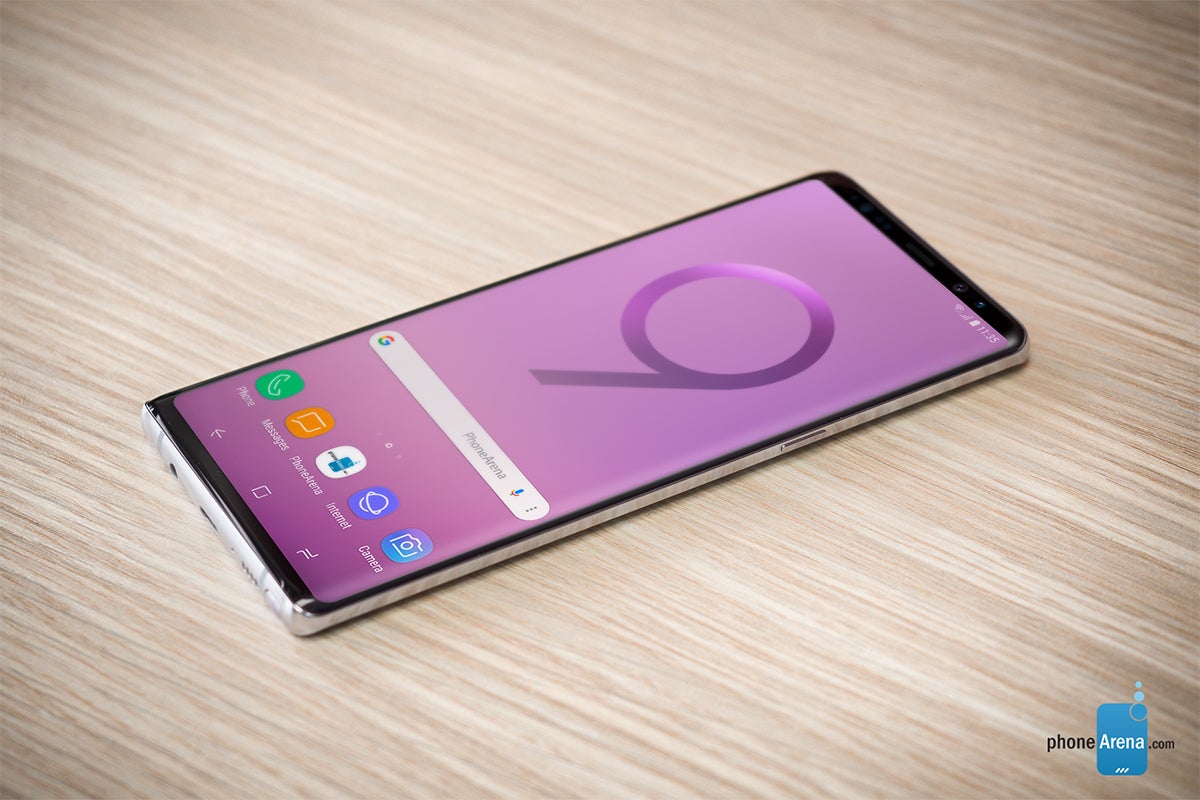 So, when will this exciting — yet still shrouded in mystery — GPU make its debut? As we already mentioned, it is expected to launch alongside a new Exynos chipset, though it may still be a ways off. Interestingly, we've recently received a tip that the Samsung Galaxy Note 9 may have a
"separate GPU inside, specifically geared towards gamers
,
"
which is an interesting coincidence, though we wouldn't hold our breaths to see this
particular
technology in the Galaxy Note 9.
However, something similar may be in the cards for the upcoming phablet. According to a new report by
MySmartPrice
, Qualcomm could very soon announce a technology similar to Huawei's GPU Turbo, which is a software solution to improve performance that relies on hardware-software GPU Acceleration. This means that not only the Galaxy Note 9 — which is expected to rock the Snapdragon 845 in the US — but even existing smartphones using Qualcomm's silicone could be treated to the new tech.
Related stories:
As for Samsung's proprietary GPU, we'd say it's more likely to debut on the gaming phone that the company is reportedly working on, or on the Galaxy S10 next year.
Gaming smartphones seem to be the hot new trend right now, with companies like Razer, Asus, and Xiaomi having already shown off devices geared toward the ever-expanding video game market. With this in mind, it comes as no surprise that Samsung wants to have an in-house developed GPU to complement its Exynos chipsets. But aside from buttery-smooth framerates in games and dazzling 3D graphics, a more powerful GPU could also find application in the fields of VR and AR. If Samsung's tech is as good as it's purported to be, and the company does clever licensing deals with others, it could potentially be a big deal for smartphones.
ALSO READ: