Help us shape the future of PhoneArena camera tests [Survey]
6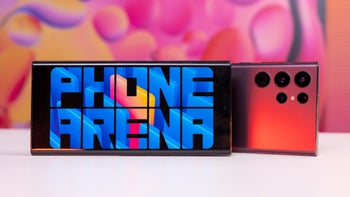 We live in an age when phones don't just have good cameras. They
are
cameras that also happen to make phone calls.
At PhoneArena, we've been testing phone cameras for about 20 years. Yup, we've been here throughout the entire journey: from when cameras were 0.3MP modules that you had to
attach
to your phone (we're not making this up) all the way to today – when we talk about 200MP sensors, 10x zoom periscope lenses, and 8K video like they're no big deal.
Clearly, today's phone cameras are as capable and advanced as they are fascinating. This complexity, however, creates a problem – how do you tell if a camera is any good? How do you test its performance? How do you compare it to its rivals? And no less importantly, how do you present these findings in a way that anyone can understand?
This is a problem we want to solve.
We want to take our camera test and reviews to a whole new level
The time has come for us to rethink how we test and review phone cameras in order to serve our readers better than ever. We're pretty hyped about this whole initiative, honestly! But we think we can't get to the next level without your input.
Below is a link to a survey aiming to give us a better understanding of how people use the cameras on their phones in 2023. It's a pretty short one – shouldn't take more than five minutes, we promise – but the feedback will be of huge value to us. Please, help shape the future of PhoneArena by filling it out, and feel free to join the discussion in the comments below if you have anything else to share.