These paid Android games are now free, get them fast!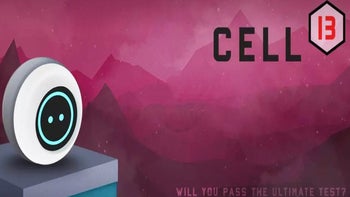 Looking for some neat new games to play on your Android smartphone? If that's the case, you might be pleased to hear that several titles that are usually paid are now available for free on Google Play.
This collection features several different genres, so we've made sure to include a video (where available) or gameplay image and a description below each title in order to aid you in the selection process.
Also, make sure to check out the end of sale times for each game next to the respective download link. At the time of writing (February 16th), some of these titles only have a few hours left in their "freebie" period, so it's advisable to download anything that you like fast. Without further ado, let's see what's on the list!
Reed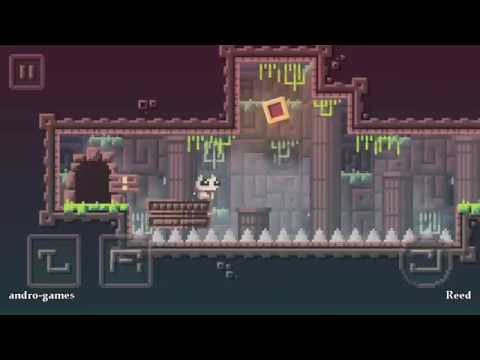 If you love platformers that take you back to the good old times, Reed will certainly not disappoint. In Reed, you take the role of a tiny creature that has been created by an old supercomputer. Your creator is about to die as he has lost his magical cubes (yeah, we know), and your only hope of survival is to find them and bring everything back together.
This is a fairly standard platformer, as you are required to jump over various obstacles to reach the next stage. Some of the levels are quite challenging, which will certainly appeal to hardcore gamers. In any case, we're sure that the lovely pixel art and retro soundtrack of Reed will hit you right in the nostalgia gland.
CELL 13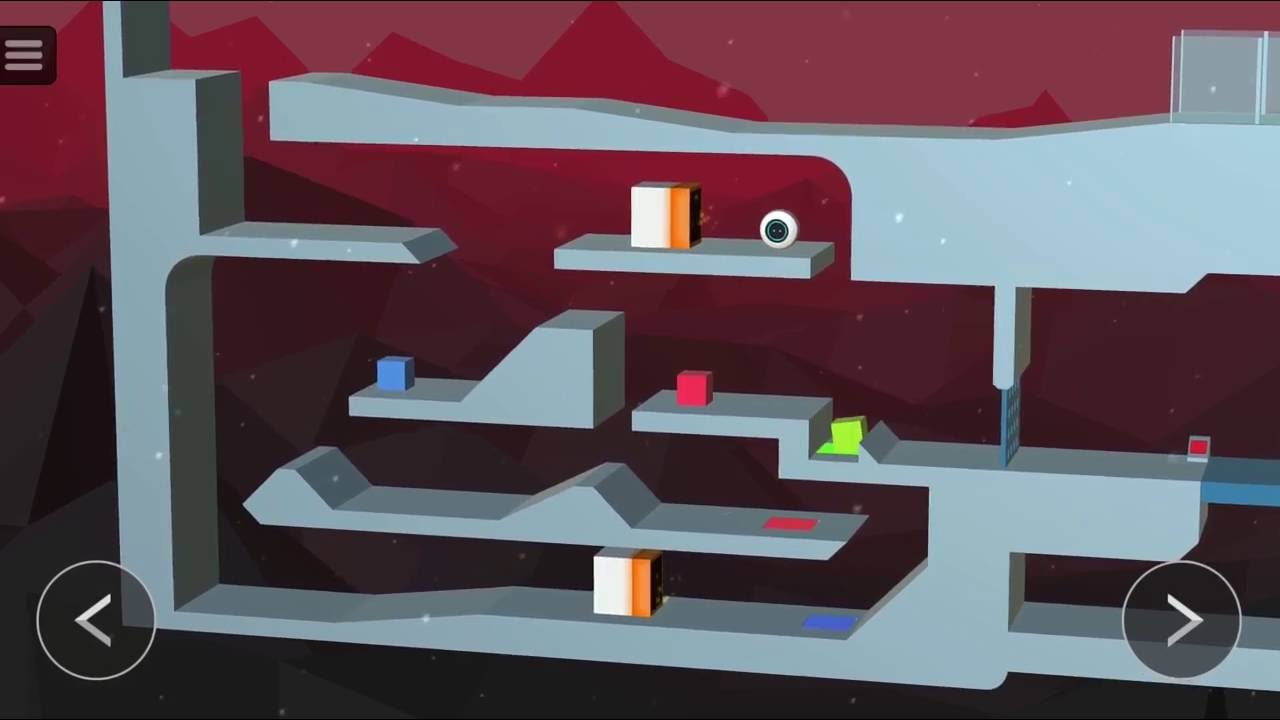 CELL 13 is a "physics puzzle" title, featuring 13 big levels and over 65 unique puzzles. If you've ever got the chance to play Portal 2, this game feels a lot like it, although the action plays out from a different perspective.
Use crates, balls, glass, elevators, laser bridges, and portals to navigate through the levels. Individually, these objects may not be useful, but when used together with your creativity, you may find a solution to escape the cells.
Orbt XL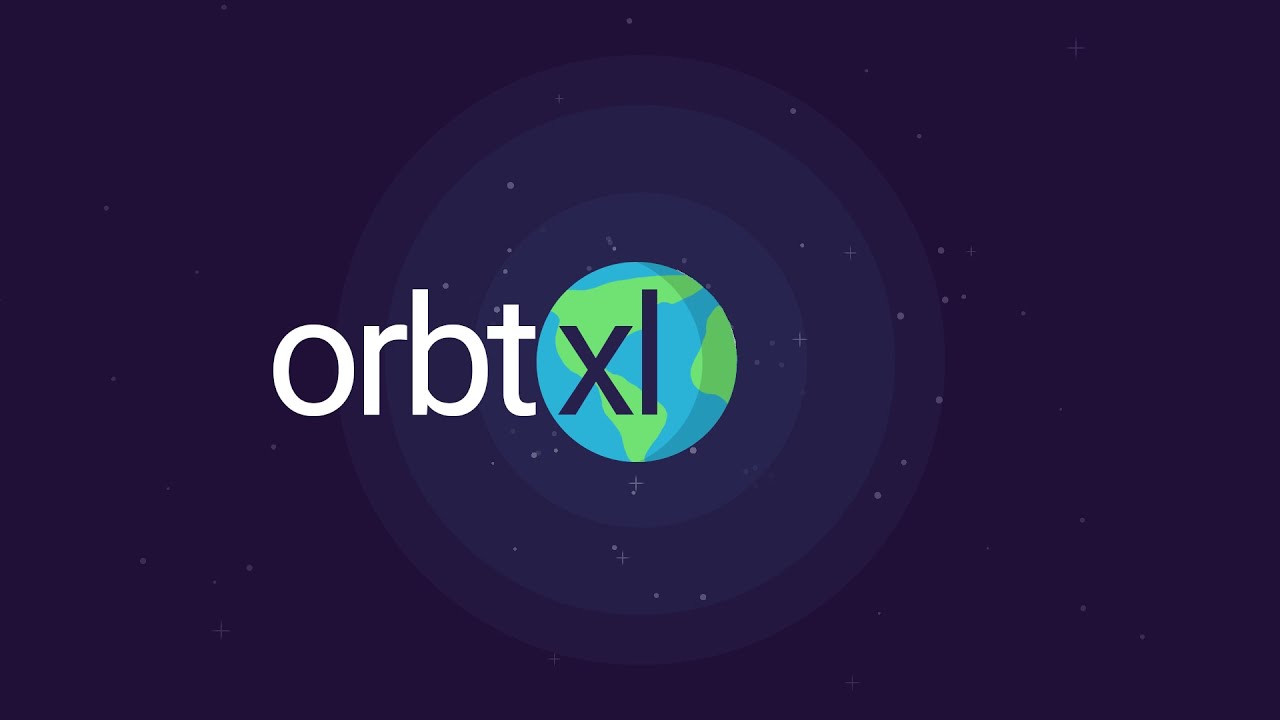 Orbt XL is an endless and fast-paced arcade game that gets more challenging the longer you survive. You play as a planet that is orbiting around a black hole. Your goal is to stay in orbit while avoiding obstacles. If you come too close to the black hole, you get sucked in and it's game over.
The title features simple one-touch controls but you'll need to practice if you want to survive for a decent amount of time. The closer you orbit to the black hole, the more points you'll accumulate, but you won't have an easy time dodging everything that gets drawn to the black hole.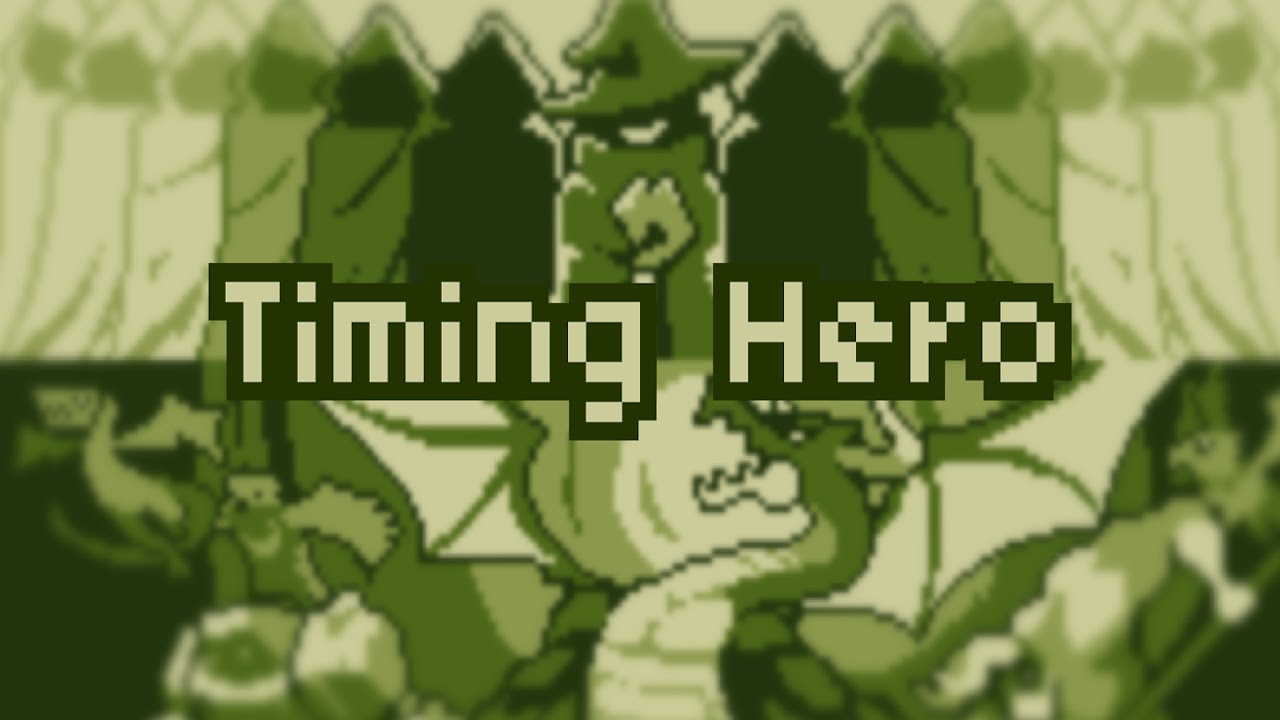 This casual 8-bit title is a mix of Mike Tyson's Punch-out and a Pokemon-like RPG. The gameplay is incredibly simplistic - you choose a class for your character and then you are thrown into an arena, tasked with slaying monsters, one after the other. The evil spawn gets tougher and tougher with each beast slain, and at every 10 levels, you get to fight a boss.
The controls are simple - you have one button for attack and three buttons for dodging. Your enemies have different attack patterns, and you have to make sure to avoid them to have a chance at progressing to the higher levels. Picking the "Novice" class at the beginning is recommended, as the game gives you cues as to where your enemy is planning to attack. After you gather enough points and get a grip of the mechanics, you can try out the other classes. Pro tip: attacking monsters just as they spawn will deal a critical hit.
The Lonely Hacker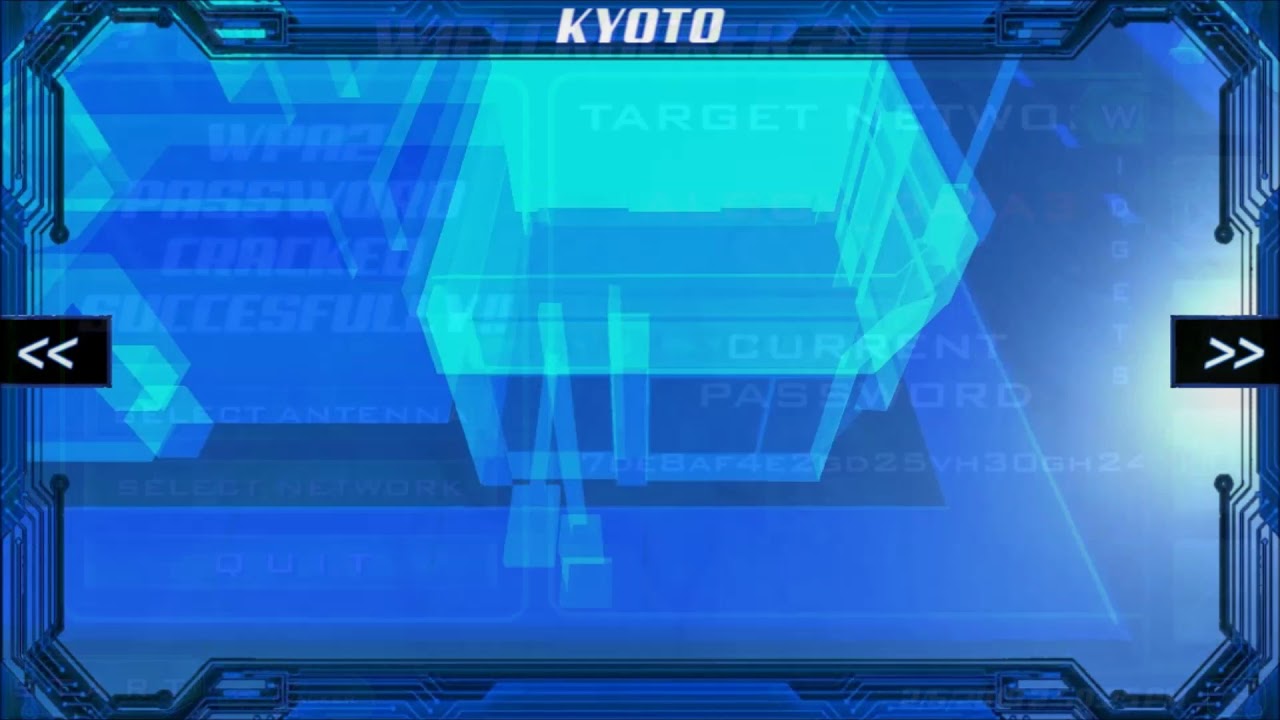 Curious about what's it like to be a hacker? If so, give this game a try! The Lonely Hacker is an open-world indie hacking sim game where players can choose to ply their trade in many real-life countries.
Countries have varying ranks of security levels and internet speeds that loosely correspond to their state of development in real life. After choosing where to start, you head to your hacking QH to get various hacking missions. Complete them, and you'll get rewards. After that, you can use the money collected to upgrade your PC or purchase gear for more challenging missions. You can choose to start somewhere easy to get the hang of things, but the big money rewards are in the most advanced countries.
The game is still in a state of development, but the creator is pushing out frequent updates with new content. There are no apps or in-app purchases to distract you while you're playing.
The Hunt for the Lost Treasure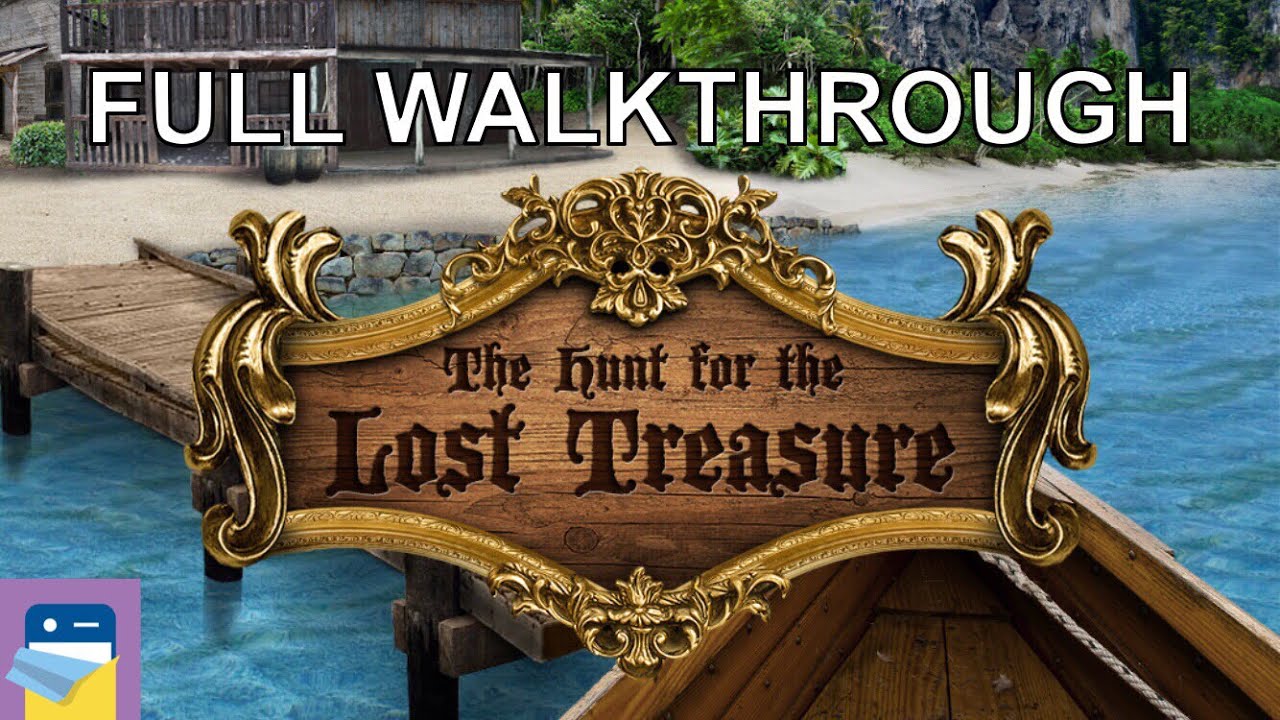 The Hunt for the Lost Treasure can be described as a point and click adventure puzzle game. You're on a quest to find the treasure stash of pirates, and your journey leads you to a strange but beautiful island. You must explore your surroundings, find clues, and solve puzzles left behind by the pirates to discover the location of the lost treasure.
The game features beautiful HD graphics, a great soundtrack, and dozens of puzzles, clues, and items to discover. There are in-app purchases, but they aren't critical for winning the game, as they offer fast travel and clues if you're stuck. A word of advice - if you don't know how to advance, watch a walkthrough on YouTube.
Dead Bunker 2 HD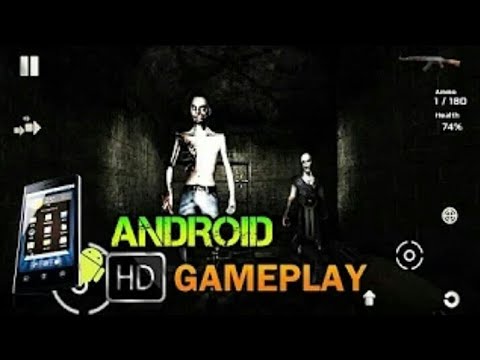 Dead Bunker 2 HD is a member of the horror first-person shooter genre. The game setting is quite dark, so most of the times, you'll have to rely on your flashlight to navigate through the stages.
You take the role of a mercenary who gets a contract to retrieve data in a group of abandoned laboratories. Biological experiments have been conducted in these labs, so throughout your journey, you will have to face the horrors that inhabit these areas. Stock up on weapons and ammo, and do your best to survive.
Recommended Stories