The OnePlus 6 is actually water-resistant, but don't go swimming with it
10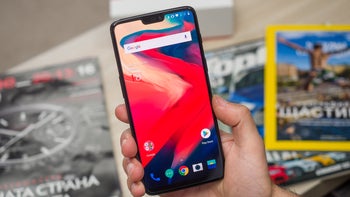 When OnePlus unveiled its latest phone earlier this month, it mentioned the device would be "splash-resistant" — i.e. capable to withstand some light sprinkling — but made no mention of it bearing an official IP rating.
The lack of IP 67 or 68 certification has always been a caveat when considering OnePlus phones, which can otherwise go head-to-head with the best of the best on the market. Apple, Samsung, LG, and Google have all equipped their flagships to be dust- and water-resistant, which is a huge plus when considering the ever-increasing price tags attached to them, but OnePlus has not yet made this important step.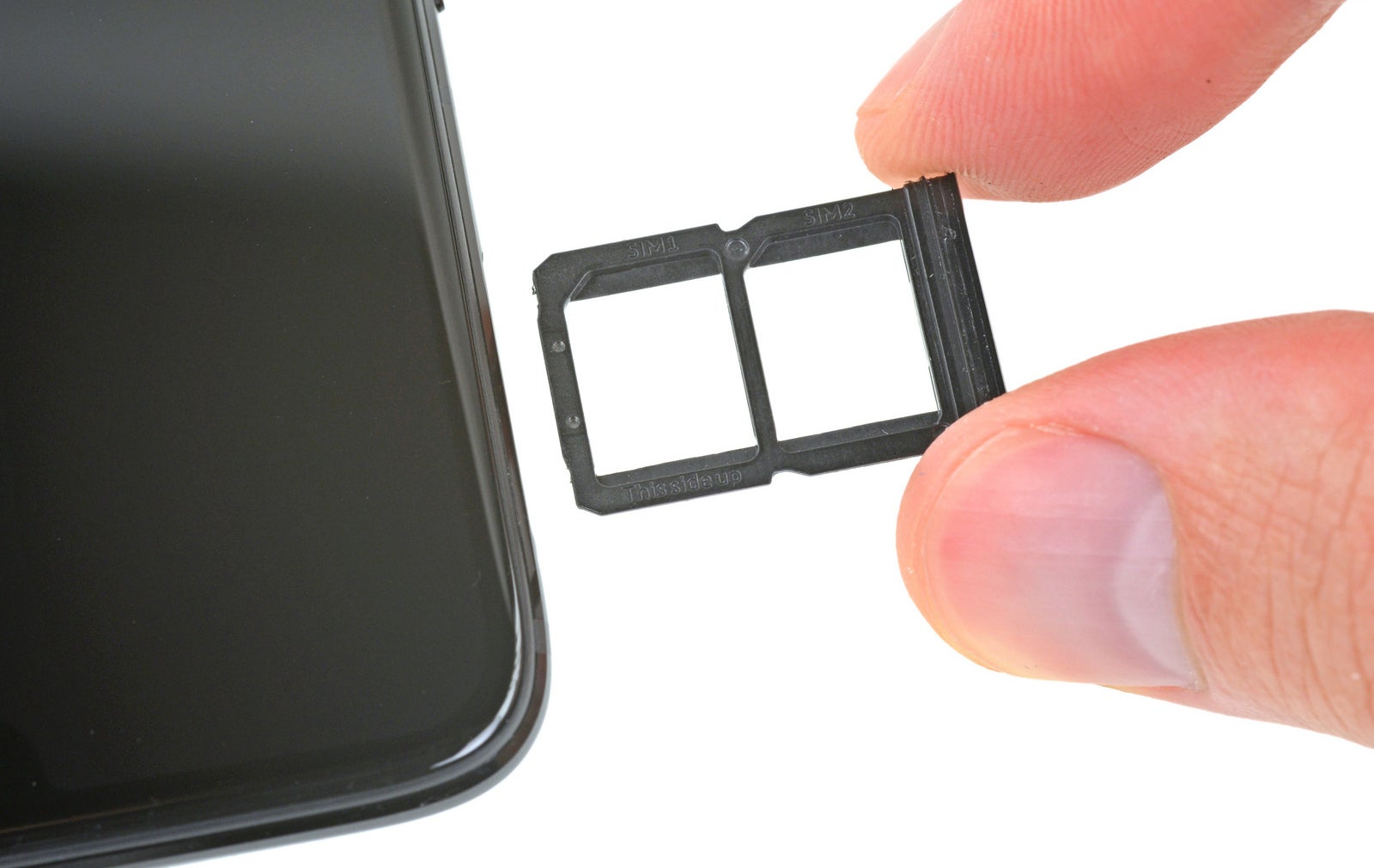 That said, the OnePlus 6 is actually more resistant to water than you might have imagined upon hearing the official announcement. A recent teardown of the latest flagship killer performed by the tech wizes over at iFixit reveals that the OnePlus 6 is actually more prepared to take a dive than the company would like you to believe.
Although OnePlus doesn't list an official IP rating for the phone, its engineers have clearly put some work into guarding its insides against the elements. The iFixit teardown reveals a rubber gasket integrated into the SIM card tray, which is a simple way to prevent water from getting in. Going deeper down, however, it becomes evident that OnePlus has implemented more safeguards against water and dust. These come in the form of black silicone seals surrounding all the flex cable sockets – same as on the OnePlus 5 and 5T, which were also not officially IP rated.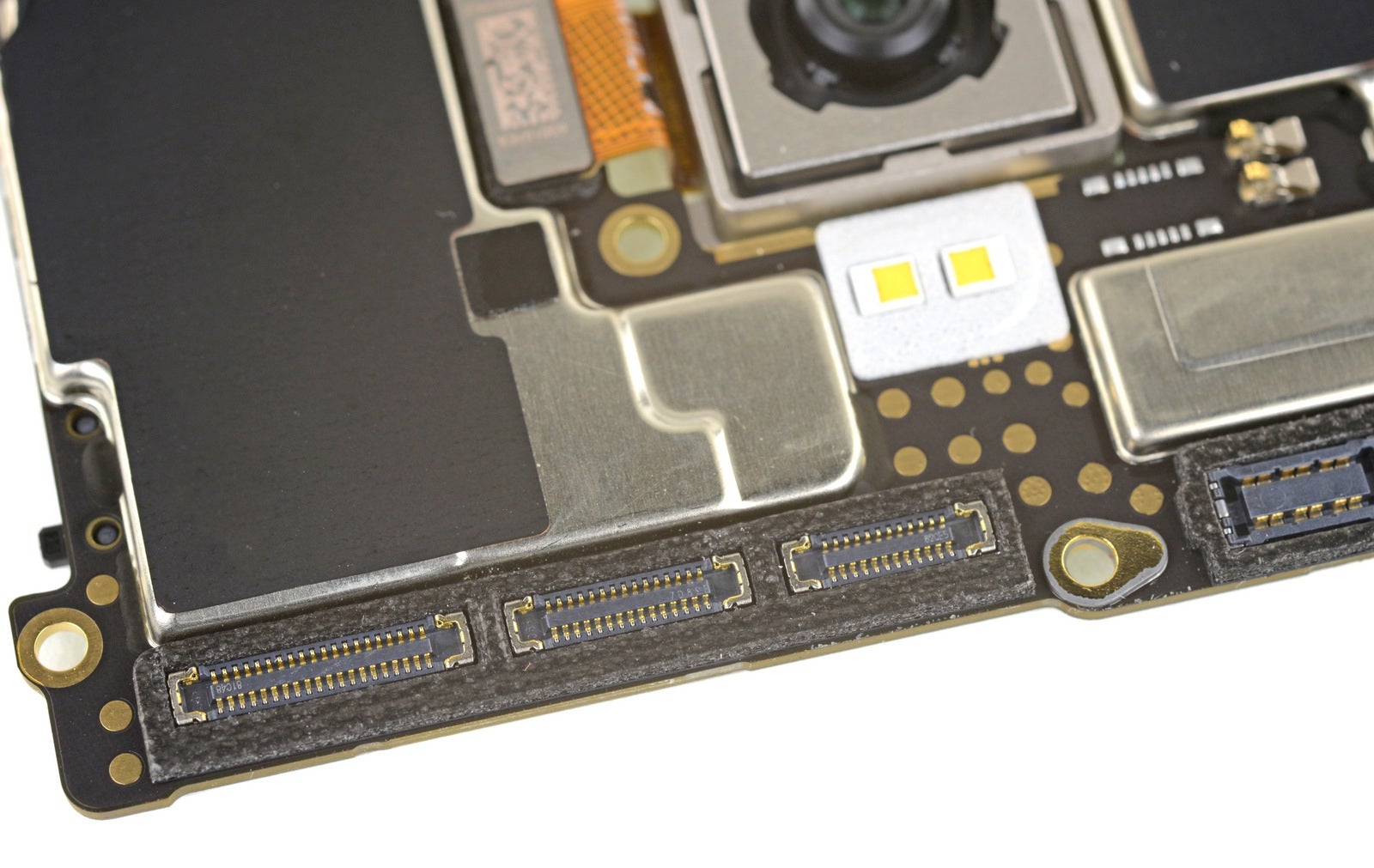 All said and done, the OnePlus 6 can take a bit of water without suffering any damage. Heck, you could probably take it into the pool with you for half an hour and it'd be fine afterward, but we would advise against doing so. OnePlus would probably concur and tell you not to do it, unless you feel like buying another phone. But still, it's good to know that the OnePlus 6 is actually more prepared for close encounters with water than the official information would lead you to believe. It's likely just a precautionary measure on OnePlus's part, who didn't put the phone through all the trials to secure an official IP rating.