Carl Pei confirms release of Nothing Phone (2) later this year with U.S. priority release
1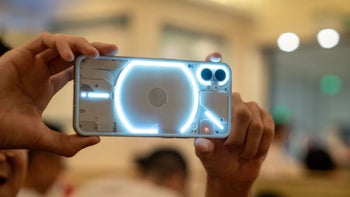 In an exclusive to
Inverse
, Carl Pei, CEO of Nothing, confirmed that there will be a Nothing Phone (2) released this year and it will be a U.S. priority. This will be the first serious push Nothing will make into the U.S. market with its innovative smartphone.
When the Nothing Phone (1) was released last year, it was limited to the European and Asian markets, with the occasional buyer that would import the phone and risk it not working properly with U.S. carriers. That changed this year when Nothing released the
Nothing OS 1.5 Beta Membership
which would bring a black 128GB Nothing Phone (1) to test drive in the U.S. for the price of $299.
As great a deal as that sounds, and one that yours truly has partaken in, there are caveats that come with participating in this Beta. Most notably the fact that it only supports the N41 5G band on T-Mobile and there's no 5G connectivity on AT&T or Verizon. Still, it was (and still is) a great way to get your hands on a Nothing Phone (1) in the United States without breaking the bank.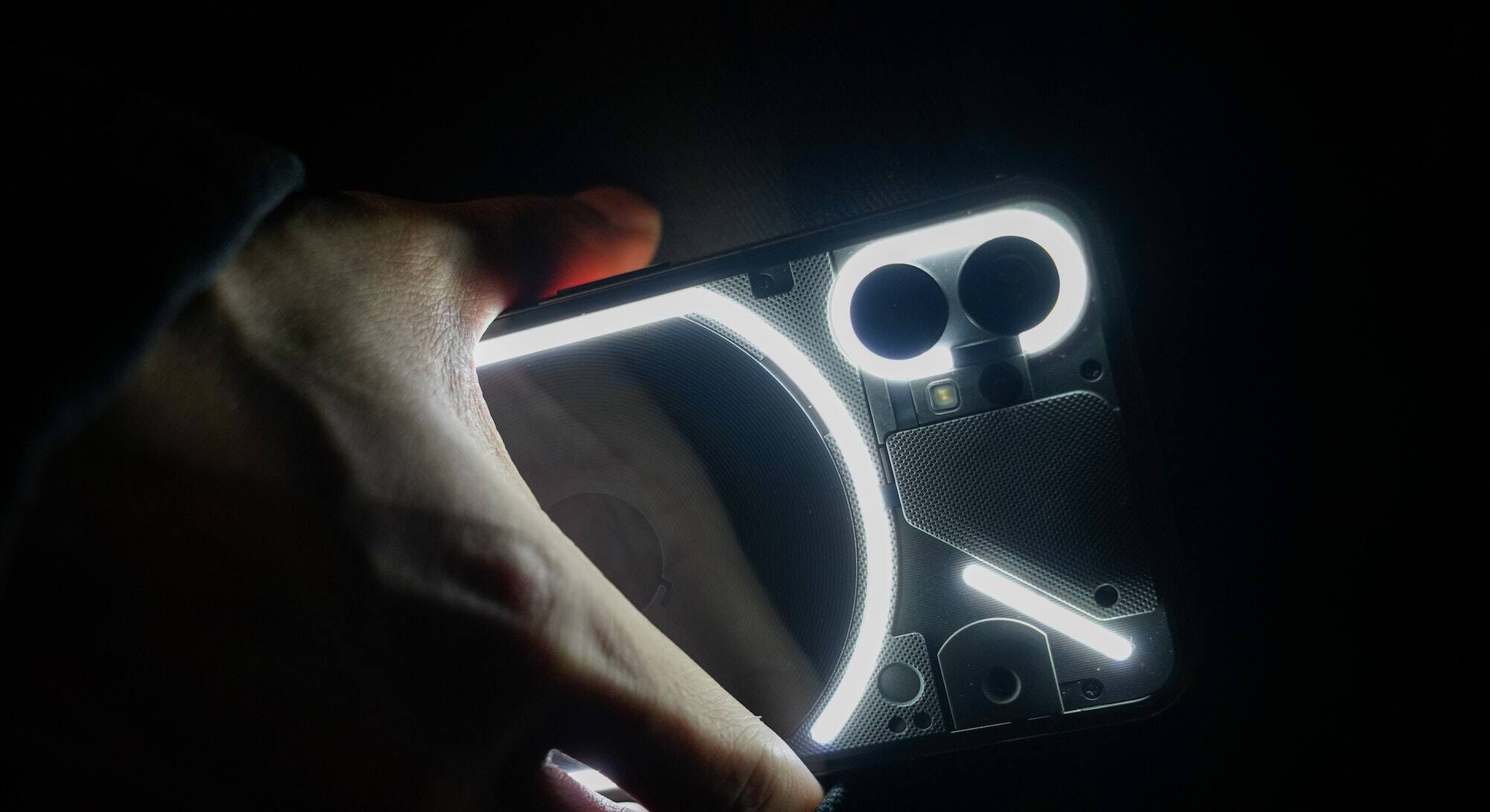 Source - Inverse
What has changed?
However, with the reveal that Nothing will debut its next flagship Android phone, Phone (2), in the United States with a big push later this year, Carl Pei is tapping into a market that could potentially spice up some very needed competition. At the moment, at least here in the U.S., most consumers are under the impression that there are only two choices when it comes to smartphones: an Apple iPhone or a Samsung Galaxy. Carl Pei stated the below regarding the current state of smartphones sales in the U.S. according to his company's research:
[U.S.] consumers as a whole are quite bored and indifferent [with existing phones]...foot traffic into the stores for people checking out new phones hasn't increased....not a lot of variety in terms of the smartphone products in the U.S. market.
This, and the red tape involved in working with the U.S. carriers, was the biggest reason Nothing experimented with releasing the Ear (1) earbuds first as a test to gauge demand, and then decided not to release the Phone (1) to the U.S. market. Citing concerns with not having enough resources at the time to go through all that, Carl Pei stated:
When you make a smartphone for the U.S. you need to work with the carriers on certification and adapting some of their features into your OS...We didn't have the resources for that before and now we do.
However, this is not the case anymore for Nothing. The number of employees at the company has more than doubled since the beginning of the previous year, going from 200 to 400. When there is a larger workforce, there are more minds available to work on things like carrier certification, quality assurance, marketing, retail logistics, and other such tasks. This influx of company resources is what will allow Nothing to shift gears and make sure the Phone (2) gets the much covered U.S. priority release.
When is the Nothing Phone (2) coming?
Just as with the Phone (1) release, Carl Pei remains tight-lipped about the specifics of the Phone (2). Besides confirming what the device will be called, and that it will be released "later this year," there was little to no detail given as far as design or specs. As the master of product launches that Pei has shown himself to be, he only offered the below information about this year's Nothing Phone:
I tweeted before that we're not gonna launch [the Phone (2)] any time soon. And that doesn't mean we're never gonna launch it; I just got fed up with people launching phones every two months and not supporting them. The point I was trying to make is: let's launch products with a healthy cadence and we're able to support the product on the software side and keep making it better.
We're developing a smartphone that's more premium than the Nothing Phone (1) and software will be a big focus area for us.
Will you get one?
It will be interesting to see if the Nothing Phone (2) will have a similar design to the Phone (1) and whether the glyph interface will make a return. My guess is that it will being that this is what makes the phone unique to most. However, one cannot say whether Pei has a completely new design in mind for the new model and if that will be more interesting than the last. I would also hope that the phone will have specs that can truly compete with smartphones by the likes of Apple, Samsung, and Google and that price-wise it will be a no-brainer.