iPhone 15 envisioned in new CAD-based renders: Dynamic Island and USB Type-C galore
6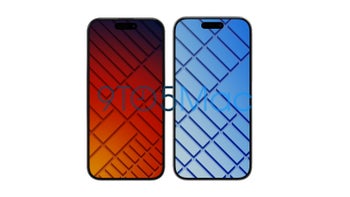 Courtesy of
9To5Mac
and graphic designer Ian Zelbo (
@ianzelbo
on Twitter), we have brand-new CAD-based graphic renders of the upcoming
iPhone 15
, expected in early September 2023 alongside the iPhone 15 Pro and
iPhone 15 Ultra
. Yet, it doesn't take a genius to deduce that the iPhone 15 Plus would have the same general design and layout as the regular iPhone 15, so we get a two-in-one here.
Now, the most important change visible here is actually something we've been hearing through the grape vines for the past few months: the
Apple
iPhone 15 and iPhone 15 Plus will most certainly adopt the fancy new Dynamic Island design, which puts a twist on the punch-hole solution to front-facing cameras and Face ID sensors. This means that hate it or love it, all four upcoming iPhone 15 models will have a Dynamic Island cutout at the front.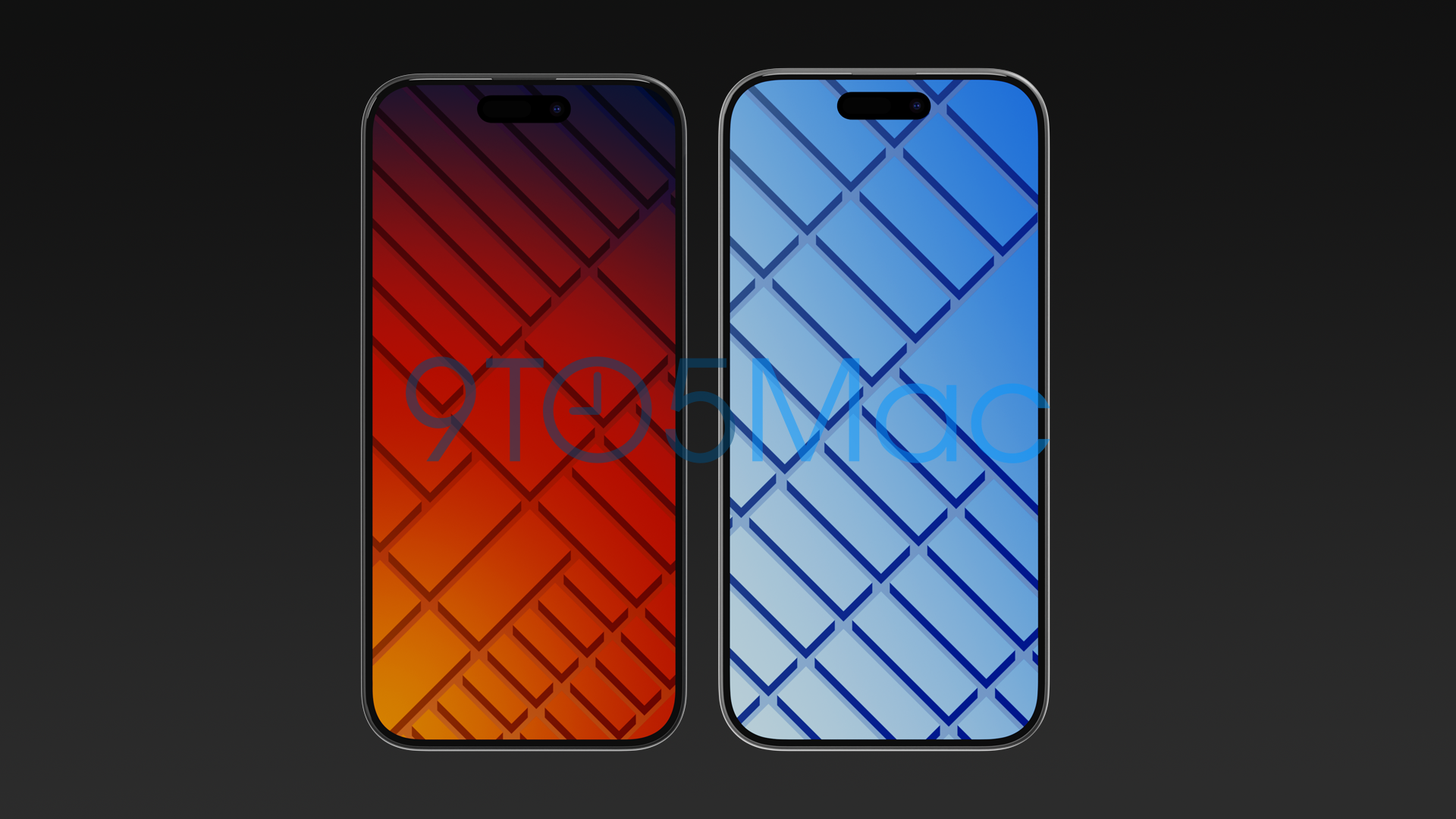 iPhone 15 Pro (left) vs iPhone 15 (right)
The Dynamic Island, introduced on iPhone 14 Pro and iPhone 14 Pro Max, is essentially an oval-shaped cutout near the very top of the iPhone display, and aside from creating a seamless hiding spot for all essential sensors, it's also used to bring additional utility to the user interface by showing context-specific pieces of information and ongoing activities.

Another important change on the iPhone 15 is the USB Type-C port at the bottom. By now, probably everyone has heard that ramping legislation around the globe have essentially forced Apple out of its way and commanded an adoption of a universal charging port for all gadgets after 2024, and while Apple technically still has time to adopt the change, it was
willy-nilly revealed
that the switch will take place in 2023. Yet, rumors also claim that the iPhone 15 and iPhone 15 Plus
might score a USB Type-C port
with slower data transfer speeds.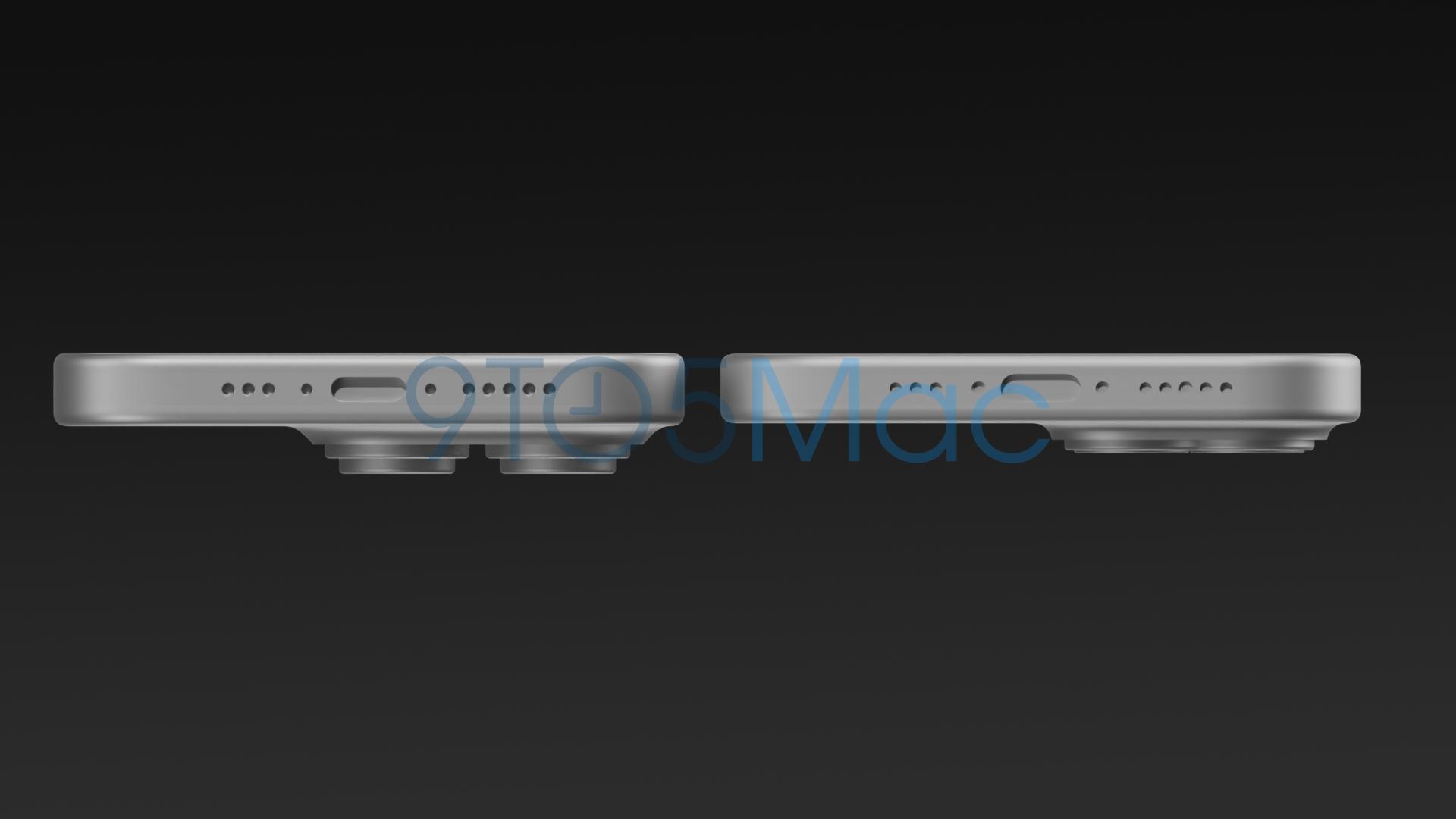 iPhone 15 Pro (left) vs iPhone 15 (right)
Another essential design element that is showcased on these here brand-new iPhone 15 and iPhone 15 Plus renders are the hardware power and volume buttons, which will be making an appearance. Yes, this is news, because ramping up
hearsay claims that Apple
might be ditching the hardware buttons on its upcoming iPhone 15 Pro and iPhone 15 Ultra models and substituting these for solid buttons that provide haptic feedback instead of hardware "clicks".
At the back, one would be hard-pressed to find any specific changes. Yes, the iPhone 15 and iPhone 15 Plus will continue to ride the dual-camera wave in 2023 as well, but that's not totally surprising as Apple surely wants to differentiate the affordable from the premium tiers of iPhones. The LiDAR sensor that's a Pro feature is another exclusive feature of the more expensive iPhones and won't make it to the iPhone 15/iPhone 15 Plus.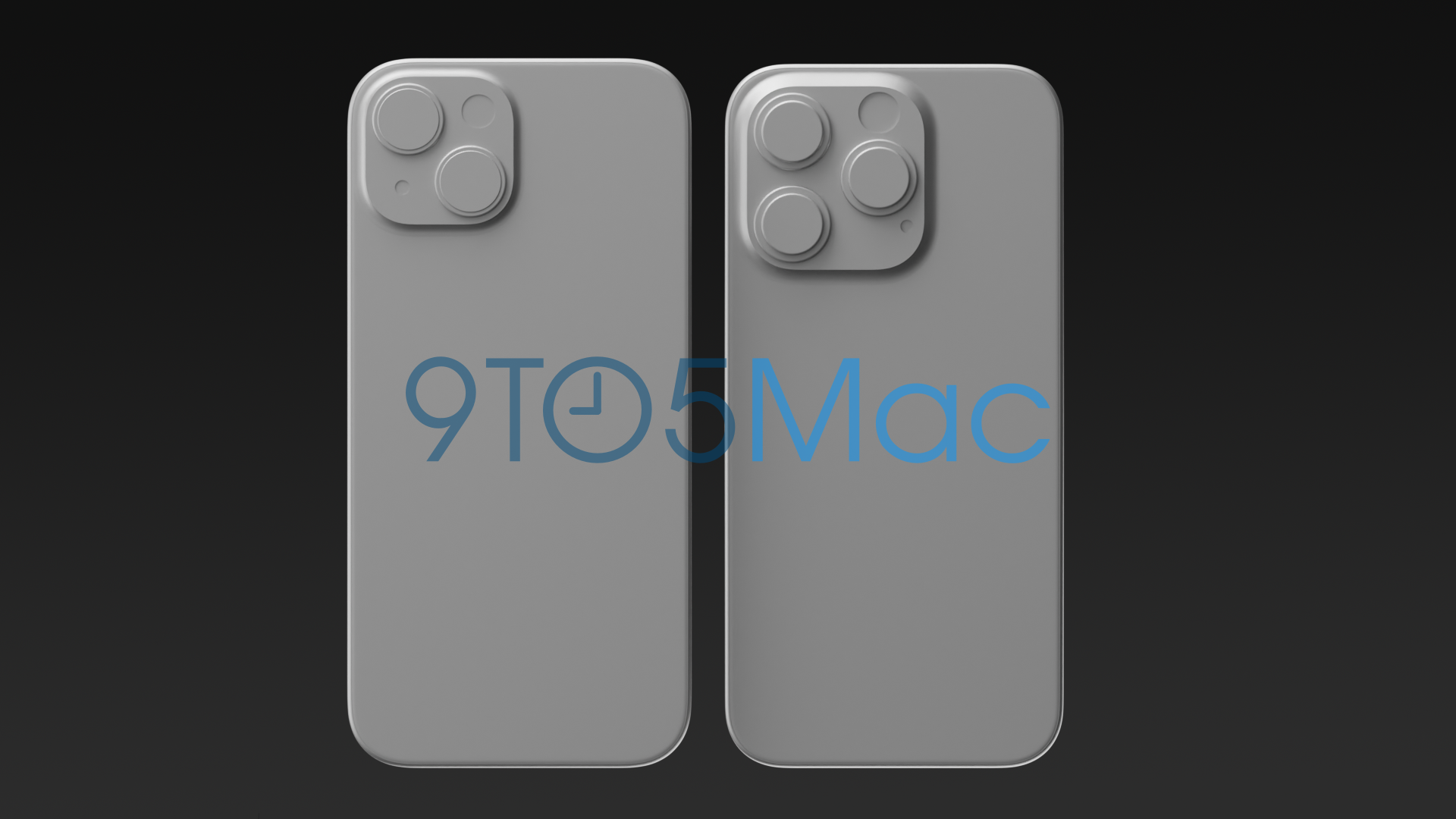 iPhone 15 Pro (left) vs iPhone 15 (right)
Okay, correction, there's actually something going on at the back, but it can only seen from a certain angle. Notice just how much larger those camera lenses stick out on the iPhone 15 Pro, and the whole camera island is noticeably more imposing than the one on the preceding iPhone 14 Pro, not to mention this here iPhone 15, which has a pretty compact camera layout, all things considered.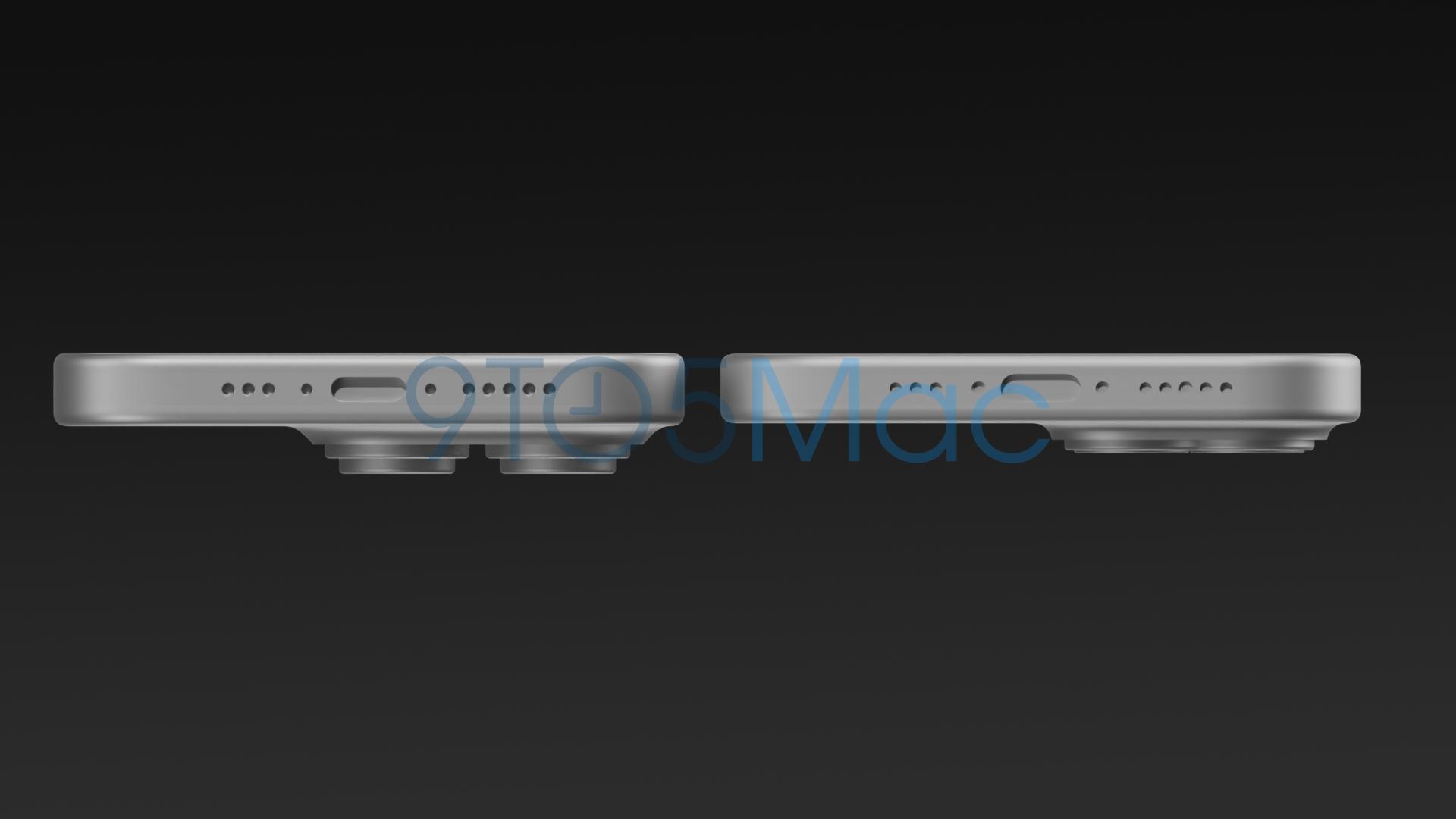 iPhone 15 Pro (left) vs iPhone 15 (right)
Now, the iPhone 15 family is coming in September 2023, which is the usual time window during which we expect new iPhones. Aside from the aforementioned changes (Dynamic Island on all models, USB Type-C), we also expect the iPhone 15 Pro and iPhone 15 Ultra to score the new Apple A17 Bionic chipset, as well as possibly a periscope camera on the iPhone 15 Ultra. Meanwhile, the list of changes coming to the Apple iPhone 15 and iPhone 15 Plus is shorter: those two will most likely score the Apple A16 Bionic chip from last year, as well as unchanged 6.1-inch and 6.7-inch sizes.
As we know more, so will you.