Will we see a major smartphone manufacturing shift away from China?
16
This article may contain personal views and opinion from the author.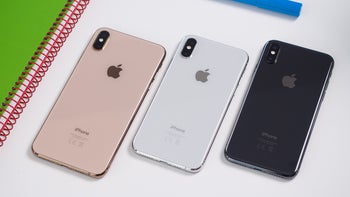 We're back at it again! This time, however, it's not about the Huawei ban and its consequences. We've covered
what it means for Huawei
and the various aspects of its business and how, on the other hand, it will give a
significant boost to Huawei's direct competitors
. But the ban is just a small piece of a much larger puzzle — the relationship between the US and China. And as the two superpowers are exchanging economical blows, companies caught in the cross-fire are paying close attention and trying to figure out how they can come out of it without taking too much damage.
It seems the safest way to go about it is to avoid China altogether, or at least as much as possible. And we're already seeing the first signs of that happening
The winds of change are blowing away from China
Many have the impression that China's vast human resources and factories, alongside all the infrastructure needed to support them, make it an irreplaceable destination for cheap large-scale manufacturing. But all that was just a bonus to the favorable business conditions created by China's government rather than the main reason companies chose it over the alternatives in the first place.
Factories are expensive to build, of course, but in the grand scheme of things, their cost is not so high as to stop a company from relocating if it comes to it. And with the relationship between USA and China rapidly worsening, it seems like for some the time is nigh.
The companies under the most pressure are those that manufacture goods sold in the States and of course, at the top of this list are Apple's assemblers. And they seem to be the ones acting the fastest. Foxconn, Apple's biggest contractor, already has an operational factory in India. The move was made mostly due to the high taxes on imported products that made iPhones prohibitively expensive, but it seems it may serve two purposes. The new assembly line is currently manufacturing
older models for the local market
but sources say it will be able to produce the 2019 models as well. The capacity of the Indian plant is far below what Apple needs to become independent from China, but it's a step in that direction.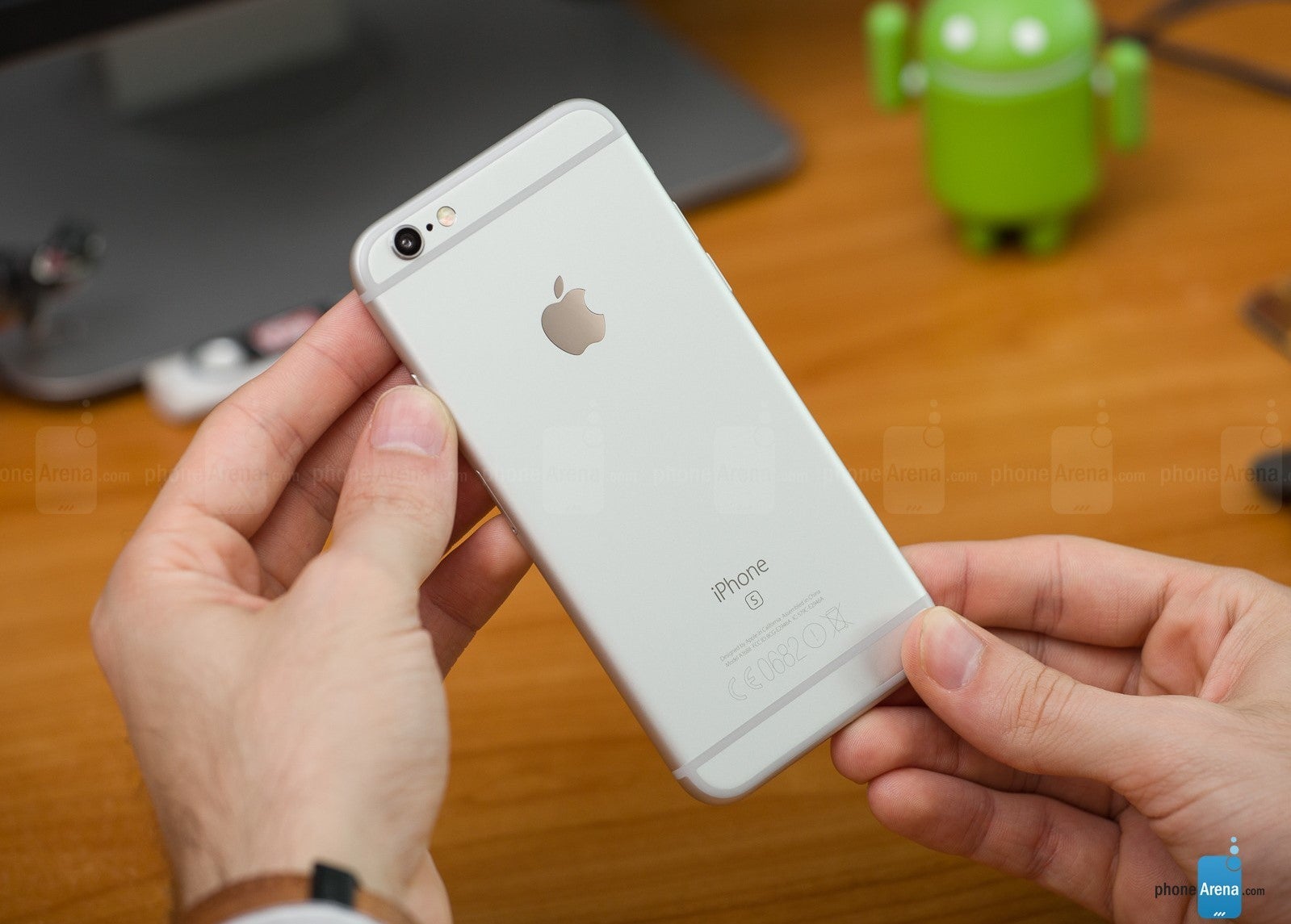 The 6S is not exactly Apple's latest and greatest, but it's a good first step
Another prominent Apple partner,
Pegatron, just recently announced
its intent to invest close to $1 billion to build a factory in Indonesia meant to manufacture chips for Apple smartphones. What's curious about that is that currently, Pegatron isn't even in the chip-making business at all. Right now, Apple gets its silicon from TSMC, which is a company based in Taiwan (another sensitive topic for China).
Pegatron is also looking at India and Vietnam as two other possible locations for
new factories outside of China
. Vietnam has become a lucrative destination for many companies as its government has passed various laws and regulations that reduce the tax burden on foreign investments and makes it easier to set up shop in the country. The new strategy is paying dividends and the country's economy is one of the fastest growing globally. Foxconn is also considering expanding into Vietnam but the plans for that are far behind those for India, so it doesn't seem like we'll be seeing Vietnamese made iPhones quite yet.
Just like in a strategy game, pieces are moving everywhere around the map. With hundreds of billions of dollars at stake, securing the capability to fulfill orders is paramount for any manufacturer and conveniences such as location or marginally cheaper labor (if even that) have little weight when put against the future of the company.
The trade war might be temporary, but the consequences can be permanent
If the forces at work are willing, this whole tension between the US and China can disappear in the span of a single meeting. We've seen countless similar conflicts getting resolved like that in the past. But while taxes can be reduced with the signing of a few documents and bans can be lifted, all the changes that were set in motion during this troublesome period are likely to remain for decades to come.
Once the factories are built, workers hired and products being made, there's hardly any reason for companies to look back. The gripe between world leaders has started a chain reaction that will leave a lasting mark on China's economy. And countries that are getting China's lost business won't be eager to give it back either. Just like we see cities bend over backwards to lure companies like Amazon to build headquarters within their jurisdictions, we can expect governments to do the same when it comes to investments that can change the lives of thousands of their citizens for the better.
For us consumers, all of that will likely have little effect on the end products we get. The manufacturing processes are so optimized that you can get the same quality pretty much everywhere as long as there's enough control. Of course, some users will benefit directly from the lower cost of devices made in their country, but for the rest of us, the only noticeable difference will be the country name after "Made in" or "Assembled in" on the product and packaging.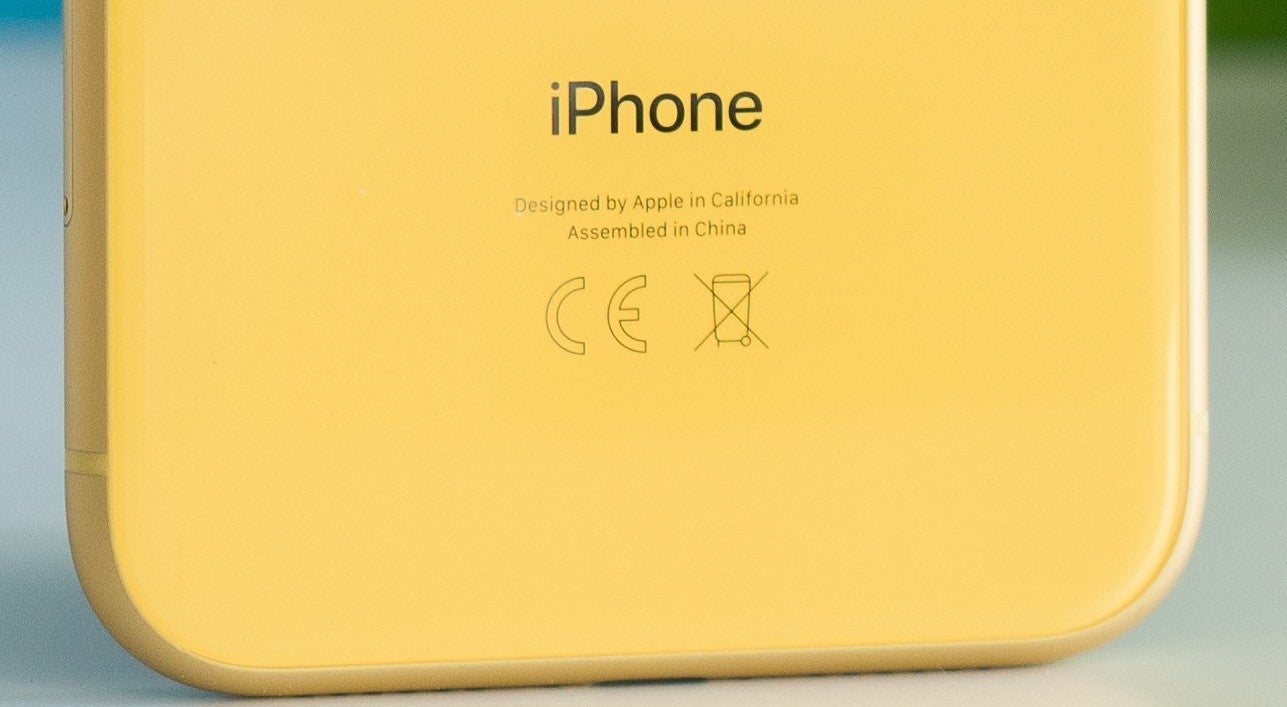 But for how long?
How severe the manufacturing migration will be we're yet to see. Currently, there's no evidence of the relationship between the US and China improving, which means we can expect to see more and more companies looking for alternatives for future expansions. And if one thing is clear, it's that the rest of Asia will gladly accept the exiles.