PSA: iPhone X and iPhone 8 are more expensive at Best Buy when you pay the full price upfront
30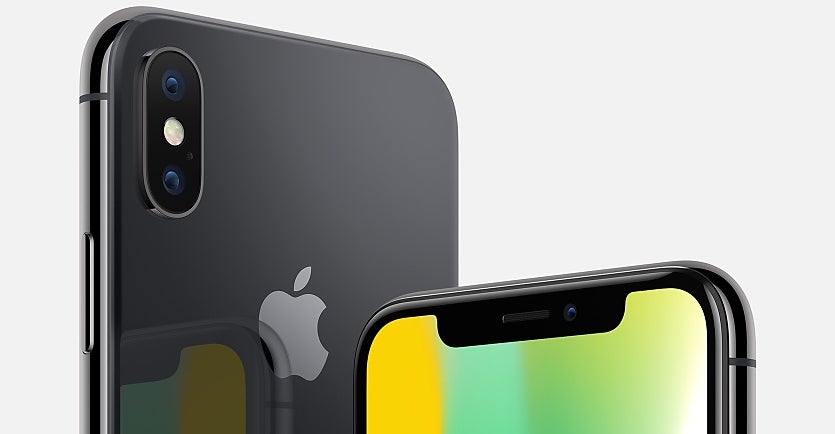 If you're planning to buy any of Apple's new smartphones(iPhone 8, iPhone 8 Plus, or iPhone X) by paying the full price upfront, youshould probably avoid going to Best Buy for this. That's because the retaileris charging an extra $100 for each of the three new iPhones, regardless of storage space and carrier. We don't knowexactly why this happens, but Best Buy actually has a history of asking more moneyfor smartphones purchased outright, including previous iPhone models.
Here are the full prices that Best Buy is currently listingnext to Apple's new iPhones (versus the full prices available at Apple, or via carriers):
iPhone 8 64 GB - $799 instead of $699
iPhone 8 256 GB - $949 instead of $849
iPhone 8 Plus 64 GB - $899 instead of $799
iPhone 8 Plus 256 GB - $1,049 instead of $949
iPhone X 64 GB - $1,099 instead of $999
iPhone X 256 GB - $1,249 instead of $1,149
Of course, for now, only the iPhone 8 and iPhone 8 Plus canbe bought. The iPhone X will go on pre-order tomorrow, October 27, and shouldship on November 3.
To get the three new iPhones at their normal prices from BestBuy, you'll need to opt for a monthly installment plan (on Verizon, AT&T, orSprint).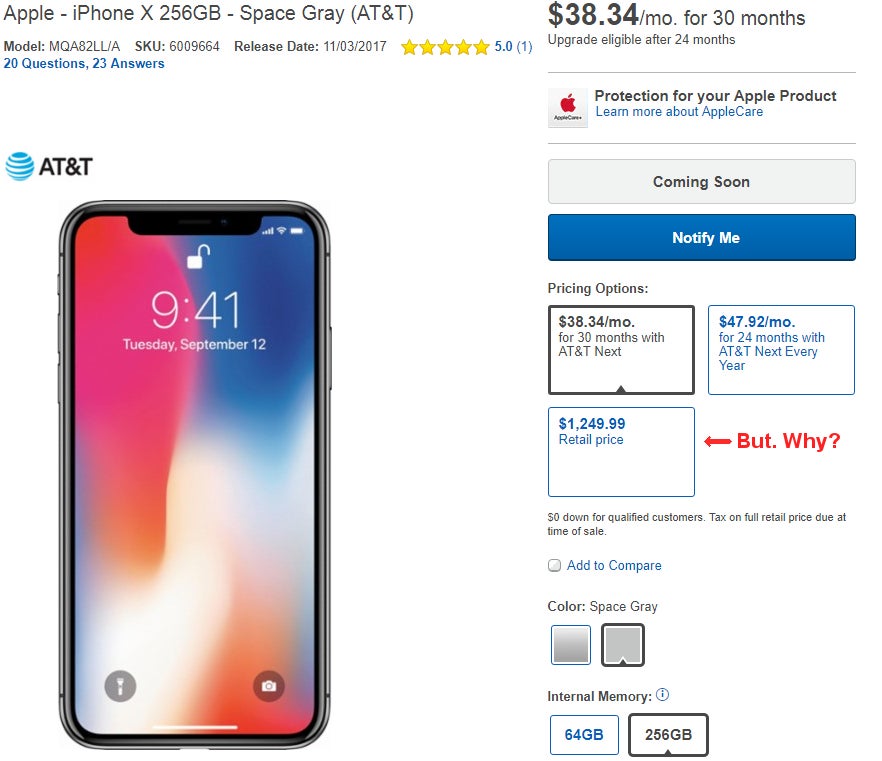 source: Best Buy (iPhone X, iPhone 8 and 8 Plus)