WSJ: Apple has over 10 iPhone 8 prototypes, one with curved display
54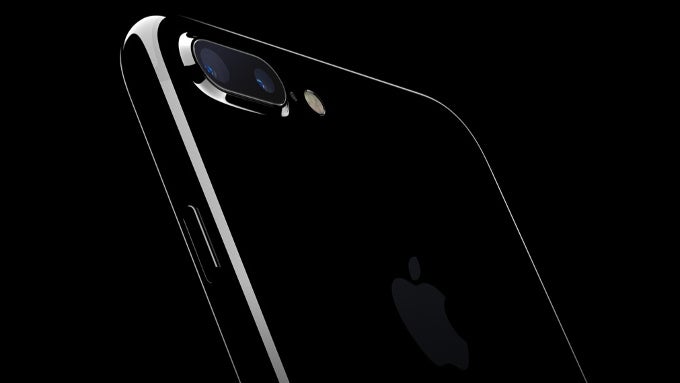 Following various other reports which had it that Apple's
iPhone 8 could sport a curved OLED screen
, today, The Wall Street Journal published a story suggesting that we may, indeed, see a new iPhone with a curved display in 2017.
According to The Wall Street Journal, Apple asked its partners to boost production of thin OLED displays, and send "prototype screens with better resolution than ones from Samsung." The
better resolution
part can definitely raise some eyebrows. Samsung's curved displays - as seen on the Galaxy S7 edge, for example - have Quad HD (1440 x 2560 pixel) resolutions. Is Apple getting ready to make iPhones with even higher screen resolutions? We can't really tell for now, but that would be pretty crazy.
At least some of the curved OLED panels might be supplied by Samsung Display. But that's no surprise, as Samsung (via various subsidiaries) is one of Apple's important component suppliers. For example, the RAM inside the
iPhone 7
is made by Samsung.
Reportedly,
Will Apple go beyond Quad HD with the iPhone 8?
Apple is currently playing with more than 10 next generation iPhone prototypes, and the curved screen model is just one of them. Ultimately, Apple could decide not to commercialize the curved screen handset next year. But we honestly hope that this model will arrive in 2017, because iPhones, despite being excellent devices, have been needing a big change for years now.
If the curved screen iPhone 8 is released in 2017, it will likely be a bit more expensive than the regular versions, since curved OLED panels are not as cheap as flat IPS LCD ones. Right now, we don't know if the curved screen iPhone is supposed to be a small one (of around 4.7 inches), or a large one (of around 5.5 inches), but the latter variant would make more sense.
While WSJ does not mention the name of the next iPhone, with all the big changes that the new model is bound to bring, we seriously can't imagine it being called iPhone 7s. Thus, it will likely be
called iPhone 8
. Time will tell if we're wrong on this one.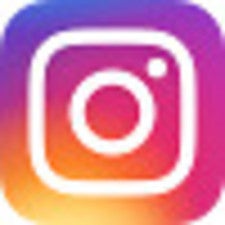 PhoneArena is on Instagram
. Follow us to stay updated with fresh news and flashy media from the world of mobile!
source:
The Wall Street Journal