iPhone 8 3D face recognition system will be faster than current tech, to work in 'millionths of a second'
47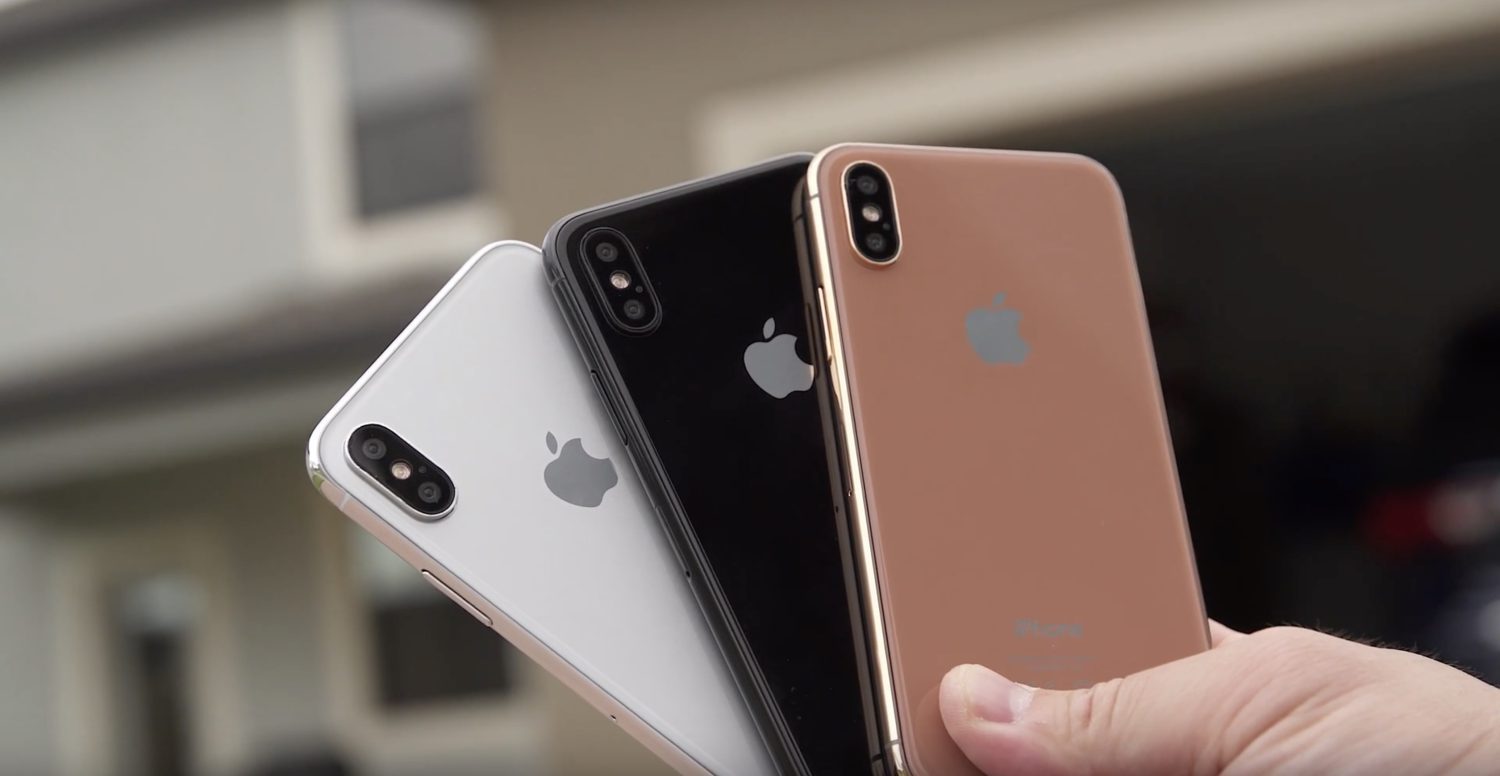 Apple's iPhone 8 is expected to ditch fingerprint identification in favor of 3D face recognition, and now we learn that the new feature will work in a millionths of a second speed, according to a report by the Korea Herald citing insider info.
The Samsung Galaxy series were among the first mainstream devices to feature iris recognition, but the speed and accuracy of the current technology leave a lot to be desired, and maybe that is why current phones ship with an eye scanner AND a fingerprint reader.
The iPhone 8, on the other hand, is expected to make a full dive into 3D scanning. Both Samsung and Apple are rumored to have tried to implement a fingerprint scanner under the display glass, but failed as the technology was not sufficiently advanced.
The new iPhone will also introduce 3D sensors on both its front and back for Apple's new augmented reality (AR) platform.
This latest report also reveals that Apple will not use curved edges for its iPhone 8 screen, but will instead use a flat AMOLED panel. The big benefit of using AMOLED for Apple thus is not the curve, but its thinner profile compared to an LCD screen.
"Apple is highly unlikely to follow the same design of its rival's. Instead of the curved edge display, it will have a flat screen with bezel-less on the top and bottom alongside the two sides,"
the report said.
In the beginning of September, Apple is expected to hold a big event to unveil three new iPhones: two successors to the current iPhone 7 and 7 Plus, and the brand new iPhone 8. In addition to that, the company is expected to lift the cover off its Apple Watch Series 3 that will introduce independent, 4G LTE connectivity to the Apple wearable form factor.