iPhone 6 the most Googled smartphone in 2014, followed by the Galaxy S5 and the Nexus 6
25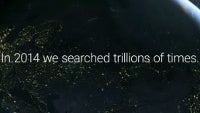 Previously known simply as Google Zeitgeist, the search giant today released "Year in Search" – a breakdown of the most popular search queries for 2014, spanning categories including global news, YouTube videos, people, and, of course, consumer electronics.
As with the iPhone 5s last year, Apple again topped the last chart, this time around with the 5s' successor – the iPhone 6. Samsung's Galaxy S5 was the second most searched for gadget on the web, followed by Google's own Nexus 6, the Motorola Moto G, and the Galaxy Note 4. In fact, the only non-smartphone products on the list are Microsoft's Xbox One gaming console and the Apple Watch, which is yet to hit the market, interestingly enough.
Speaking of Apple, another one of its products also made it fairly high on the YouTube video chart – the iPhone 6 Plus. Taking the 5th slot, the so-called Bendgate fiasco has propelled the iPhone 6 Plus' popularity, and though the saying goes "
any publicity is good publicity
", we're not sure Apple would see it that way.
All of that fades in comparison with what Flappy Bird achieved, though. The viral hit of a game made it to #6 on what is arguably the most competitive chart – total searches. Mighty impressive for a solo indie developer. See the rest at the source below.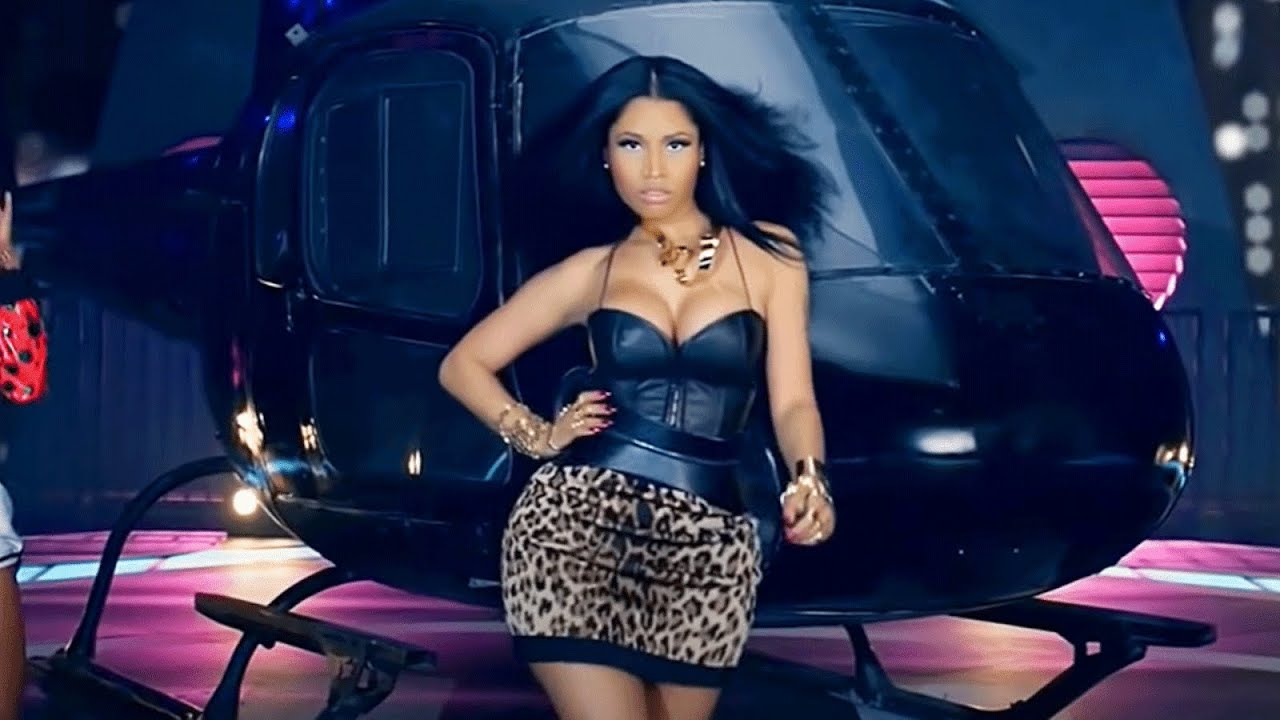 Recommended Stories