iPhone 5 has worldwide 4G and LTE all on a single chip
29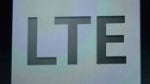 This is maybe the biggest announcement that people have been waiting for with the iPhone 5, because wireless technology has moved on to fast data speeds, and this will be the first Apple device to fully take advantage of 4G and LTE. Apple has announced that the iPhone 5 will support worldwide 4G protocols, and amazingly it is all on one chip.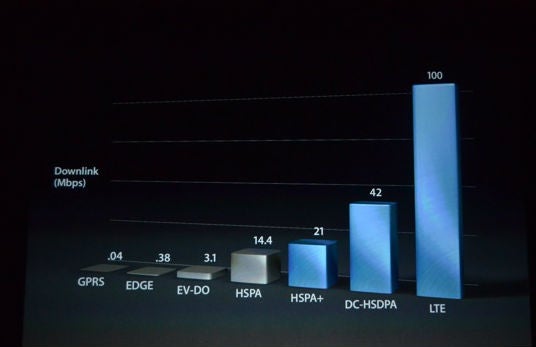 Apple obviously hasn't confirmed it, because Apple doesn't like muddying its announcements by mentioning the companies that actually build the components for Apple devices, but this sounds like the
Qualcomm chip
that we had heard about which would have all the 4G radios on one chip. According to Apple, the iPhone 5 will support HSPA+ (it's unclear if that includes T-Mobile bands), DC-HSDPA, and LTE. So, as Apple says, it's one chip, one radio, and a dynamic antenna to switch between them to get you the best signal.
Apple then went on to list the carriers supported, and it does cover quite a large number of carriers across the globe. Apple specifically mentioned Verizon, AT&T, and Sprint in the US; Telus, Fido, Rogers, Bell, Virgin, and Koodo in Canada; KDDI and Softbank in Japan; KT and SK in Korea; Smartfone in China; and T-Mobile Europe, just to name a few.