iPhone 4S coming to Cricket in June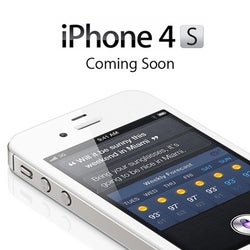 Cricket, which is well known for its pre-paid mobile plans, will start offering the
iPhone 4S
and the
iPhone 4
next month.
June 22
, to be more specific, is the date that you should mark in your calendar, should you find the offer tempting.
And the exact figures are as follows: $499.99 for an 16GB iPhone 4S and $399.99 for an 8GB iPhone 4. Sure, the price for the unit itself might seem a bit steep, but that is so because a long-term commitment is not required. You also need to consider the carrier's $55 per month pre-paid plan, which gets you unlimited nationwide calls, texts, and cellular data. However, be aware that data usage is subject to Cricket's "Fair Use Policy", so you might get throttled if you generate too much traffic.
Anyone interested in getting an iPhone 4 or 4S on Cricket?