iPad Pro 9.7 vs iPad Pro 12.9: the differences you may have missed
9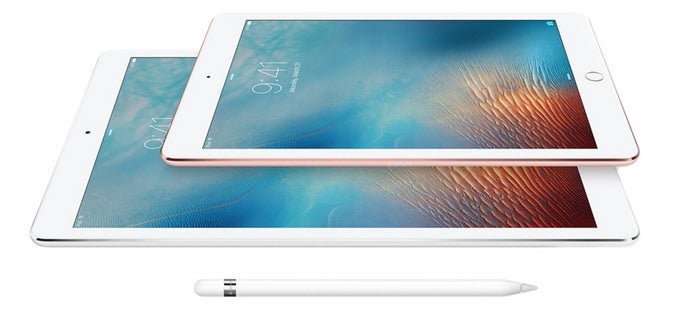 We don't want to be in the shoes of someone torn between the
12.9-inch iPad Pro
and the newer,
9.7-inch iPad Pro
model. They're both awesome tablets, there's no denying that. They're both packed with a very similar set of features and powered by a very similar hardware setup. They both may take advantage of the Apple Pencil and Smart Keyboard, which Apple is selling as optional productivity-oriented accessories. But identical these two tablets are not, and the more we compare the two side by side, the more differences between the iPad Pro 12.9 and iPad Pro 9.7 we come across.
Size is undoubtedly the main – and most obvious – differentiating factor between Apple's two most powerful tablets. The 12.9-inch iPad Pro dwarfs most other tablets with its large display, while the 9.7-inch iPad Pro is lighter, more familiar, and much more manageable in size. The latter is also more affordable compared to its larger sibling.
These, however, are far from the only differences setting the two iPad Pro tablets apart. Join us as we explore the matter in depth.