iOS 7: multitasking for all apps arrives
38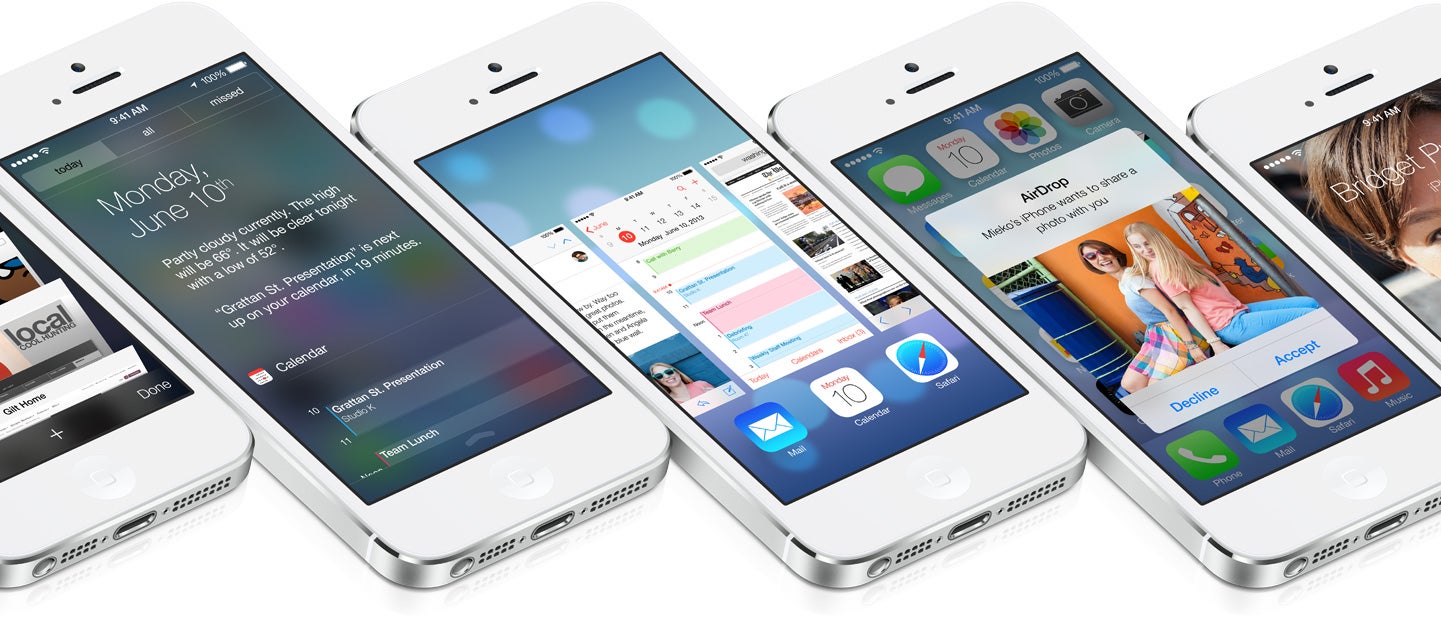 Apple blew the roof with the new iOS 7 looks and features, catching up in one fell swoop with the more frequently refreshed mobile operating systems these days. Along with features already present on Android, like notification bar pull-down from the lock screen and others, Apple now opens up more to multitasking.
Double-click on the home button and you have snaps of all your running apps, and you can swipe and choose between them. The operating system will monitor your usage and run your most used ones in the background automatically, so that they launch for a split second when needed.
This keeps the news feed fresh in your RSS reader or Facebook for instance, but the system will still manage things intelligently to save on battery life, like downloading app and system updates in the background at once, and let you know when it's done.