iOS 11 drag and drop hacked to work on the iPhone as it does on the iPad
3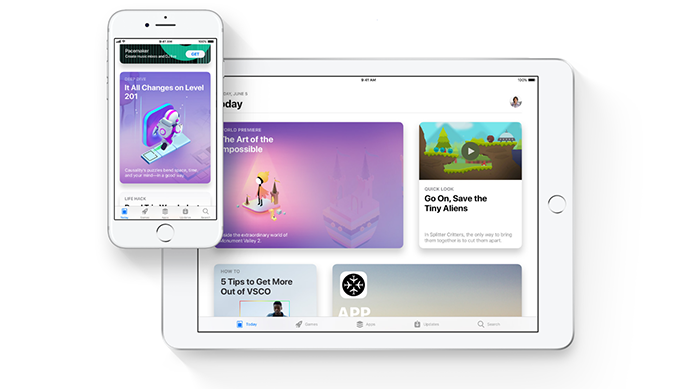 While previewing iOS 11 on our iPhone 7 Plus, we found a useful-looking drag-and-drop feature in
Files, the new file managing app
. It's presence is noteworthy because watching
Apple's presentation at WWDC 2017
left us with the impression that the feature works only on iPads. Another curious fact – a global drag and drop function is also supported on iPhones running the iOS 11 developer preview. We just can't use it because it's locked.
This is what an iOS developer, Steven Troughton-Smith, recently found. He has discovered a way to activate drag and drop across the iOS 11 dev preview on iPhone, allowing him to move stuff from one app to another – links from Safari to his bookmarks, for example, or images from a web page straight into Messages. He also says that drag and drop "works great", although we're not entirely convinced of its practicality after watching the demo videos he posted on Twitter (linked below).

In any case, the drag-and-drop feature – in the state demonstrated by Troughton-Smith – does not seem ideal for smartphone use, or at least not on a level as broad as shown. It looks more suitable for iPads with their app dock and their side-by-side multitasking capabilities.
A drag and drop feature would make more sense on a smartphone with a virtual home button, which is what at least one of the next iPhones is expected to boast. Just think about it: on a current iPhone model, moving an object from one app to another would require switching between them by physically pressing the home button with your other hand. It sounds much more convenient to drag an element onto a virtual home button, which in turn would take the user to their home screen for choosing an app for the element to be dropped in.
You can learn more about iOS 11 and its drag-and-drop features by reading
our preview
or by watching the short video below.