Apple iOS 11 now available for download, here's what's new and improved
28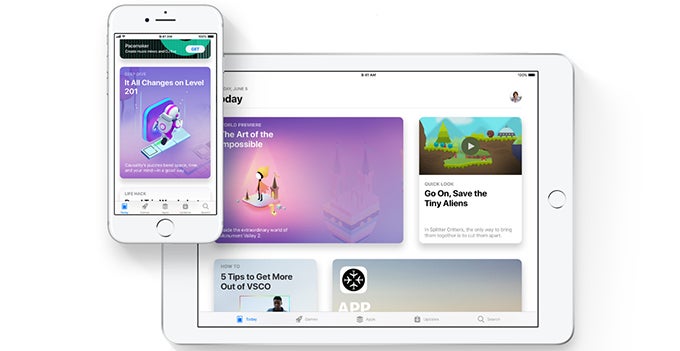 Just as expected, Apple today started pushing iOS 11 to devicesaround the world. The update is now officially available to download over theair (OTA), thus you should start checking your iPhone, iPad, or iPod Touch to see ifyou can get it in your region.
We already received iOS 11 on one of our iPhones, so we can showyou most of the new features and enhancements that it's bringing - check them out in the screenshotsbelow! Weighing in at 1.9 GB, this is obviously a sizeable update, so you maywant to download it via Wi-Fi, instead of via a cellular network.
If you're still waiting for iOS 11 to show up on your Appledevice, perhaps you might want to know how to download and install it. Of course, you could also make time to checkout our in-depth iOS 11 review, or go through our iOS 11 vs. iOS 10 comparison.