iOS 11 Developer Preview: all the improvements to the camera app so far!
12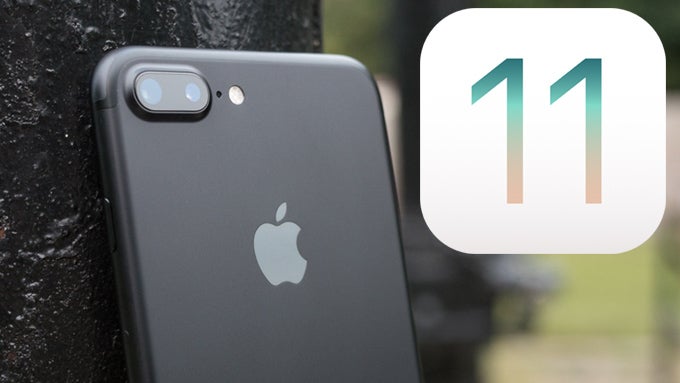 So, yesterday, Apple kicked off WWDC 2017 with an exciting keynote, revealing a bunch of new stuff, iOS 11 included. Now, the operating system is not ready for prime time yet, as it will launch this Fall with the new iPhones, but a Developer Preview build is available for those who have developer accounts. Worry not, if you are itching to give it a spin, a public beta will also come out soon!
Among the many improvements, we've got a bunch of upgrades to the Camera and Photos apps, which will pretty much nullify our need of some 3rd party apps as well as improve our shooting experience. Let's take a deeper look at them!