iGrill can help you cook the perfect Thanksgiving turkey
3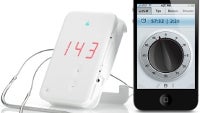 It's trendy to do everything with an app these days, and iGrill comes to the rescue when you are not so sure about your cooking abilities, especially with such a daunting task as roasting the perfect turkey for a barrage of cranky family members that swooped in for Thanksgiving.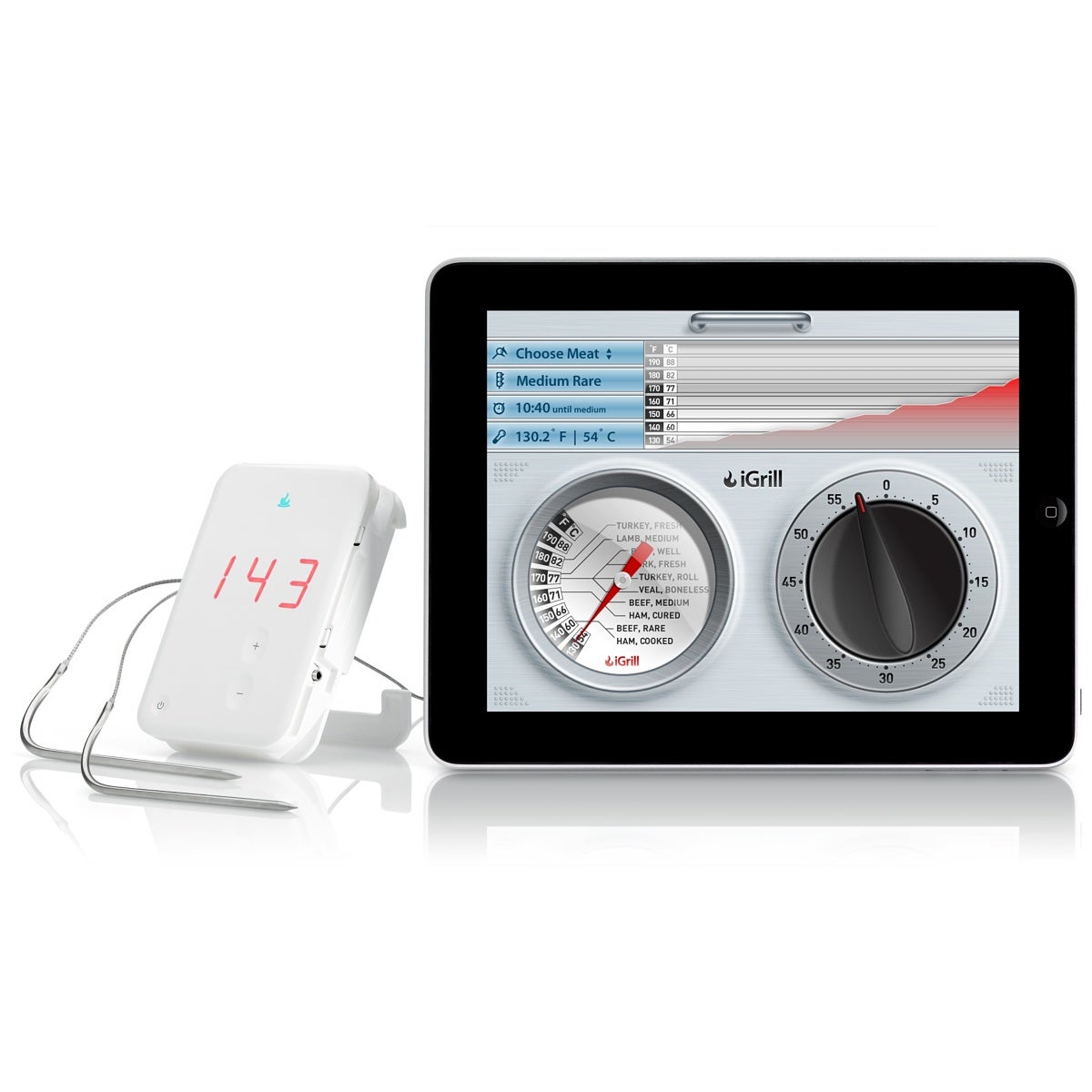 It's essentially a Bluetooth-equipped meat thermometer that you pierce the bird with, and it hooks up to the accompanying iOS app to tell you when the meat is perfectly done inside, before it has become turkey dust.
The iGrill app also provides a kitchen timer, dual probe capability, and can alert you whenever a desired temperature is reached, while you are lounging on the couch. We can't say it comes cheap at $99.95 at the Apple Store and other retailers, but you can't put a price on being cool while cooking - you know, for the kids.
source:
iGrill