iCloud users bombarded by Calendar invitation spam, Apple acknowledges the issue
2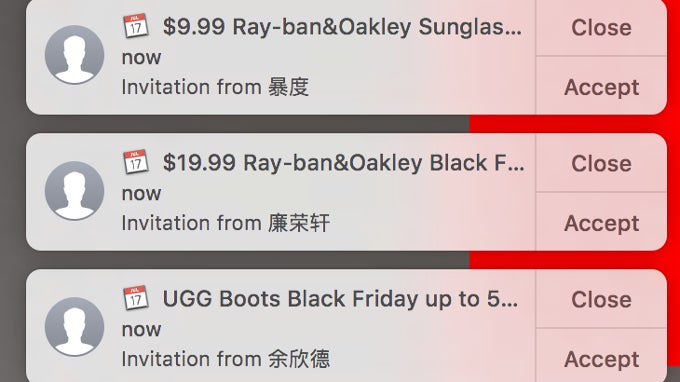 Over the past couple of weeks, iPhone and Mac users — generally anybody who has their Calendar synced to iCloud — have been experiencing an influx of spam messages by various retailers that deal with... let's say cheap goods. The issue is not related to an iCloud hack, it's just a massive spam effort — sending off event invitations to as many emails as possible, trying to get a bite from a few. The reason why the spammers have chosen to use Calendar instead of the good-ole email messages is because people usually pay more attention to event invitations from the Calendar app and the spam filter there is not as good, it seems.
Apple has now spoken out to acknowledge the problem and confirm that it is working on it. Cupertino is working on identifying suspicious accounts and blocking them from sending out invites.
We are sorry that some of our users are receiving spam calendar invitations. We are actively working to address this issue by identifying and blocking suspicious senders and spam in the invites being sent.
In the meantime, you don't want to interact with these invitations too much. Even if you decline one, the spammers will still get confirmation that this email is, indeed, an active and existing iCloud account ("x" has denied your invitations) and may target you more often.
Users have found two workaround solutions for now, at least until Apple manages to filter out the spam. One is to set your Calendar to receive invitations via email instead of popping them in the app. To do so, you need to visit the iCloud website on desktop, go to Calendar, Preferences, Advanced and set the "Receive event invitations as:" to "Email". Alternatively, every time you get a spam invite, you can create a new calendar within the app, move the spam invites to it, and then delete the calendar without responding to the invitation. That'll get rid of it without sending a message to the original sender.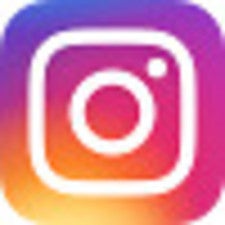 PhoneArena is on Instagram
. Follow us to stay updated with fresh news and flashy media from the world of mobile!