Once again, Huawei is reportedly testing its own chipsets
43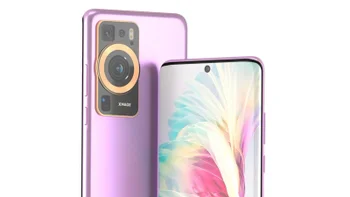 Earlier last month we passed along a report that said
Huawei has been mass-producing its own chipsets
. This was big news because the company has been banned by the U.S. Commerce Department from obtaining cutting-edge chips manufactured by foundries using American technology. For last year's highly-regarded Mate 50 Pro flagship model, Huawei used Qualcomm's Snapdragon 8+ Gen 1 chipset with no support for 5G connectivity.
Currently, Huawei cannot hope to make its own SoCs that can compete with Qualcomm or MediaTek

A lower process node number indicates the use of smaller transistors allowing more to fit inside a chip. And the higher a chip's transistor count, the more powerful and energy-efficient that chip is.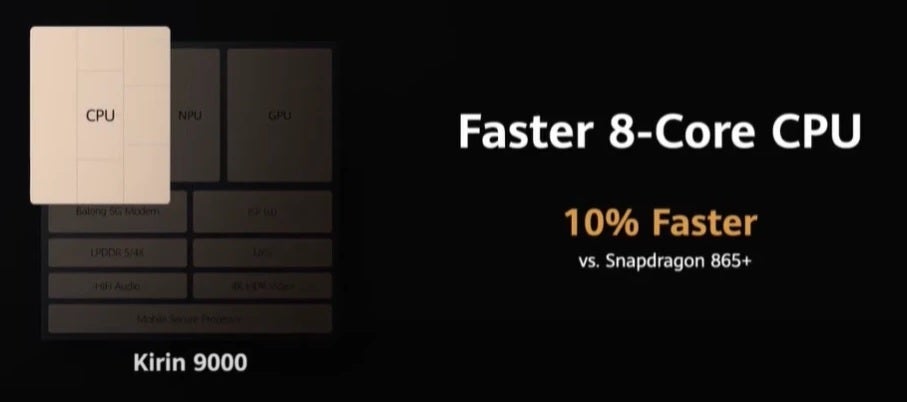 Will Huawei ever turn out powerful chips again like the Kirin 9000?
Even if the earlier rumor turns out to be legit and
Huawei
is able to mass-produce chips using a 12nm-14nm process node, the phones that they will be used in won't be as fast as handsets made by other manufacturers, even those based in China such as Xiaomi, Oppo, Vivo, and OnePlus. That's because Huawei is considered a national security threat in the U.S. due to its alleged ties with the Communist Chinese government.
You might wonder why China's top foundry can't produce chips using a lower process node. That's because the one machine needed to create silicon using a node of 10nm and lower cannot be shipped to China. The machine is the extreme ultraviolet (EUV) lithography machine which is used to etch extremely thin circuitry patterns on silicon wafers. Only one company, Dutch firm ASML, makes the machine and
is blocked by the Netherlands, the U.S., and Japan from shipping it to China
.
But Huawei, as it has with its own HarmonyOS operating system, XMAGE photography system, and the Huawei Mobile Services ecosystem, continues to move ahead on its own. According to
Huawei Central
, Huawei's semiconductor division, HiSilicon, has continued to work on developing new chipset designs even with the sanctions in place. At its peak, before the sanctions, Huawei was the second largest customer of top foundry TSMC behind only
Apple
.
What is rumored to be under the hood of the upcoming P60 series?

Huawei has filed a patent application for EUV components
that deliver a more uniform light source than the current ASML machine. If Huawei can build its own version of the EUV lithography machine without infringing on patents, it might be able to build powerful chips like it used to before the ban under the Kirin name. And that might take China one giant step toward becoming self-sufficient in semiconductors, something that the country has been striving for over many years.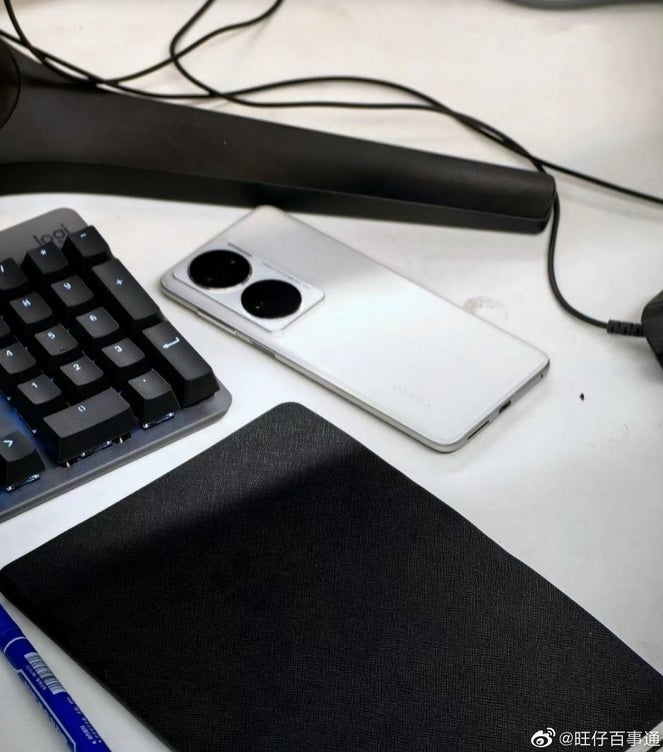 This is allegedly a live image of the upcoming P60 Pro
The U.S. takes the position that Huawei's chip making capabilities could allow it to develop powerful components for military devices and this is why the previous two U.S. administrations have restricted foundries from doing business with Huawei. While China's SMIC can produce 7nm chips, these are for cryptocurrency mining only and aren't nearly sophisticated enough to be used to power Huawei handsets.

Speaking of handsets, next month, Huawei is expected to
unveil its latest flagship series, the Huawei P60
. The firm's "P"-series phones are usually focused on photography. The P60 Pro model will reportedly be equipped with a 4G-only version of the Snapdragon 8+ Gen 1 or the 4G-only Snapdragon 8 Gen 2. The rear camera array is rumored to include a 50MP Sony IMX888 sensor, a 50MP Sony IMX858 (for the ultra-wide camera), and a 64MP OmniVision OV64B sensor for the periscope camera.