U.S. administers the coup de grace to Huawei by expanding its chip ban
23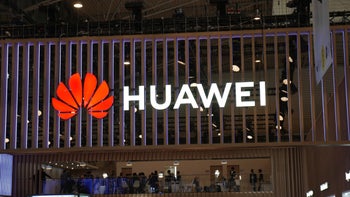 In the United States, Chinese manufacturer Huawei is considered a national security threat. Yes,
the company did steal parts belonging to T-Mobile's beloved phone testing robot Tappy
, and there has always been the concern that its networking gear and phones contain backdoors used to collect data on U.S. companies and citizens. Huawei has always denied this but in 2019 the U.S. Commerce Department placed Huawei on the entity list preventing it from accessing its U.S. supply chain including Google.
Exactly one year to the day, the timing of which I admit has always fascinated me, the U.S. instituted a revised export rule; chip foundries that use American tech to produce chips were banned from shipping cutting-edge components to Huawei. So thanks to the U.S., Huawei was no longer able to use the Google Mobile Services version of Android and could not obtain chips that it designed itself.
Huawei has been able to bounce back from every U.S.-imposed sanction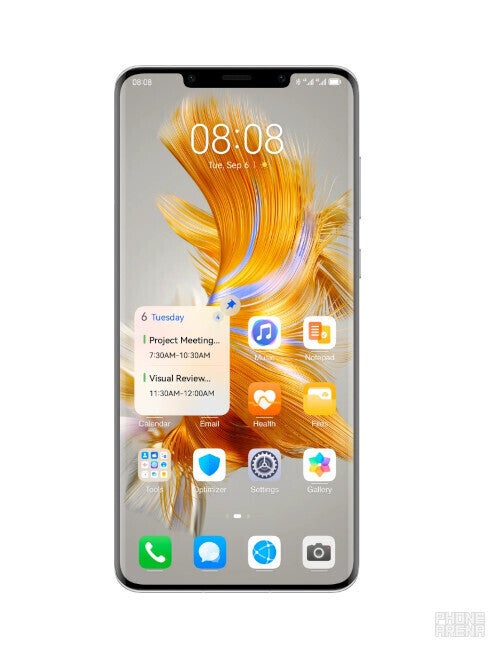 Last year's Huawei Mate 50 Pro
While the customized Snapdragon chipsets helped Huawei offer handsets that performance-wise could match other flagships, 5G connectivity was missing. However, with the Mate 50 Pro, a case is available that allows the phone to run on 5G networks. But now even this workaround might no longer be possible for future Huawei handsets. According to
Reuters
, the Biden administration has stopped approving even more export licenses for U.S. firms shipping to Huawei.
The latest blow to
Huawei
means that the beleaguered Chinese manufacturer won't be allowed to receive even 4G-only Snapdragon chipsets from Qualcomm. Chinese foreign ministry spokesperson Mao Ning protested the move saying that the U.S. is using an overly broad definition of national security to suppress Chinese firms like Huawei.
This morning, Mao said during a press conference in Beijing that the U.S. action "goes against the principles of the market economy and rules of international trade and finance, hurts the confidence the international community has in the U.S. business environment and is blatant technological hegemony." According to a person familiar with the situation, the U.S. is looking to ban shipments of items even under the 5G level including 4G parts, Wi-Fi 6 and 7, AI, and high-performance computing and cloud items.
At the end of the Trump administration and the start of the Biden administration, Huawei was able to receive 4G-only versions of Qualcomm's Snapdragon SoCs. However, Huawei is no longer able to get approval for even 4G-only silicon. And China's top foundry, SMIC, is unable to produce chips using the cutting-edge process nodes that TSMC and Samsung Foundry use. But that could change eventually.
Huawei's patent application could be a huge game changer

Huawei
has filed for a patent on components it has made for an extreme ultraviolet lithography machine (EUV) which is used to etch extremely thin circuitry patterns on silicon wafers. This machine is important because these patterns are thinner than human hair and with billions of transistors used in each chip, the EUV machine is a must-have. Unfortunately for China, the Dutch company that makes these school-bus-sized machines is banned by the Netherlands from shipping them to China.
If Huawei does get this patent, it might be able to
build its own EUV machine
which would allow SMIC to create chipsets competitive with the ones churned out by TSMC and Samsung Foundry. It could still take several years before Huawei would be able to see this process played out.