Another Huawei executive arrested for espionage allegations
17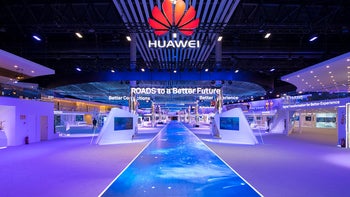 Huawei just can't seem to get out of hot water these days. First, the company was
barred from selling its flagships in the USA,
with authorities giving out warnings to friendly countries that they should ban the China-based company's devices as well. Then, Huawei's chief financial officer Meng Wanzhou, who also happens to be the daughter of the company's founder, got
arrested in Canada
, allegedly due to being linked to
illegal equipment sales in Iran
. And now, the director of Huawei's branch in Poland has
also been detained
, reportedly on allegations of espionage.
The details on the arrest are still a bit murky. According to the reports, two people have been detained — a Chinese national who is a Huawei employee, and a Polish national who is a former agent of the international security agency and is currently involved in the "cyber business". Apparently, the arrested duo will be held for three months.
Why does everyone hate Huawei?
The Chinese company has been growing its presence on the global markets extremely fast over the past couple of years. But, as its market share grew, so did concerns. Allegedly, Huawei has close ties with the Chinese government and many officials fear that the company is not acting as a private entity. Since it is a distributor of telecommunication devices, speculations say it may very easily be used as a data syphon by Chinese spies.
It's not all about phones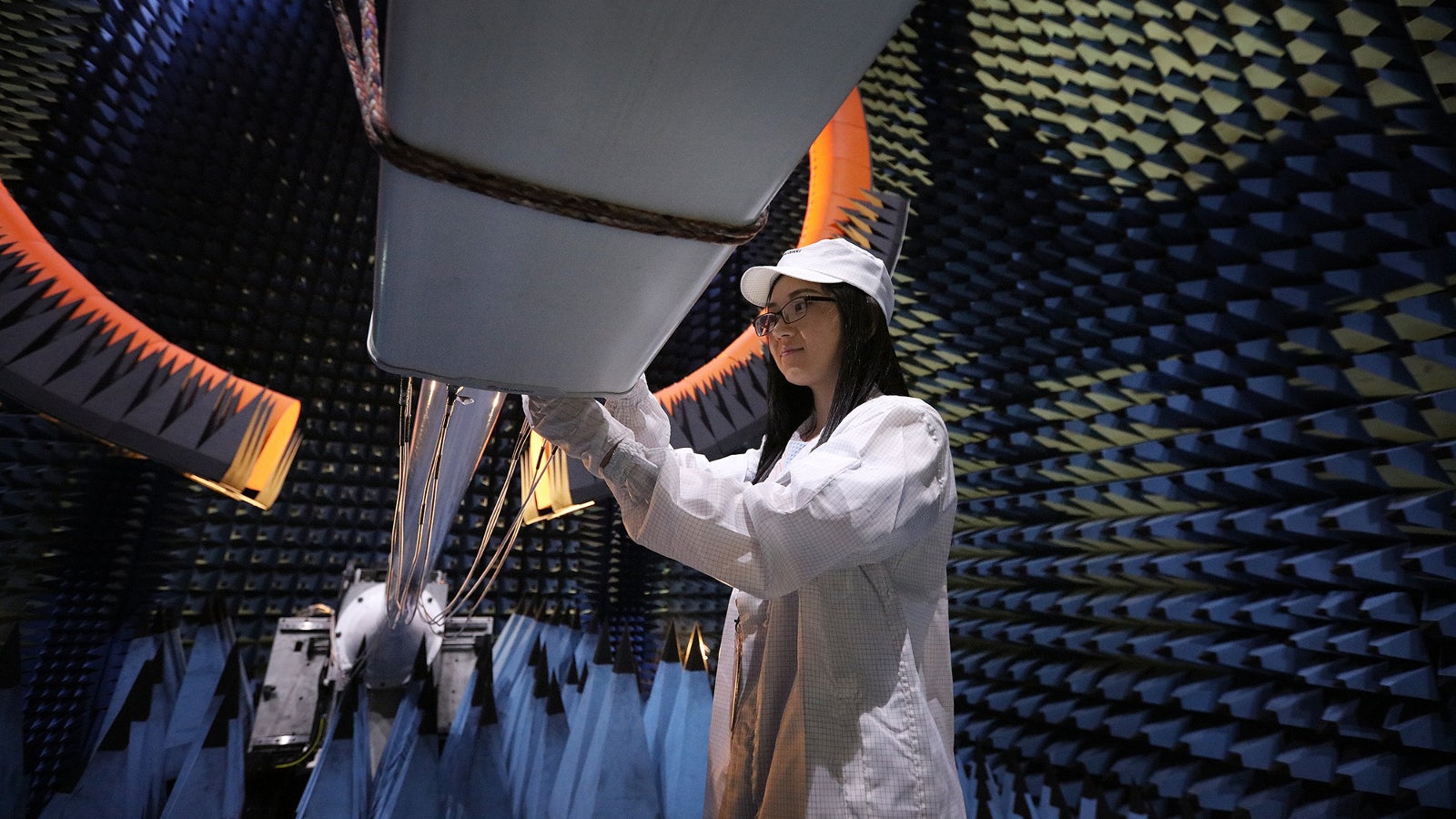 Huawei makes a lot of the mobile data antennas carriers use
Huawei technologies are used as primary components in mobile operator networks worldwide. When you see headlines about multiple countries worldwide looking to cut ties with Huawei, it's often news about the currently-under-development 5G networds. Since the espionage allegations arose, Huawei components are seen as a liability and carriers are being advised to look at other suppliers for their mobile data equipment needs.
Currently, Huawei's 5G tech is either banned in or being considered to be banned in the United States, Canada, Japan, Australia, New Zealand, and India. The company is still negotiating with the United Kingdom, Germany, Italy, and France who are under pressure by their allies to also ban it. The countries, however, are willing to give Huawei a fair chance, if its equipment production and distribution follows strict security protocols.
As you may have guessed, this whole situation is pouring gallons of fuel in the fire known as the US-China Trade War and is also one of the main reasons why Apple's latest iPhones were boycotted in China.
Is my Huawei phone secretly spying on me?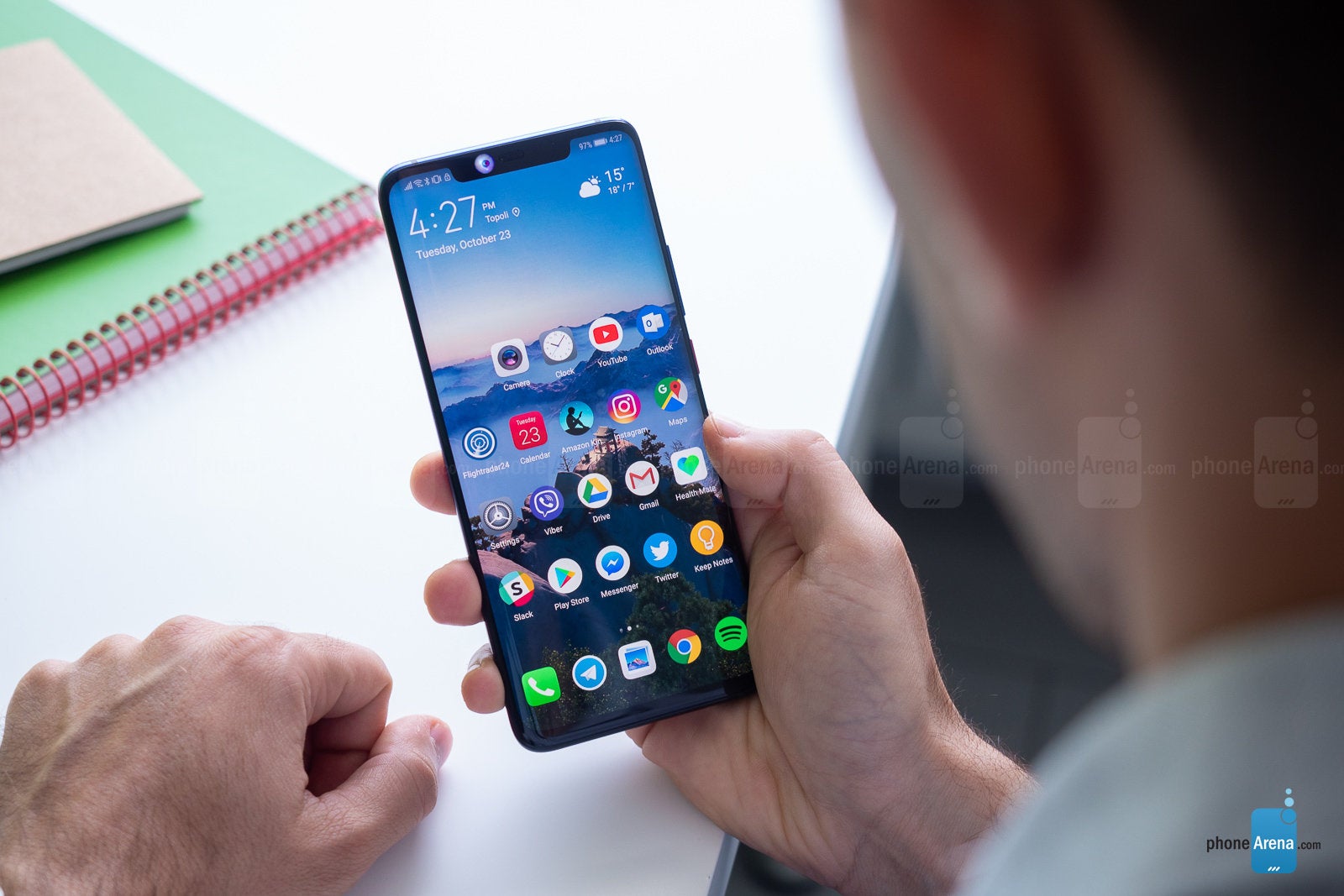 There has been a lot of speculation that Huawei could have some form of spyware baked into the custom software that it ships its phones with. The company, of course, denies this, saying that it has absolutely no interest to compromise its position on the markets by disgruntling its users and fans.
No concrete evidence about spying has been found, some inquisitive users have been able to find data (
1
,
2
) on Huawei pre-installed apps communicating with servers without being requested to. This could be a red flag or it could just be diagnostic / marketing data. It usually is the latter in these cases. OnePlus was "caught" of doing the same and the company's official statement on the matter was "
data diagnostics
". So... that's where we are at — a lot of fingers are being pointed, nothing is being proven.