Huawei gave away $27 million in free 5G phones; guess where many ended up
5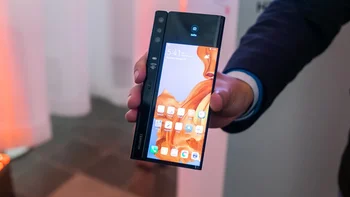 Here's an interesting story for you to peruse.
According to the English language South China Morning Post
, on Wednesday
Huawei
rewarded 10,000 Tencent employees with a free
Huawei Mate Xs
. No, this is not a budget-priced phone that uses TTCAAS connectivity (two tin cans and a string) and is found in a blister pack at Seven-11. The Mate Xs is actually a very expensive foldable phone priced at the equivalent of $2,700 each. So the dollar amount of the handsets given away by the company was a generous $27 million USD.
The Huawei Mate Xs is actually a refreshed version of the original Mate X model and is powered by a Kirin 990 5G chipset. The Outward opening design features a 6.6-inch main screen (and a 6.38 secondary screen). When fully opened, a tablet-sized 8-inch screen becomes available to the user. Not that it probably mattered to the Tencent employees who received the gift but these units are banned from having Google's version of Android installed along with Google's Android apps.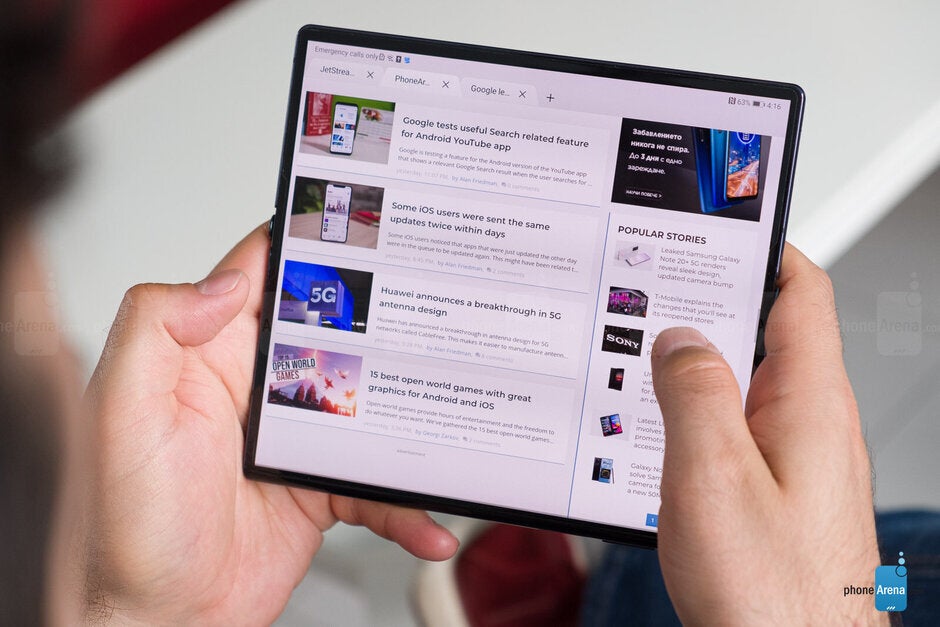 Huawei gave away $27 million worth of the its foldable Mate Xs
Tencent is a Chinese tech conglomerate and the lucky employees in its Platform and Content Group (PCG) were the recipients of the free phones. The business unit, which creates content for Tencent's social, video, and news platforms, was celebrating its second anniversary. Making the gift seem even more generous, after the model went on sale in March, it quickly sold out. After the phone was handed out to the lucky Tencent employees, it started showing up on second-hand e-commerce sites for as much as 2.5 times its original price. As Tencent employees started dumping their pricey phones, Huawei added to the inventory as it released a limited supply of the phones to the marketplace.
Recently, the Huawei Mate X2 received its Wi-Fi certification. The phone is supposed to be powered by the 5nm Kirin 9000 although U.S. export rules have limited the ability of the manufacturer to have those cutting-edge chips delivered. Huawei also needs the Kirin 9000 to power its flagship Mate 40 series and for the radios it uses for its 5G networking gear. So far, there is no rumored date for the introduction of the new foldable Mate X2.