Google wants to help you buy a car, so it's going to learn how to do that
2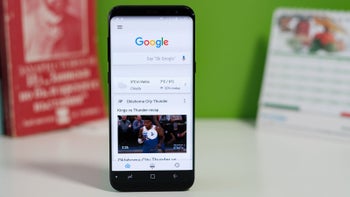 Ever wanted to buy a car online? Probably yes, so you know it's risky. Cars are a big investment and as such, it's always better to see if you can bond with the vehicle in question before allowing a car dealer to take all of your hard-earned money.
Car dealers, in general, are a hassle. You've gotta spend tons of time on finding one locally that has the model that you are looking for, only to visit them and find out they've got it
in beige. Ugh.

Google
is looking to help everyone out though! A new feature that will allow users to browse cars up for sale directly in Google Search is being rolled out. It's only available to US-based car dealers that have listed their inventory over on their Google Business Profile, which is generally a healthy move for their online marketing efforts too.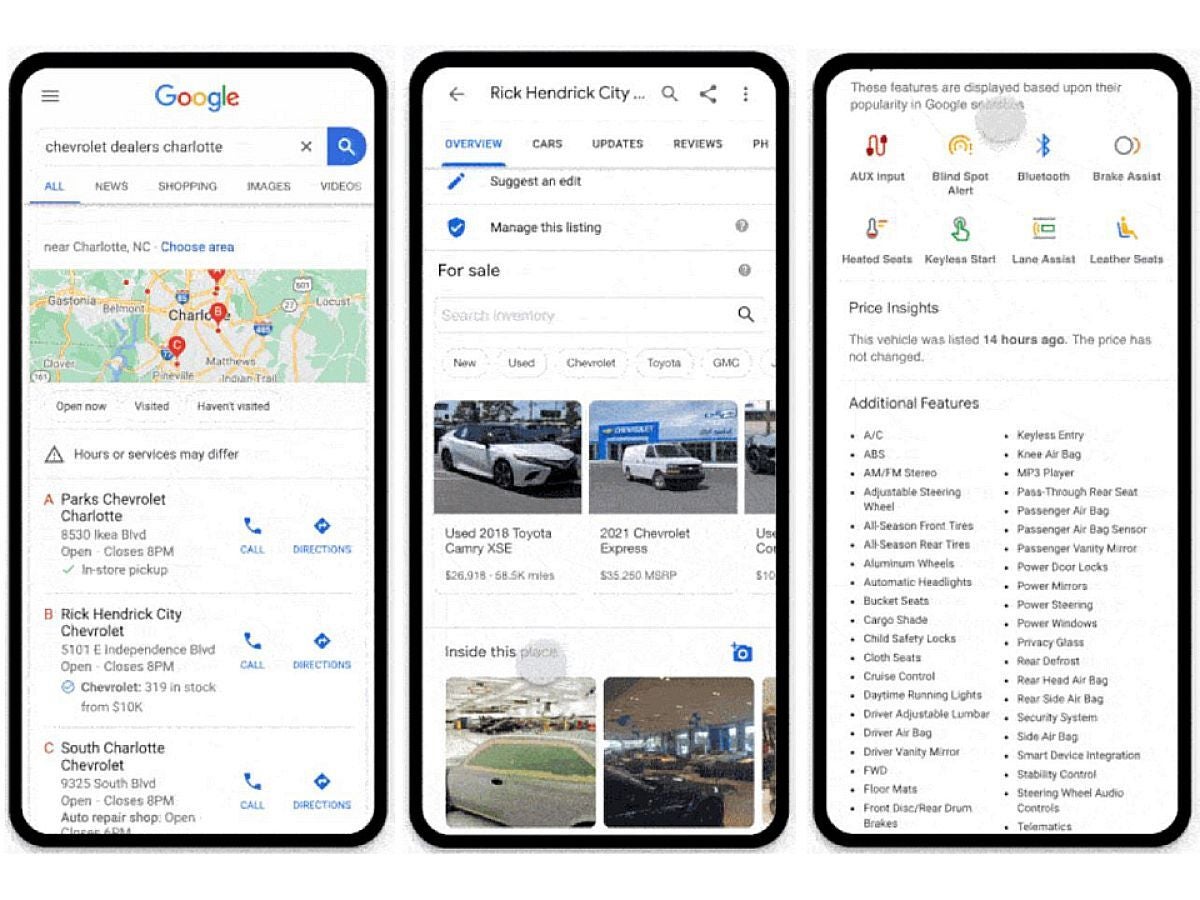 Some example screenshots, courtesy of 9to5 Google.
The feature first broke through
SearchLab
. Well, it's more like a widget that businesses can set up and utilize. Once set up, it can show any sort of vehicle — including used ones — that is required to have a Vehicle Identification Number, meaning it's not only limited to cars.
And you know how Google has a bunch of categories under the search bar, like Images, Maps and Videos? Well, a new section, labeled Cars is what users will see. It will show what local dealers have listed, along with directions for how to get there to see if they fall in love with the model they've set their sights on.
This doesn't remove the part where you have to somehow get to the dealership in order to evaluate the car, but it helps skip having to deal with shady websites that list local offers. It's a small step towards a simplified future, and that's what technology is all about.