Google to make these major changes to Play Store in India to comply with law
1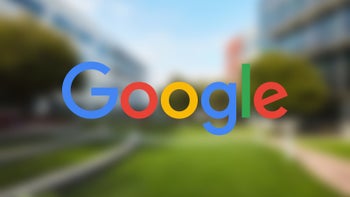 Earlier this week, we reported that
the Supreme Court of India denied Google's appeal
, which put things in stone: Google would have to make some changes to the way its services work in India.
In that report, we already discussed that the court has also given the Big G seven days to complete a list of other hefty requirements. Today,
Google released an official statement regarding how they are to comply
with the Competition Commission of India (CCI).
In the blog post,
Google
goes into details about how this won't happen overnight. In fact, it's gonna take a significant amount of effort on its end, from partners, and developers. However, the company is dedicated to being compliant in accordance with the law.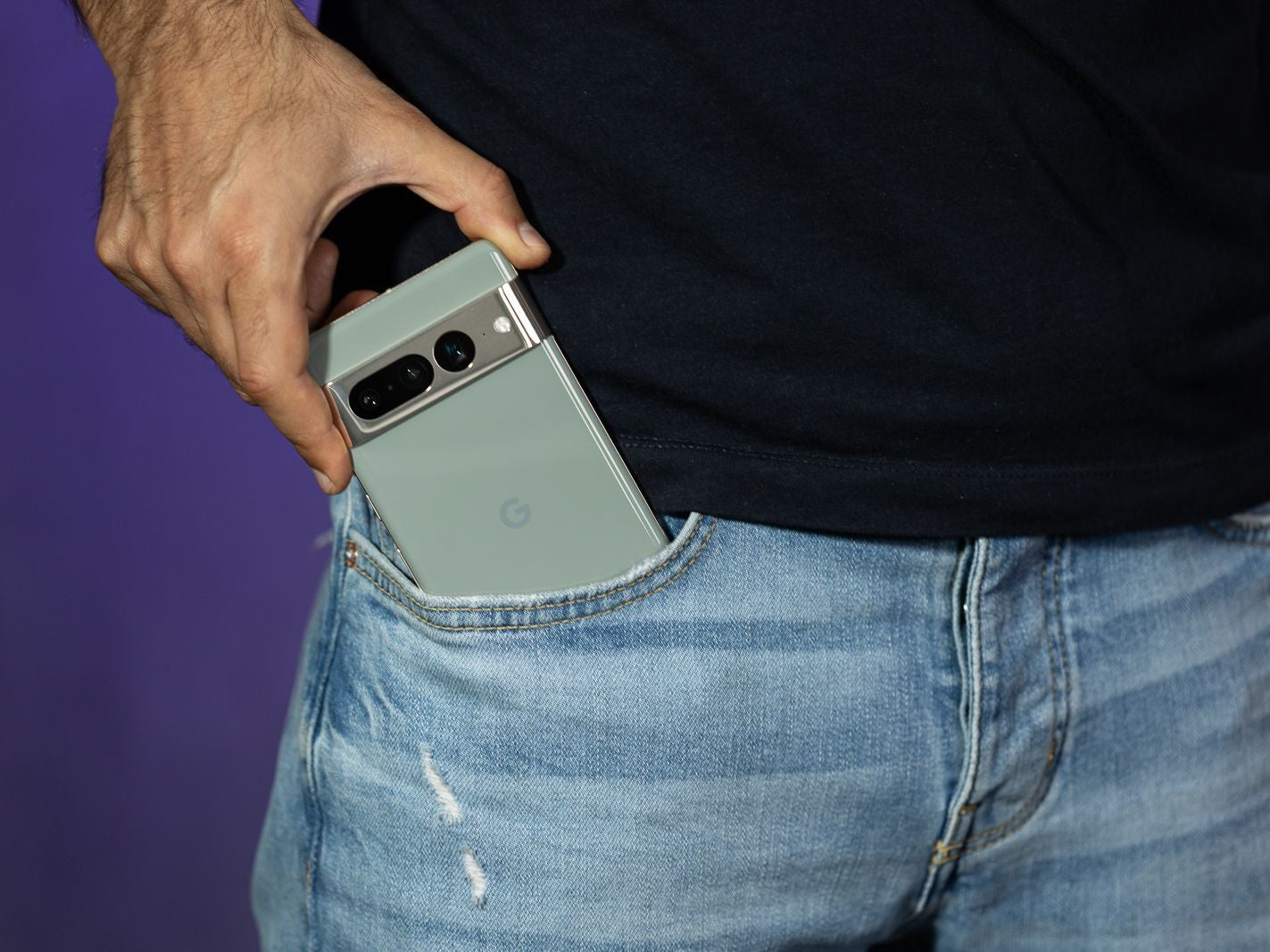 Kind remind
your Pixel and other western Android phones won't be impacted by this.
Here's a list of the major changes that Google is planning to make:
Google will start handing out licenses for their own apps to third-party manufacturers, so that they can have them pre-installed on any Android device. This is most likely targeting the Google Play store itself, which doesn't come pre-installed on every Android out there.
Starting February, developers will be able to incorporate their preferred billing system within apps and games for in-app purchases. In other terms, developers won't have to worry about paying the Google tax.
Additional changes to Android in order to allow developers to make more customized variants of it.
Further changing to how sideloading and installing other app stores on Android, with emphasis on educating users on the possible risks they may be taking.
Whenever a new smartphone or tablet is being set up in India, users will be able to choose a default search engine.
Revamped Help and FAQ articles on the topics above, ensuring that everything is clear.
First off, allowing manufacturers to make phones with custom Android versions,
and with the Play Store installed
is huge. Right now, some Android phones don't come with the Play Store pre-installed, which makes installing apps annoying and difficult.
With this change, these — often budget — phones will have a chance to compete on the market. However, users in India will have to spend a bit of time to ensure that the modded Android version is actually safe to use.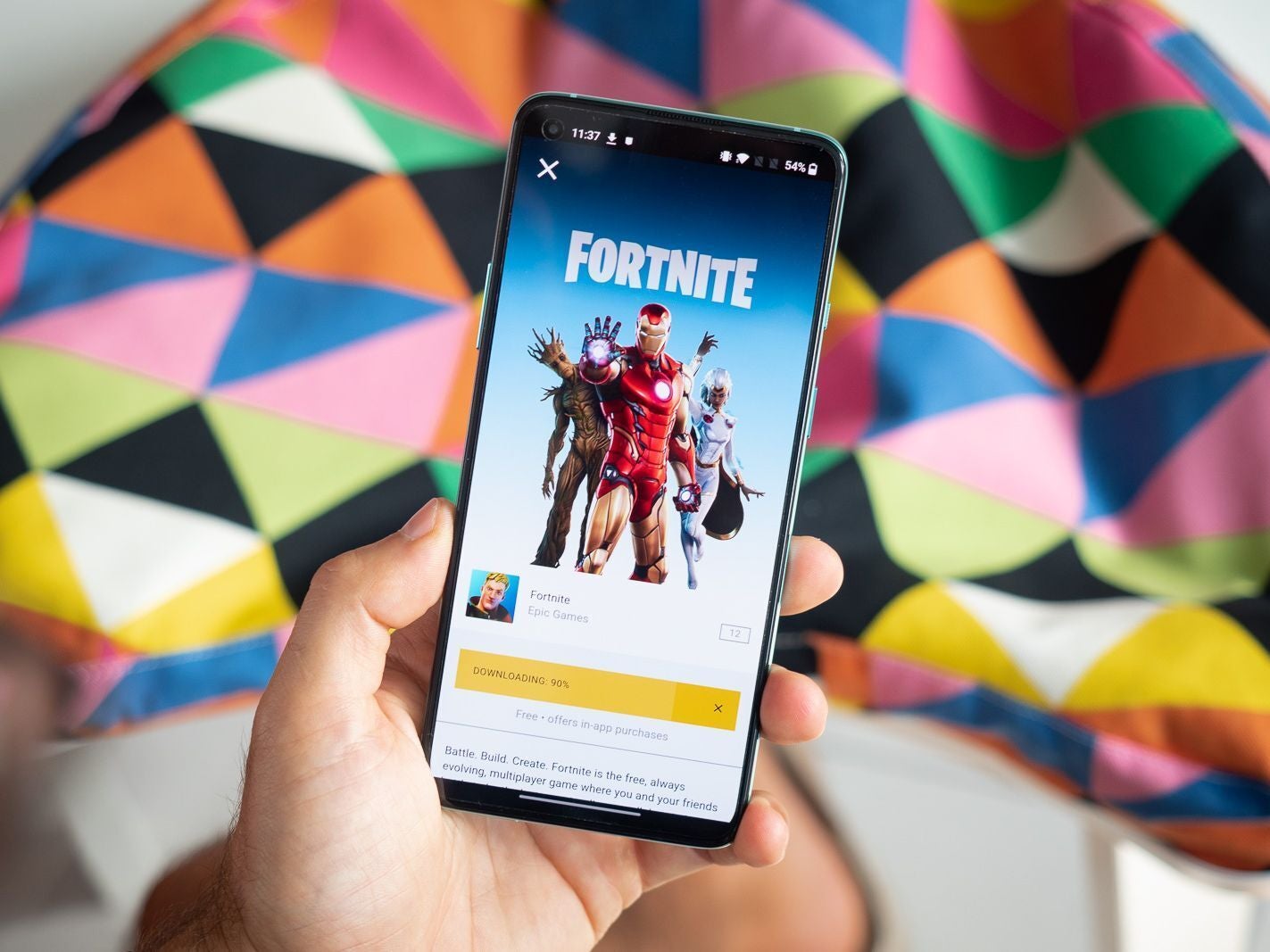 Is it too early to say that Fortnite is coming back to the Play Store in India?
The other insane change is the ability for developers to effectively evade the Google tax. This is a battle that has been waged for a long time now, and many devs all across the globe will see this as the first real step towards winning the war.
Thus far, Google has been adamant, but this time they've nudged, albeit with a heavy assist from the Indian government. This sets a precedent for sure, and it will come into play later on.
All of these changes, however, are yet to be realized and are limited to the Indian market…
for now
. It's not hard to imagine a future in which others say "well if they can have it, so can we", so this announcement will surely resonate across the entire tech industry. But, Google deserves kudos for doing its best to comply in the safest possible way.