Google may have to rethink the way it's pushing mobile services as massive EU fine looms
9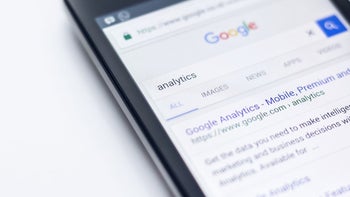 Google may be forced to rethink the way it's pushing its apps and services on Android phones in light of recent accusations from the European Commission. European regulators are gearing to fine Google a hefty, multi-billion dollar fine on account of the company allegedly forcing Android smartphone makers to face
"anti-competitive choices."
According to a new report by
The Washington Post
, European Union's chief competition regulator Margrethe Vestager is preparing to issue Google a hefty fine:
"In the E.U.'s eyes, device makers such as HTC and Samsung face an anti-competitive choice: Set Google Search as the default search service and offer Google's Chrome browser, or lose access to Android's popular app store. Lacking that portal, owners of Android smartphones or tablets can't easily download games or other apps — or services from Google's competitors — offered by third-party developers."
The Commission is empowered to impose fines of up to $11bn, which amounts to 10 percent of the global turnover of Google's parent company Alphabet, though most penalties are usually issued in the lower end of the range. Google was last year slammed with a $2.7 billion fine over allegedly ranking its comparison-shopping service higher on Google Search, while ranking competitive services lower.
Google's reasoning behind its practices is that
"Android is free and users have the choice to use other services."
How the EU vs Google saga pans out, we will know later this month.