Google widens its testing of WhatsApp-like feature for its Messages platform
2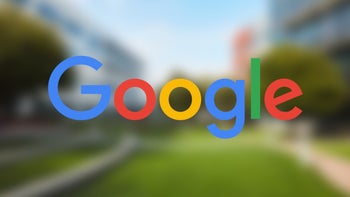 Android users, you can't complain about how messaging on the platform is behind the times if you're using one of the messaging apps offered by your carrier. If you use Android and want features like end-to-end encryption, read receipts, typing indicators, and no character limit (vs. 160 limit with SMS), you need to be using the Google Messages app which can be
downloaded from the Google Play Store
.
It sounds a lot like Apple's Messages app, right? And here's the thing. When Android users are using RCS Chat to message fellow RCS Chat users, guess what color their text bubbles are? Did you say blue? And what do you think happens in a group chat when an iOS user joins the convo? All of these features disappear. Sound familiar?
Last October Google started beta testing a feature already employed by some of the better third-party messaging apps such as WhatsApp, Messenger and Signal. Replacing delivery indicators such as Sent, Delivered, and Read (which are all self-explanatory),
Google
turned to the tried and true checkmark system.
One single checkmark in a circle indicates that a message has been sent. Two checkmark in a circle icons side-by-side reveal that a message has been delivered. And if those two side-by-side checkmark in a circle icons appear filled out, it means that the message has been read.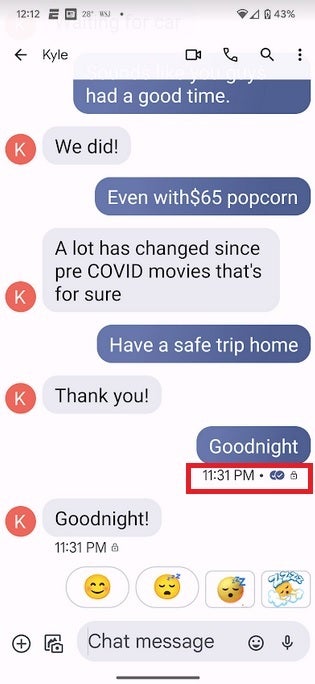 Google Messages now uses checkmarks as delivery indicators
Android Police
notes that Google has extended the beta test to more Android devices and this writer discovered the checkmarks on a Pixel 6 Pro running Android 13 QPR2 Beta 2.1. To see if this feature is available for your phone, simply engage in a chat with one of your Android-using pals (make sure that they are using the Google Messages app) and check to see how the read receipts are being handled on your device.
Google, as you might know,
has been asking Apple to support RCS
in the hope that both Android and iOS users can live in peace and harmony. As expected, Apple has not agreed to Google's request.